Recipes to Try Out This Summer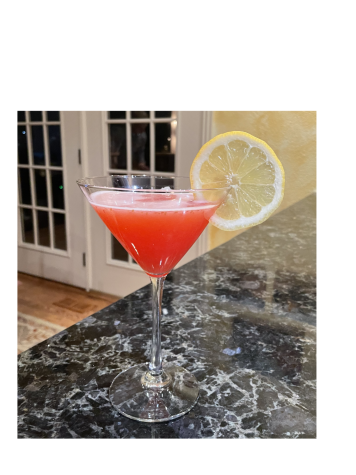 Refreshing Raspberry Lemonade
Servings: 1½ quarts
1¾ cups fresh squeezed lemon juice, from 8-12 lemons, strained

½ pound (8 oz.) raspberries, plus more for serving

4 cups water

1 cup sugar

Lemon wedges, for serving
Add the raspberries and ½ cup of the lemon juice into a blender and purée until very smooth. Pass the mixture through a fine sieve into a large bowl to strain out the seeds, or keep the seeds in for a more rustic feel. Add the remaining sugar, water, and lemon juice to the bowl and stir until the sugar is dissolved. Taste, add more sugar or water if necessary, keeping in mind that ice will water it down. Pour into glasses, add ice cubes, and garnish with lemon wedges and raspberries. The lemonade will keep in the fridge for a few days.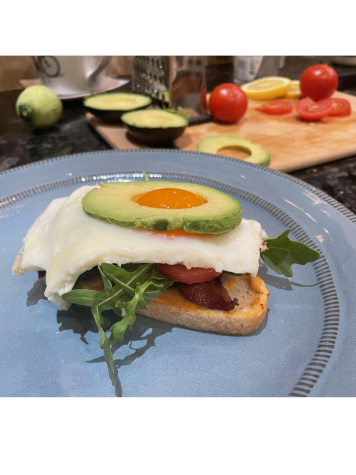 Elevated BLT
Serving: 1 sandwich
Sriracha Mayonnaise:
1 tablespoon mayonnaise

1 teaspoon sriracha hot sauce
Sandwich:
2 large slices of sourdough bread toasted

sriracha mayonnaise see recipe above

handful baby arugula

1 large slice of ripe tomato

2 slices crispy bacon

1 sunny-side up egg

1 large slice of ripe avocado

kosher salt

freshly ground black pepper
Mix the mayonnaise and sriracha in a small bowl. Spread the sriracha mayonnaise onto the toasted bread and layer on the fresh arugula, tomato, bacon, sunny-side up egg, and avocado.  Season with salt and pepper. Serve immediately.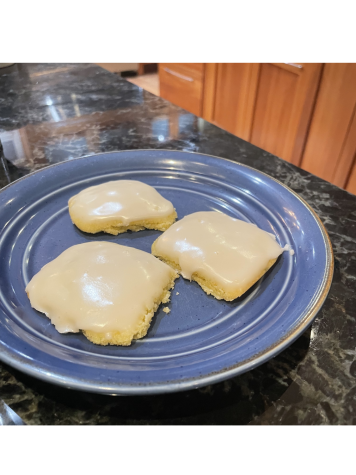 Zesty Key Lime Cookies
Servings: 36 cookies
2 sticks salted butter, softened

¾ cup sugar

1 large egg

zest of 2 key limes

2 cups all purpose flour

½ tsp baking powder

½ tsp salt
Glaze:
1½ cups powdered sugar

2 tbsp key lime juice

1 tbsp heavy cream or milk

⅛ tsp salt
In a large bowl, cream together butter and sugar. Mix in the egg until well combined. Stir in lime zest. Add baking powder, salt, and ½ cup flour to the butter mixture and stir until combined. Continue adding flour by the ½ cup and mixing until all 2 cups are completely combined. Use a small cookie scoop or tablespoon to measure dough, roll into balls, slightly flatten with your palm and place on a cookie sheet lined with parchment paper. Bake at 375˚F for 9-10 minutes or until the center is just set. The cookies will remain light in color and will only brown slightly at the edges. Let the cookies sit for a few minutes, then transfer them to a cooling rack. Make the glaze by whisking the powdered sugar, lime juice, salt and cream together until smooth. Once the cookies are cool, dip the tops in the glaze and gently lift them out, turn them over, and return them to the cooling rack or a sheet of parchment to dry. Serve once the glaze has set; about 5 minutes.