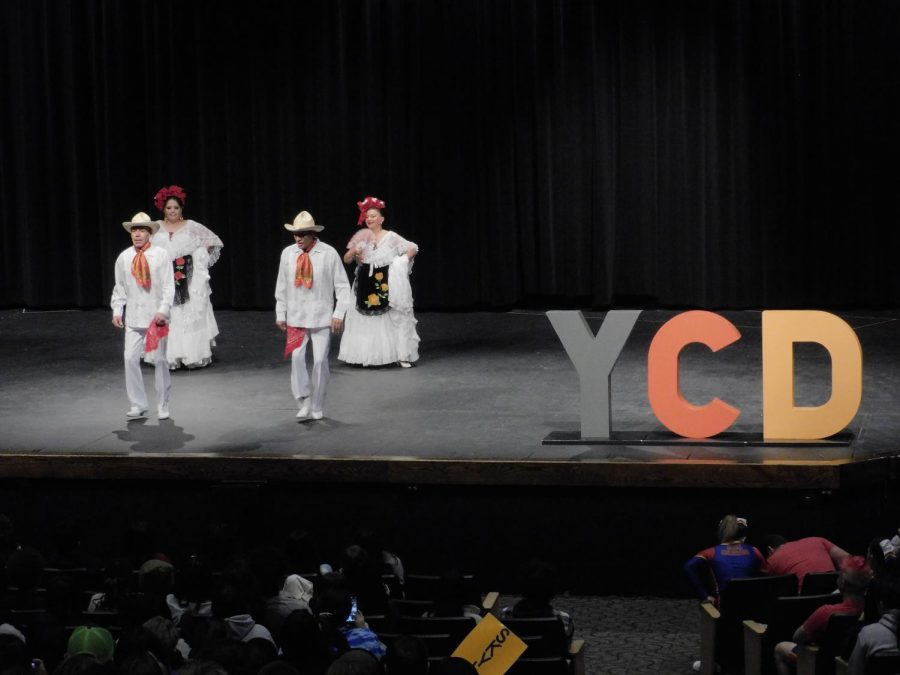 Creek hosted the 30th annual Colorado Youth Diversity Conference on Jan. 28. This event is entirely planned by and for students, with as many as 18 schools joining for the...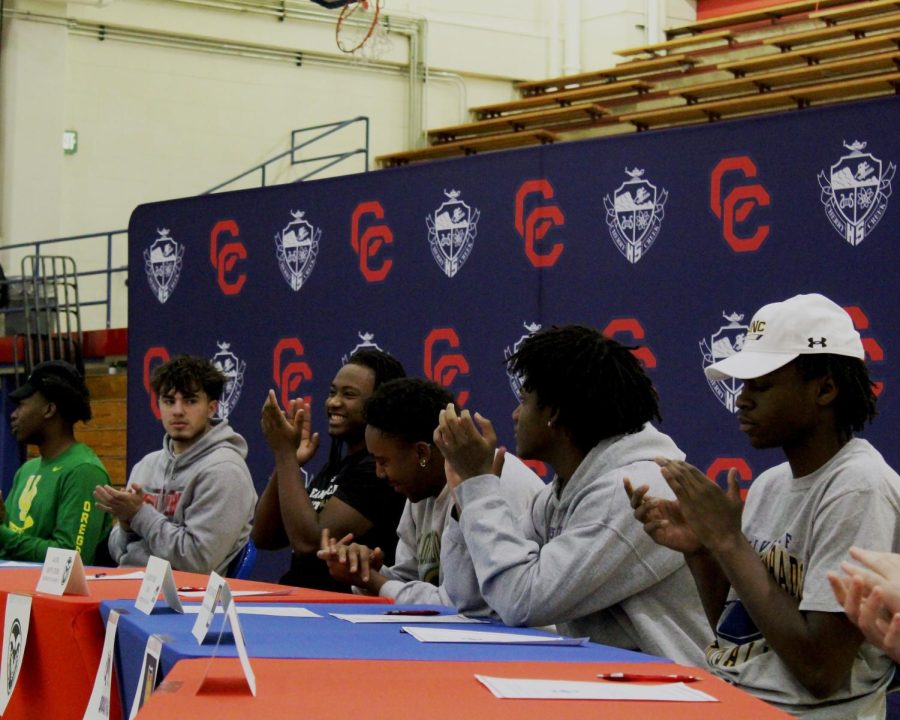 While most Creek students were sleeping at home, news stations, coaches, families, and friends gathered in the South Gym the morning of Feb. 1 to watch 13 varsity football players sign with colleges across...
Sorry, there are no polls available at the moment.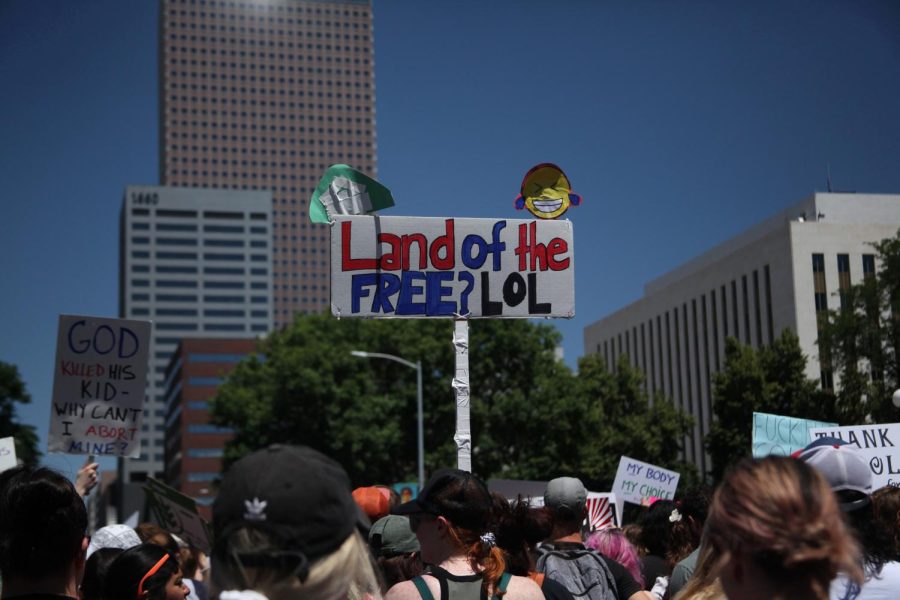 This year began in the wake of one of Colorado's biggest infernos ever. Over 1,000 structures were destroyed in the Marshall Fire at the end of 2021, and the entire state felt the effects. Shortly after, the Russo-Ukrainian War escalated with unprecedented...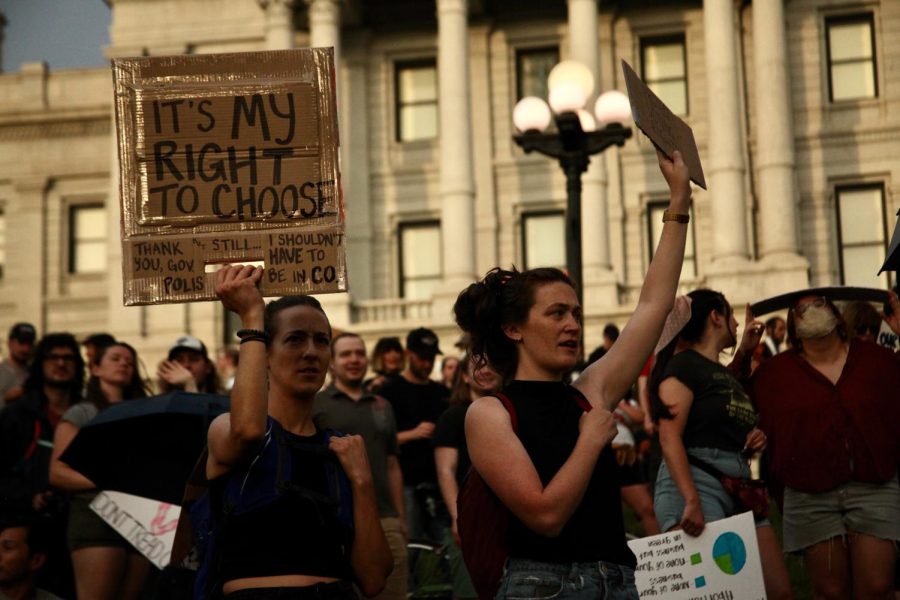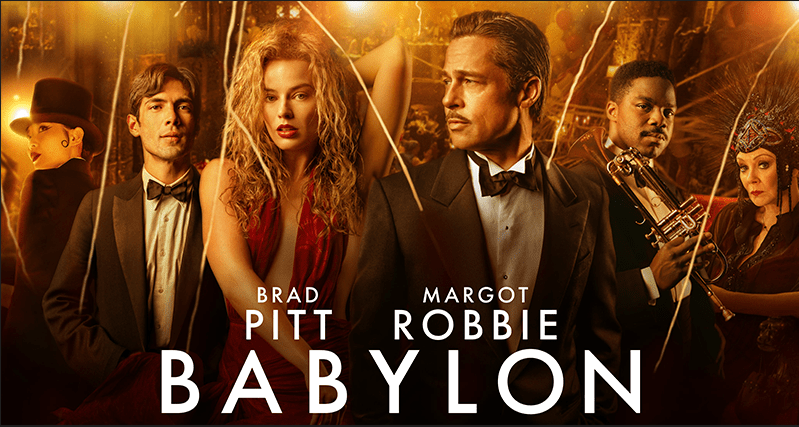 The first of many jumpscares in Babylon, a graphic cameo of an elephant spraying poop on its handler and the camera, perfectly described the rest of the movie: a sh*tshow. Lasting...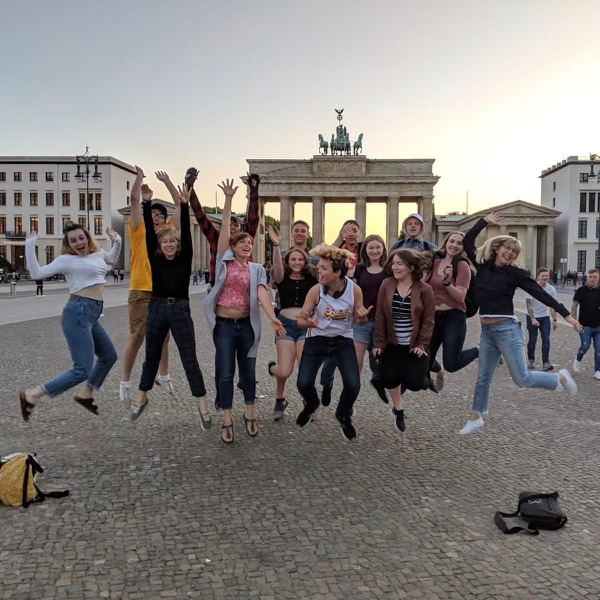 On top of being miserably homesick, then-freshman Sara Manos was the youngest on the Germany trip in the summer of 2019 and was only convinced to go by a friend who'd eventually...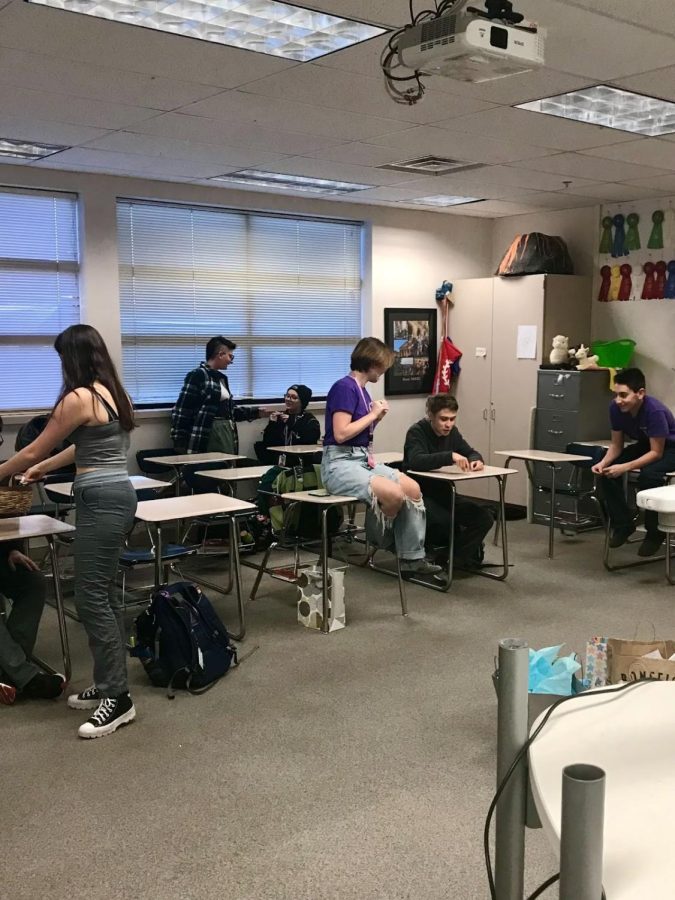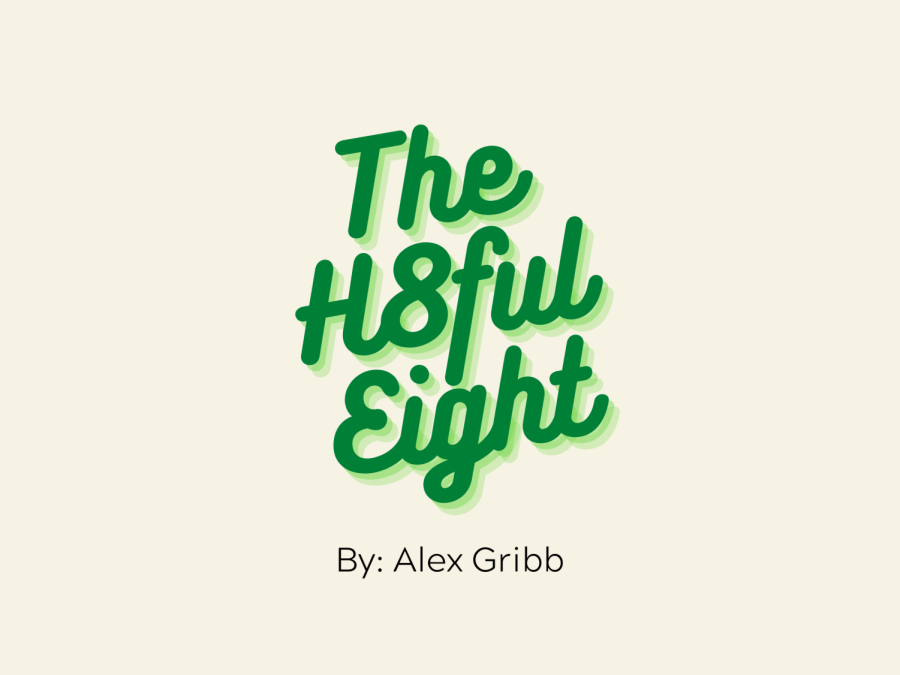 Alex Gribb
, Junior Editor-in-Chief |
January 19, 2023
If I am to be quite frank, this list was hard to come up with. But I'm sure another week at Creek will consolidate my vice and give me fresh annoyances to complain about.  1....