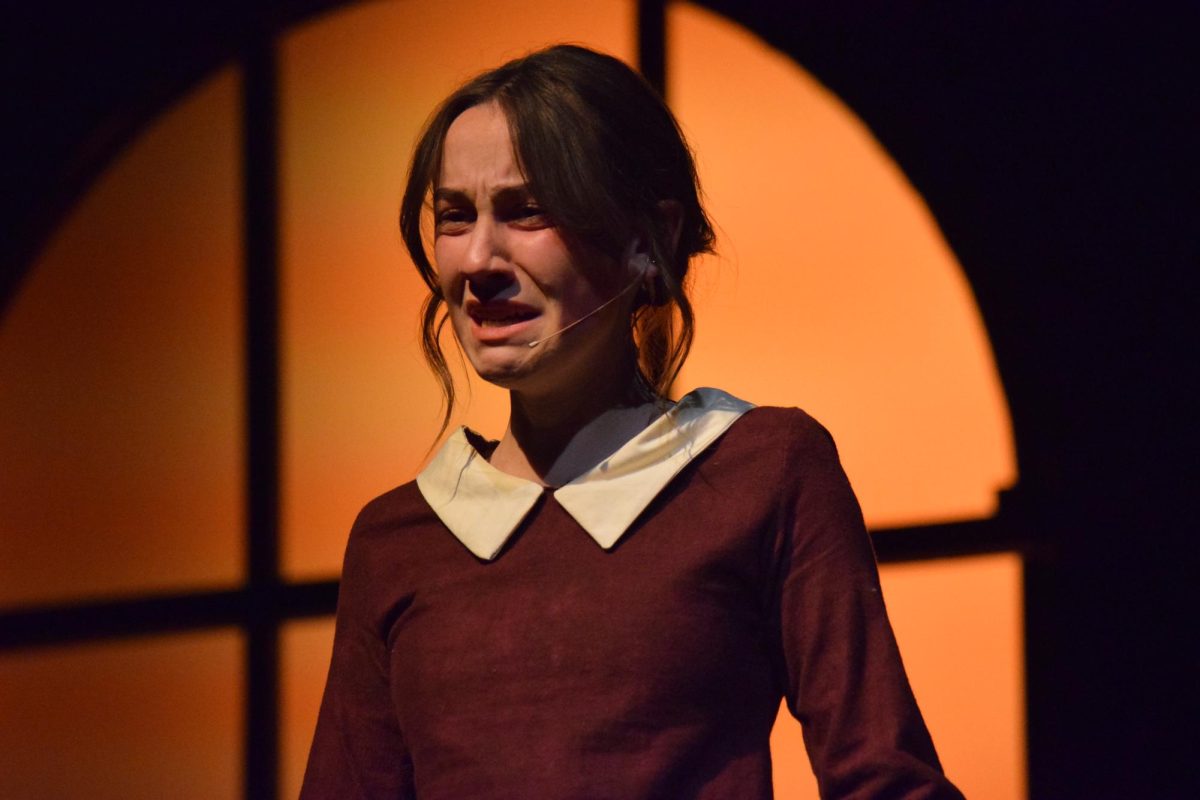 Quinn Rudnick
, Junior Editor-in-Chief & Sports Editor |
November 10, 2023
Creek's theater program, Troupe 1730, hosted their first show of the year last weekend. "Radium Girls" tells the story of Grace Fryer, played by senior Molly Grantz...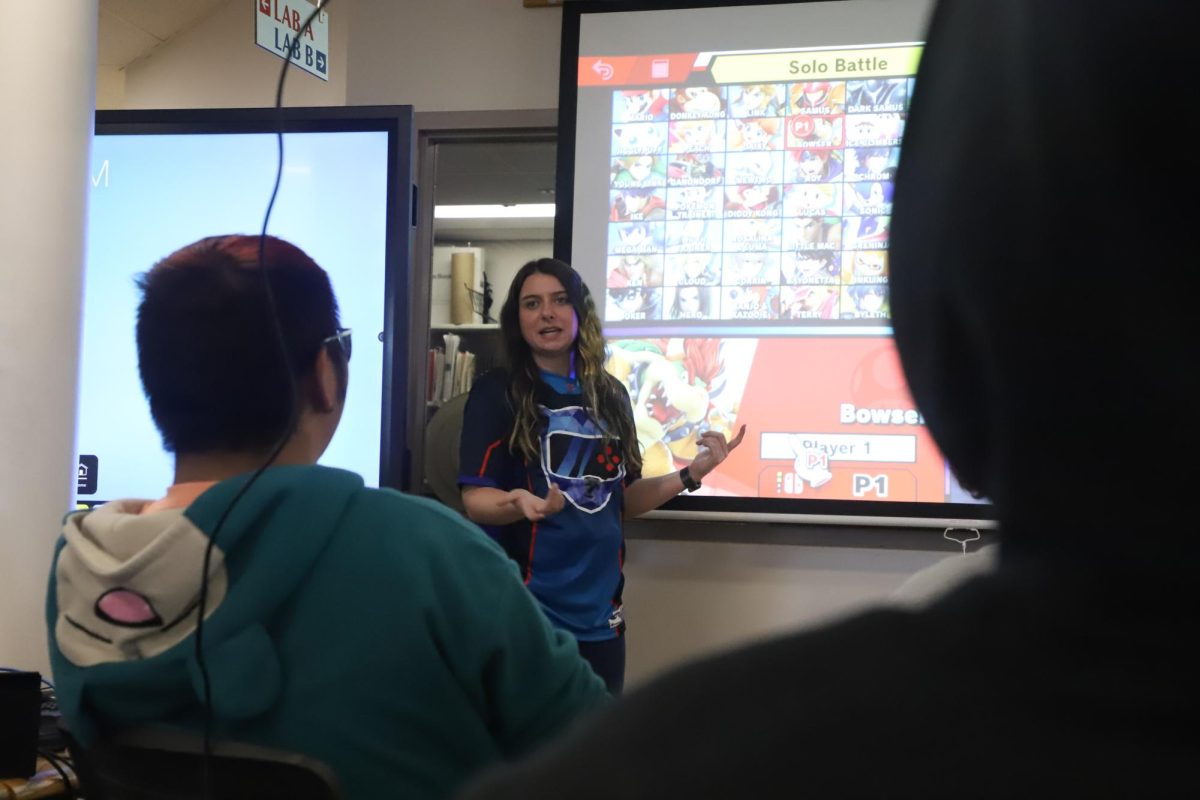 How difficult is it to be a coach? Your team's entire success relies on keeping them motivated and happy, and making sure everyone knows their job and does it well. For most coaches, they do this...
Sorry, there are no polls available at the moment.
" I was just speechless," Tammi Gitin said. Gitin, a parent of a Campus middle school student last year, was reacting to an image she saw on Facebook. The picture was grainy, and taken near a set of Campus Middle School's stairs. It showed two...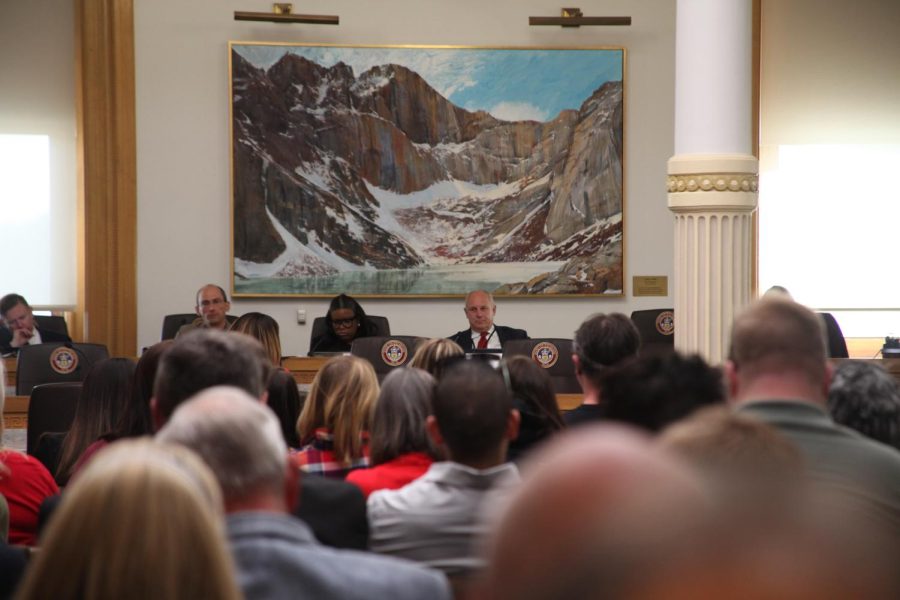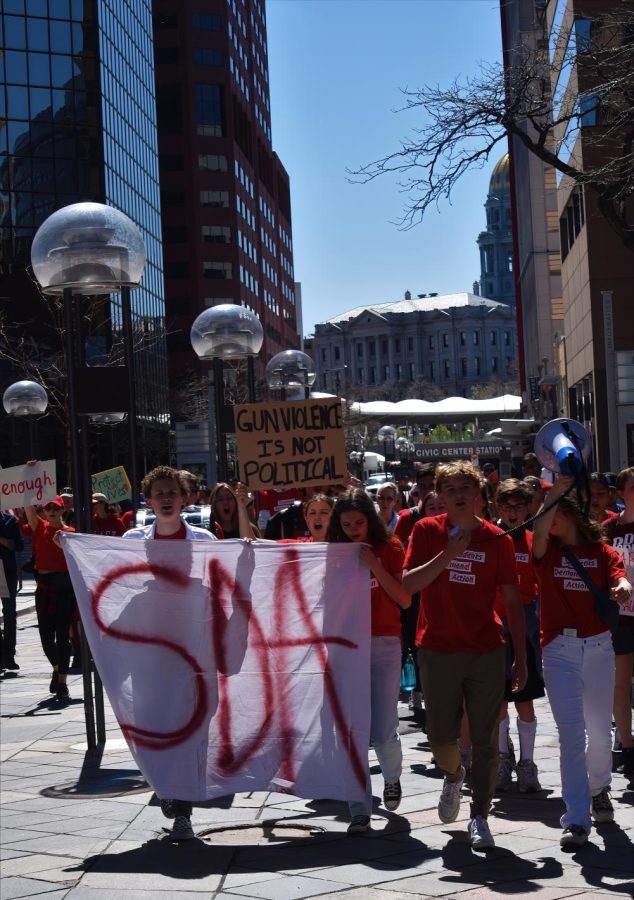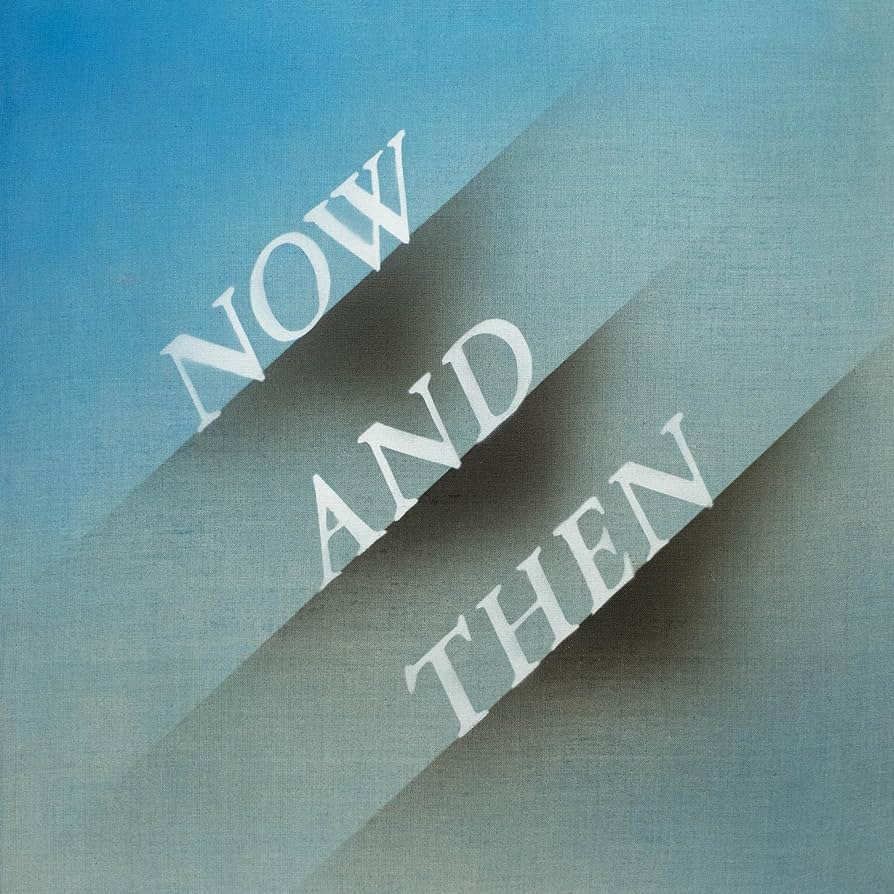 On Thursday, Nov. 2, The (remaining) Beatles gave fans one final gift: a bittersweet farewell duet between Paul McCartney and John Lennon.               The...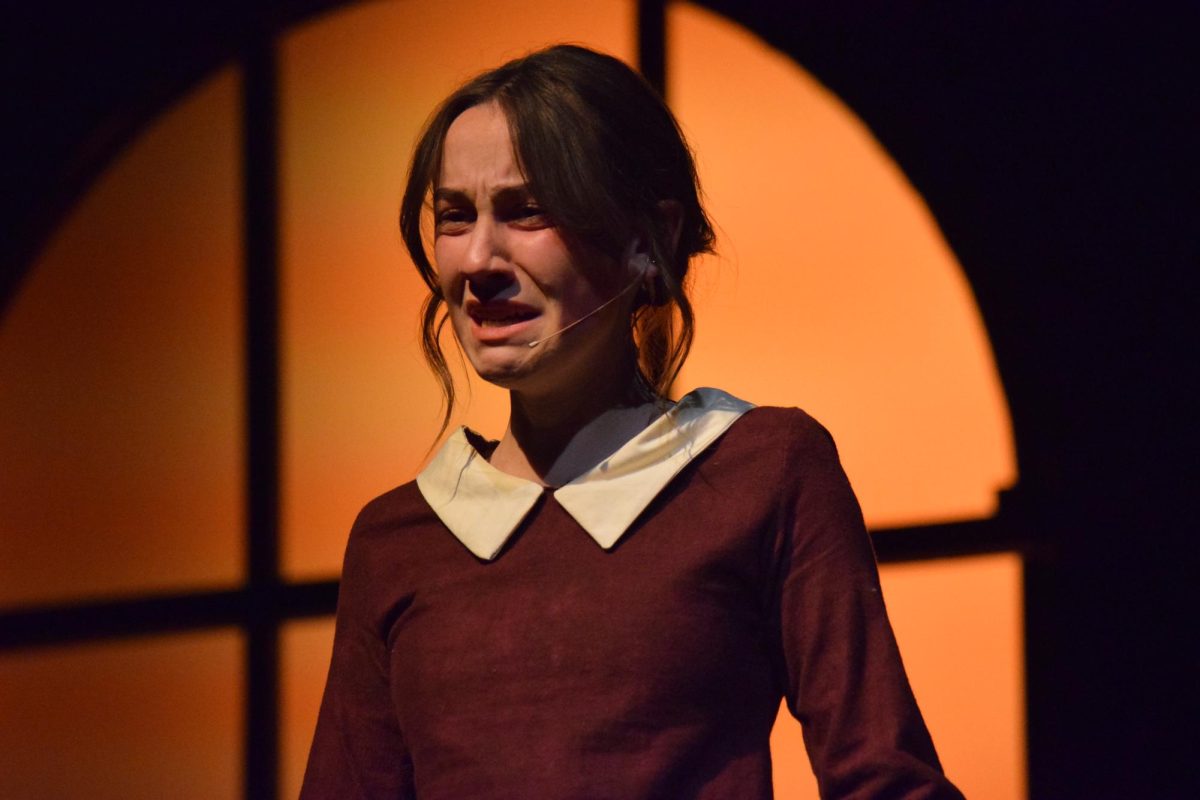 Quinn Rudnick
, Junior Editor-in-Chief & Sports Editor |
November 10, 2023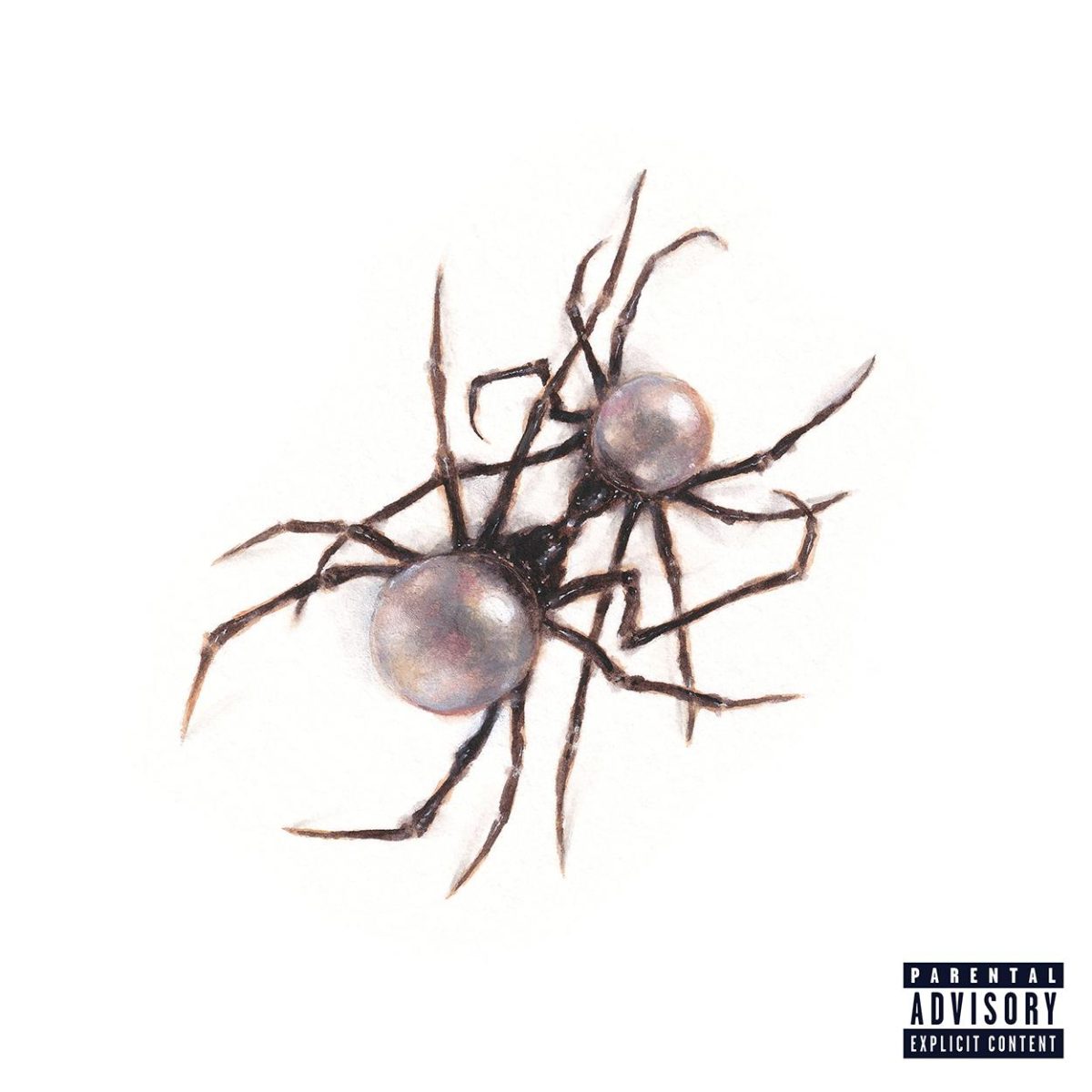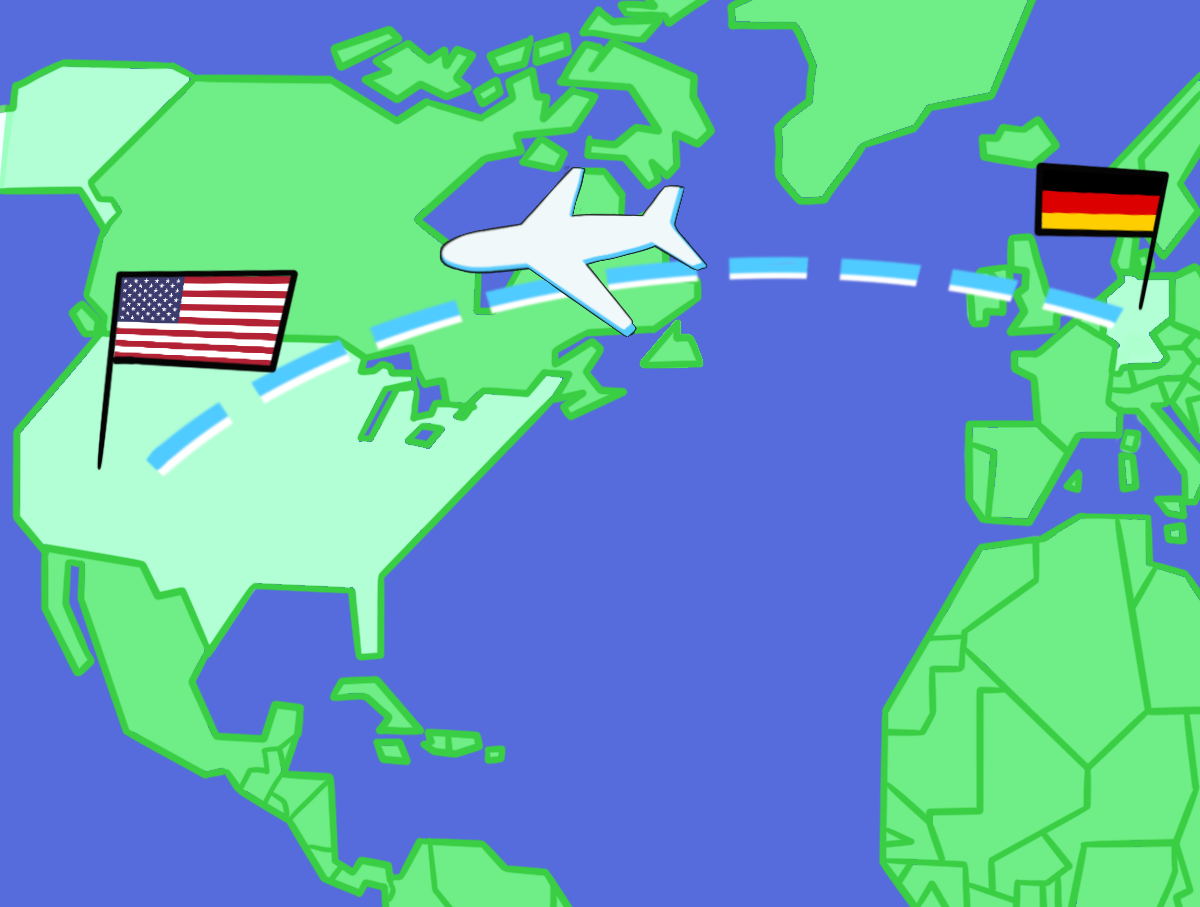 Junior Neele Werner is five thousand miles from her home in Germany, doing an exchange student program here in the US. So far, she's found that Gymnasium, German High School,...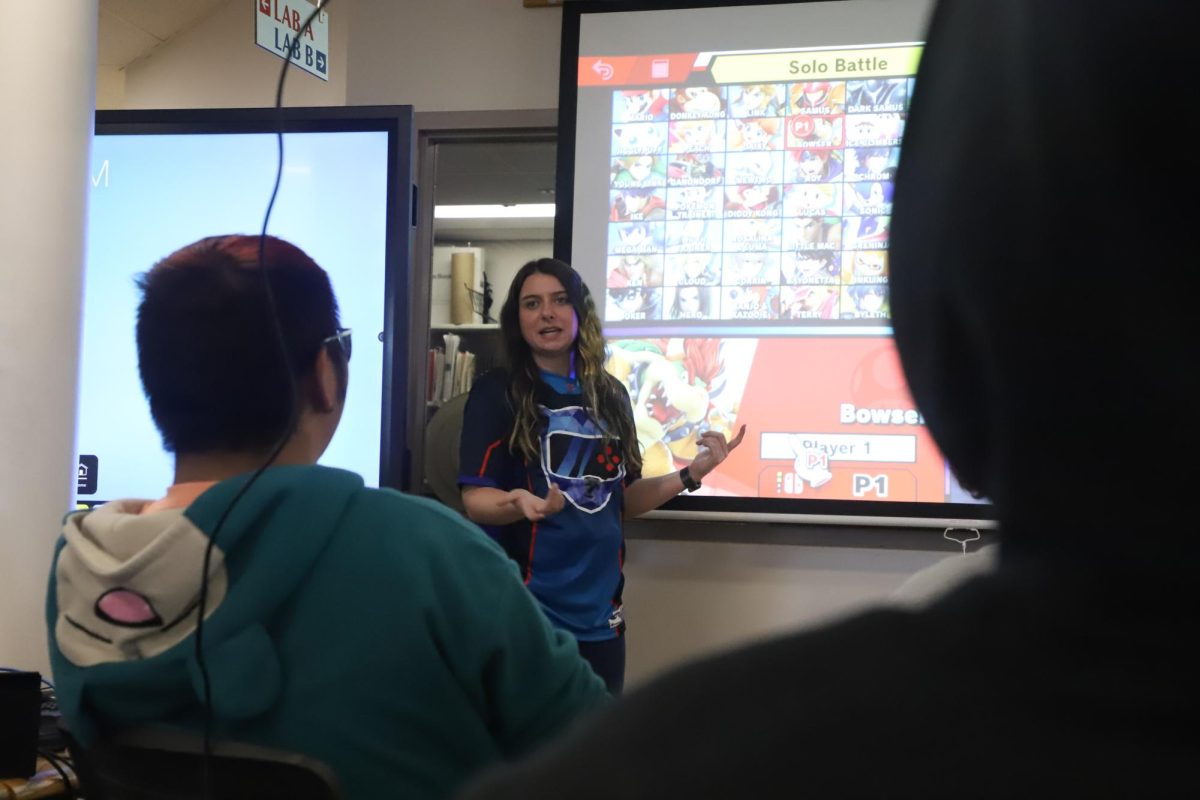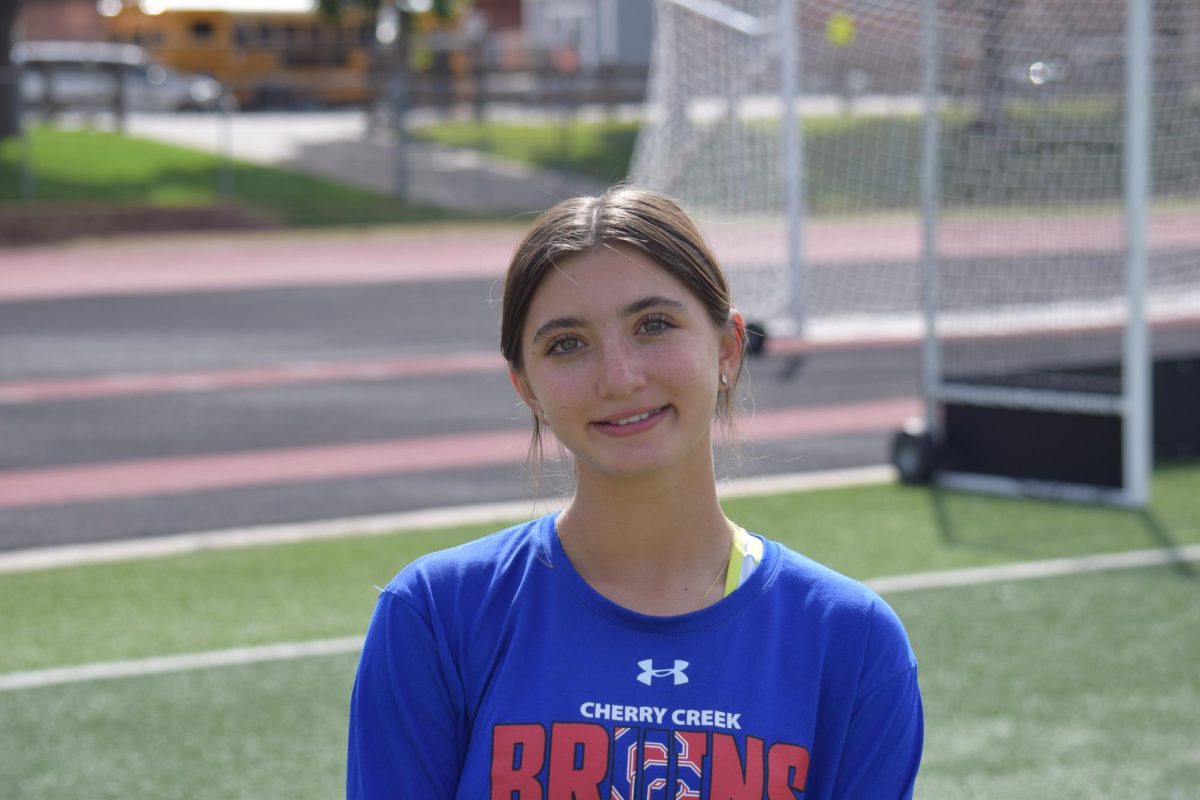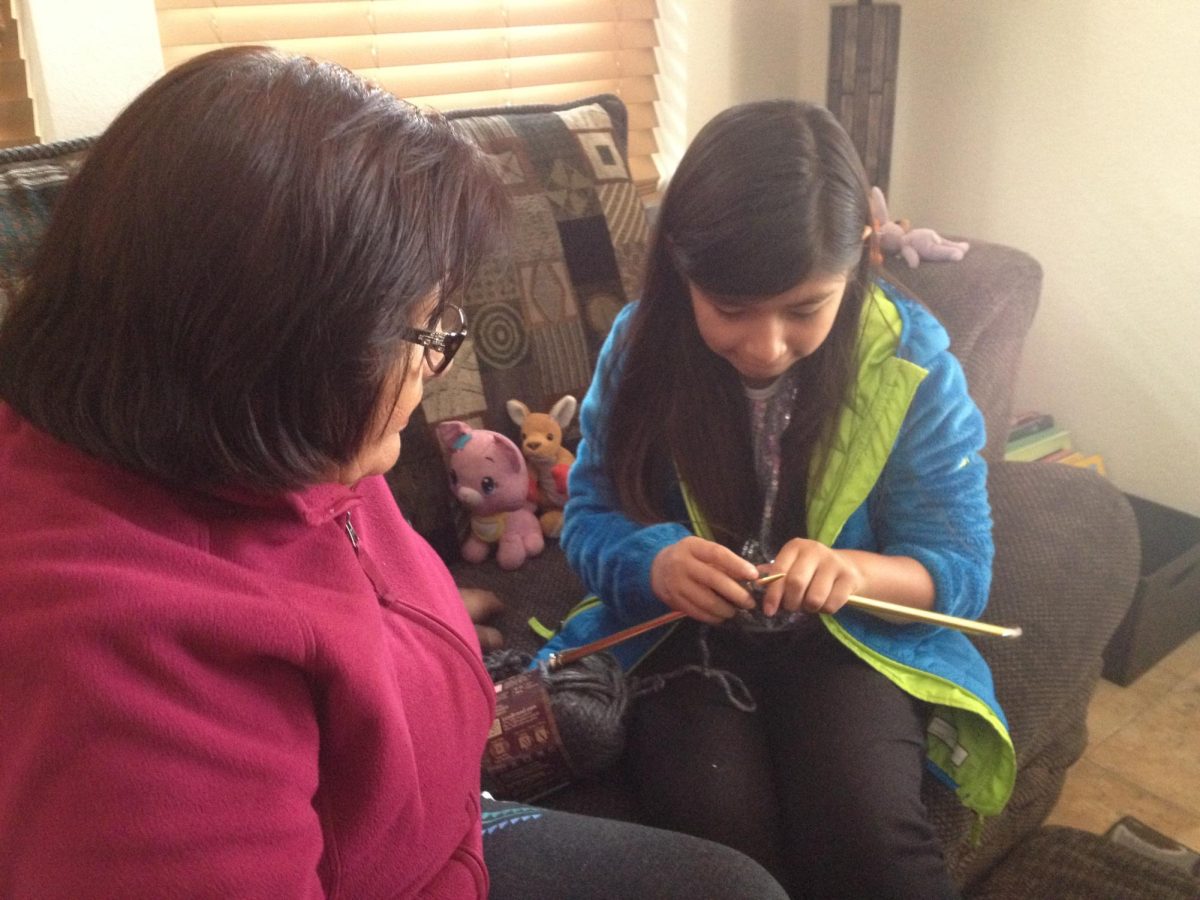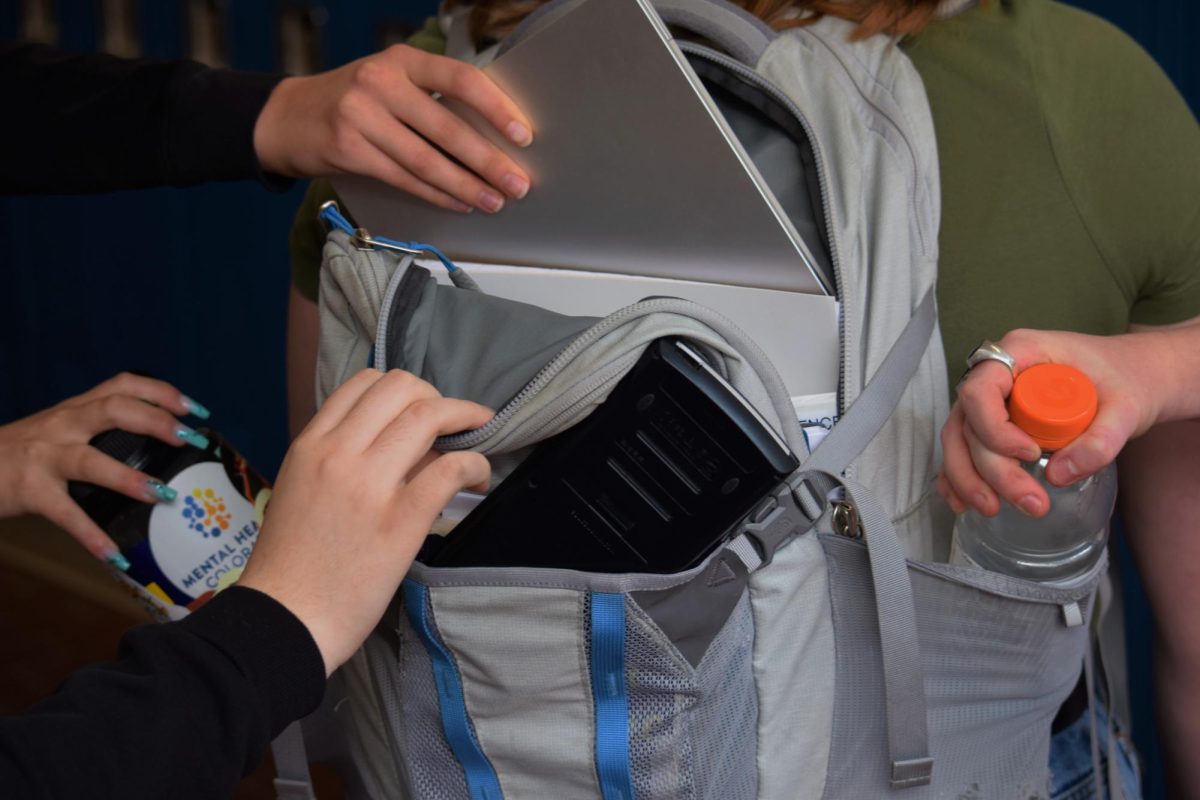 This year, Creek implemented a new policy to deal with theft: Restorative Justice. "When there's a situation between two students, whether it's a stolen item, or...