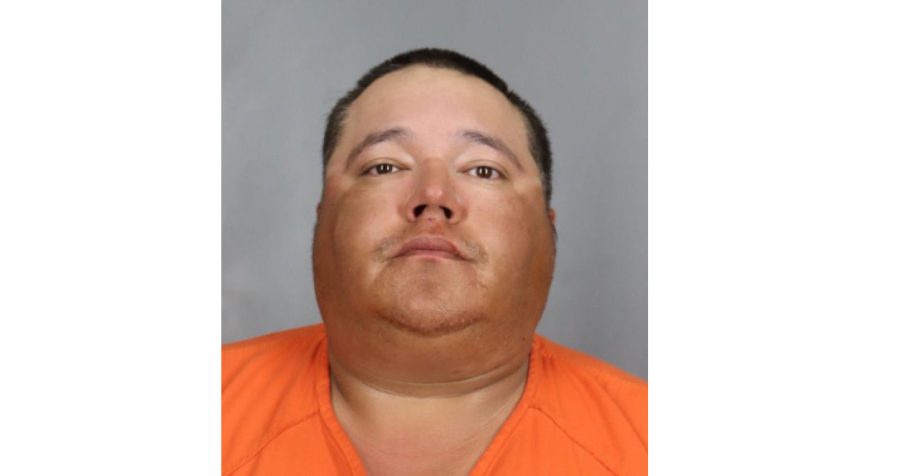 Creek lead softball coach Paul "Pablo" Severtson was arrested by local police and fired by the district this week after alleged online sexual abuse of a Hanover County,...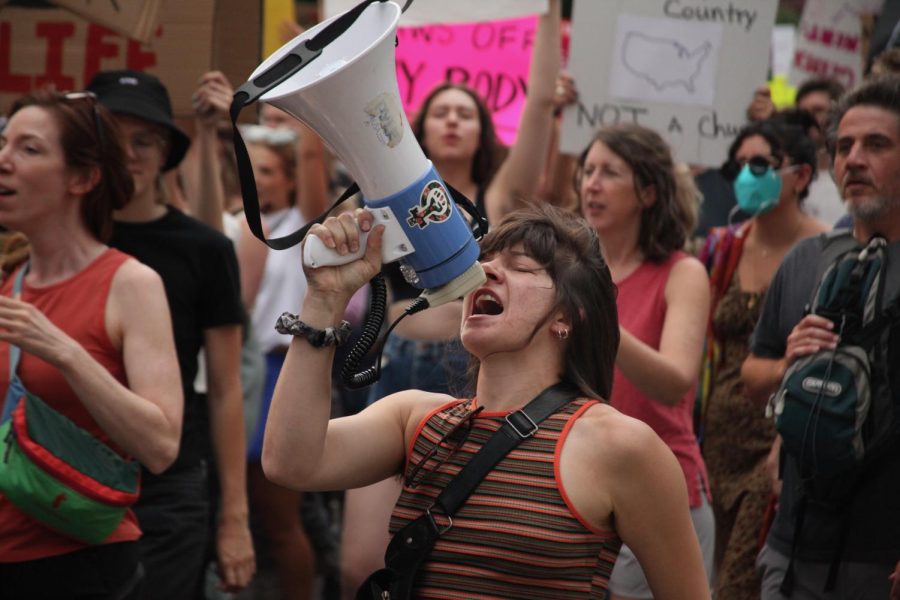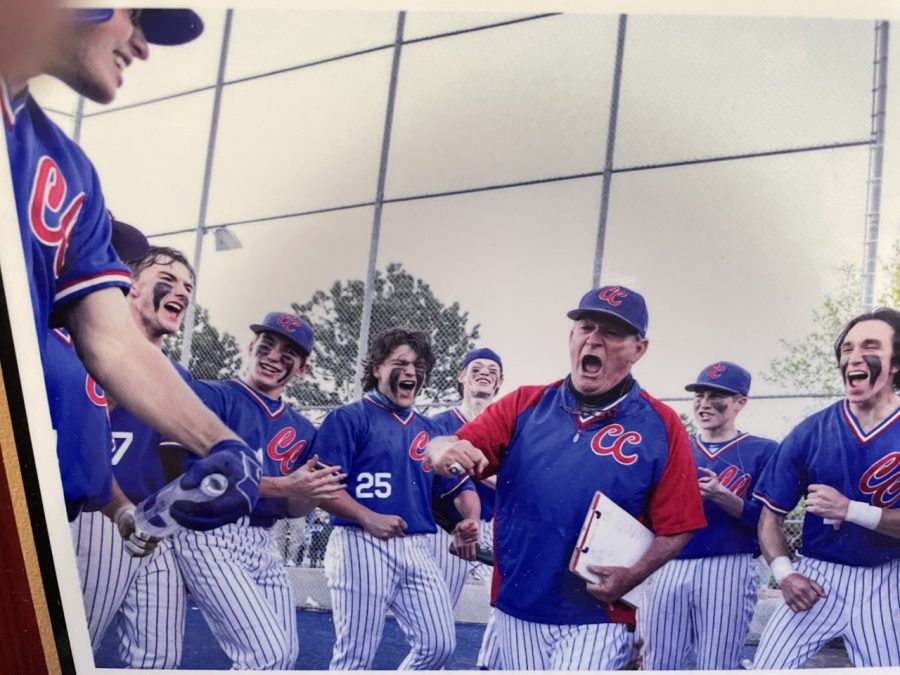 "There will always be someone who tells you you can't do something. Your mission is to prove them wrong," Creek's baseball head coach Marc Johnson posted one morning on Twitter. Despite his decorated...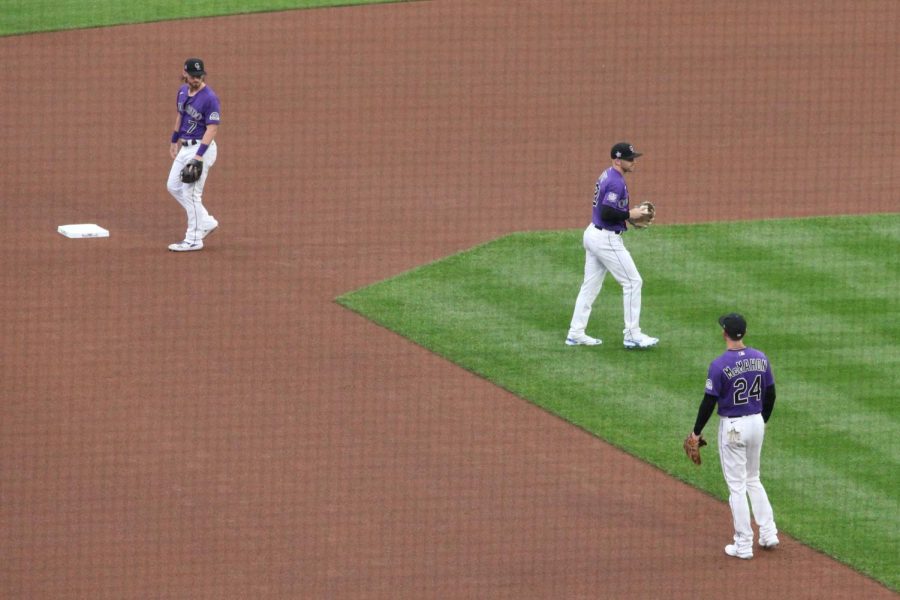 Sorry, there are no polls available at the moment.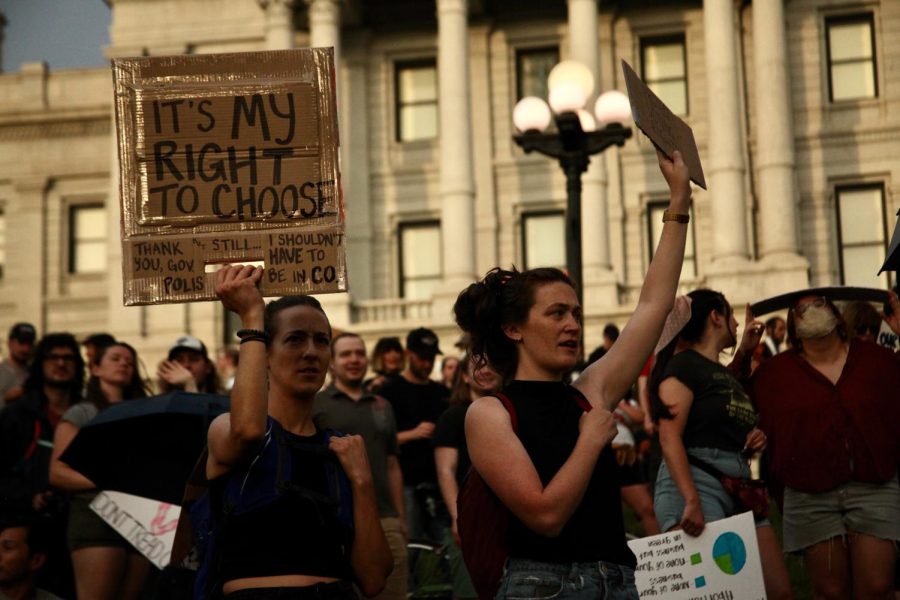 "We won't go back. We will fight back!" The Supreme Court's decision to overturn the landmark case Roe v. Wade came less than an hour before the Colorado workday began on Friday. It was a day of frustration and held-back tears for many of those...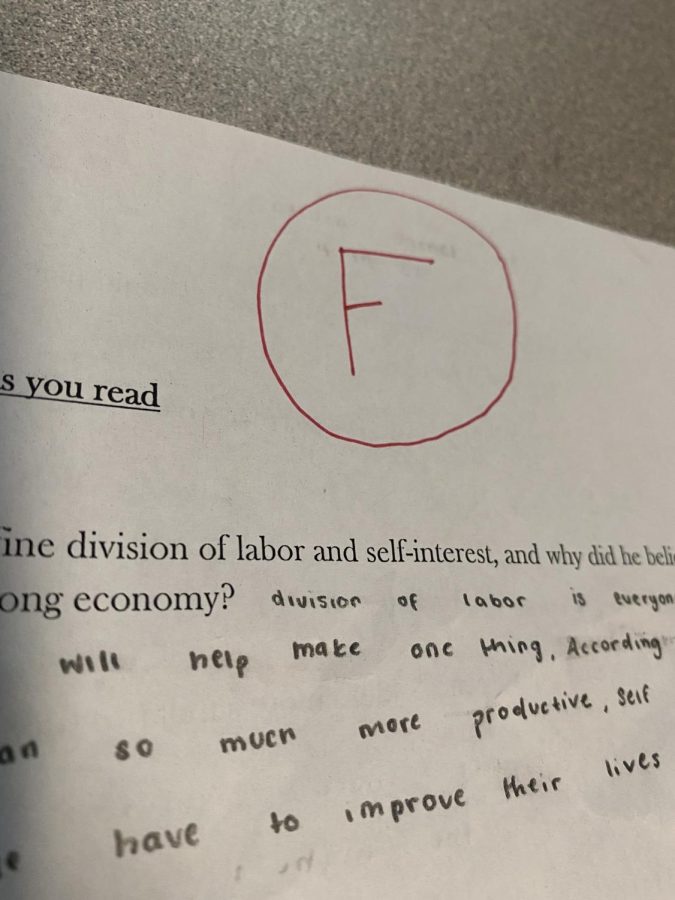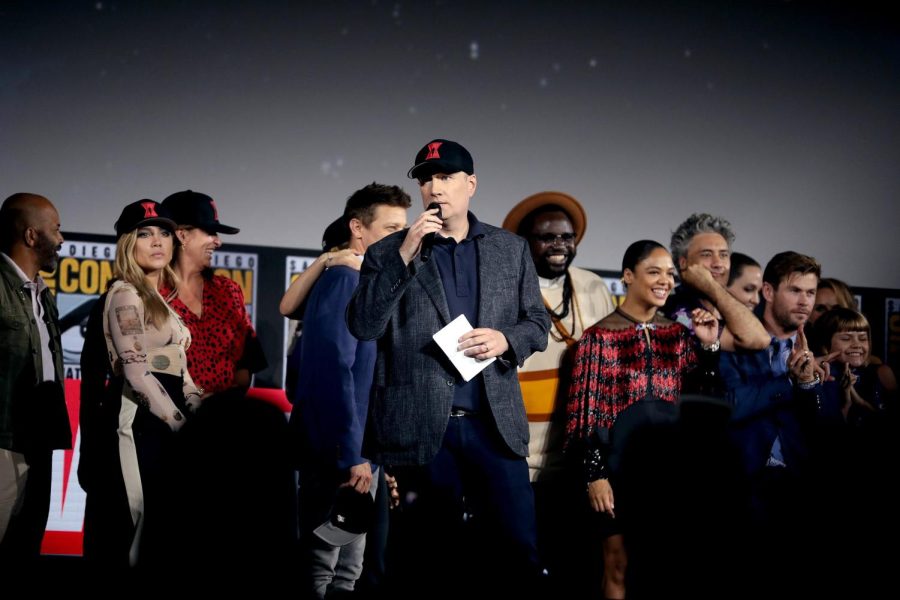 Marvel Studios President Kevin Feige returned to San Diego Comic Con last week for the first time since 2019. While there, he laid out plans for Phases 5 and 6 of the Marvel...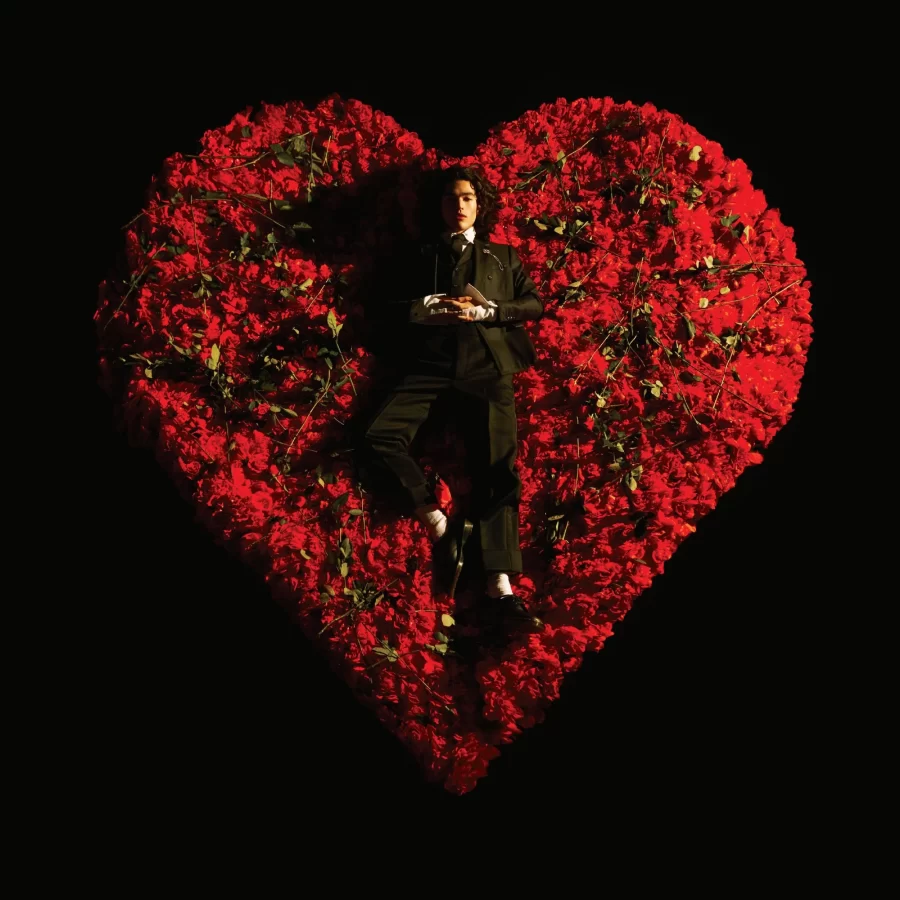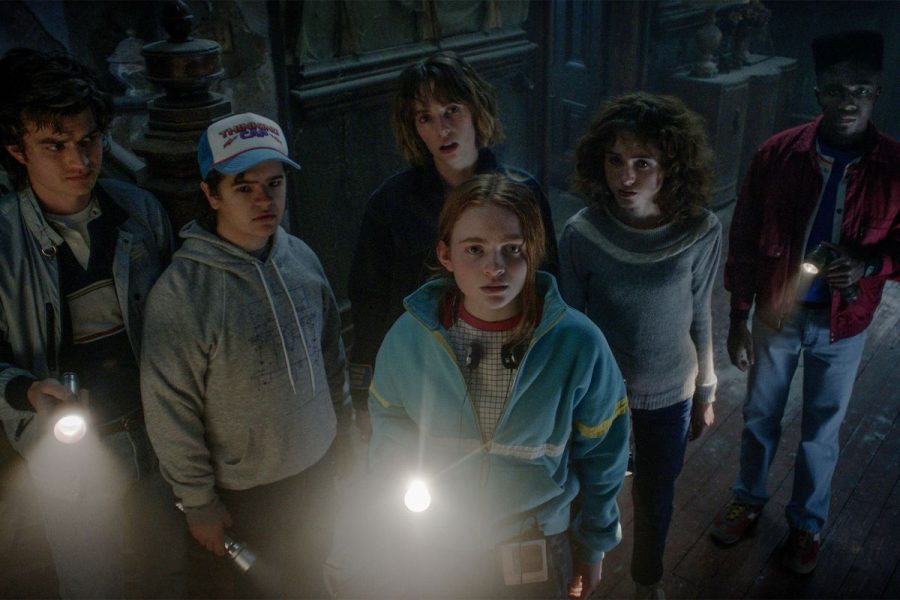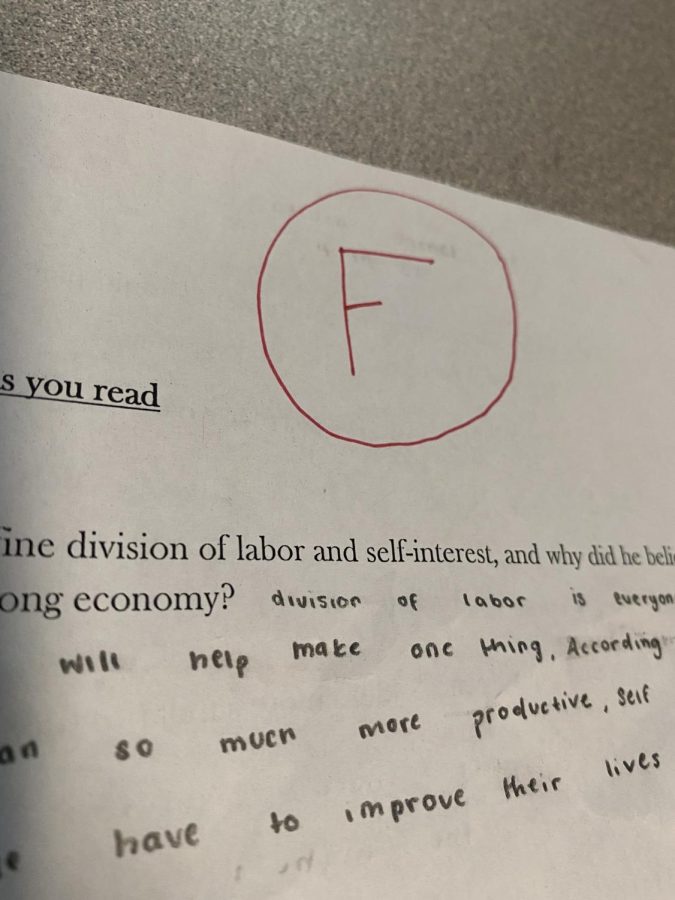 A student sits in the back of a class holding their latest test. They stare down at the bright red "F" staining the top of the paper, a million thoughts go through their...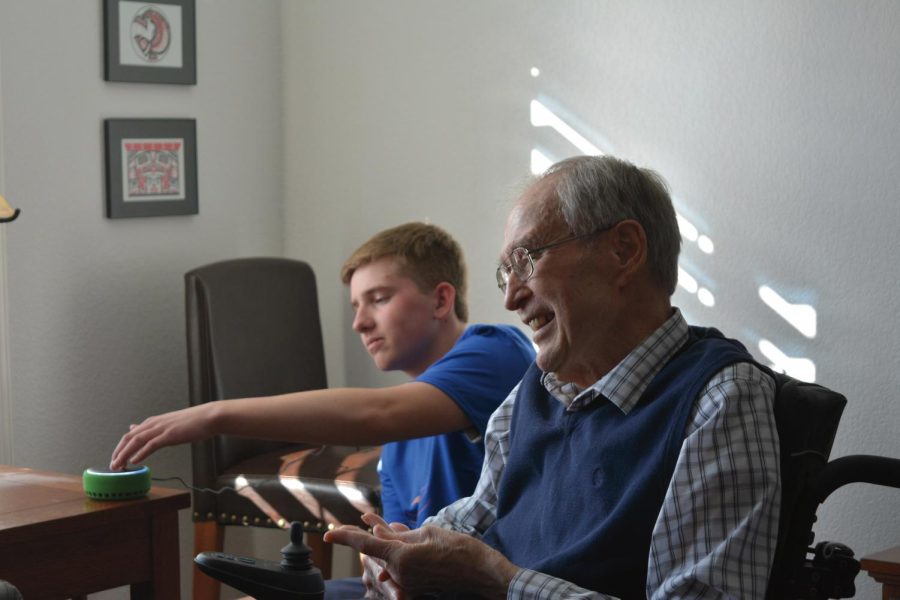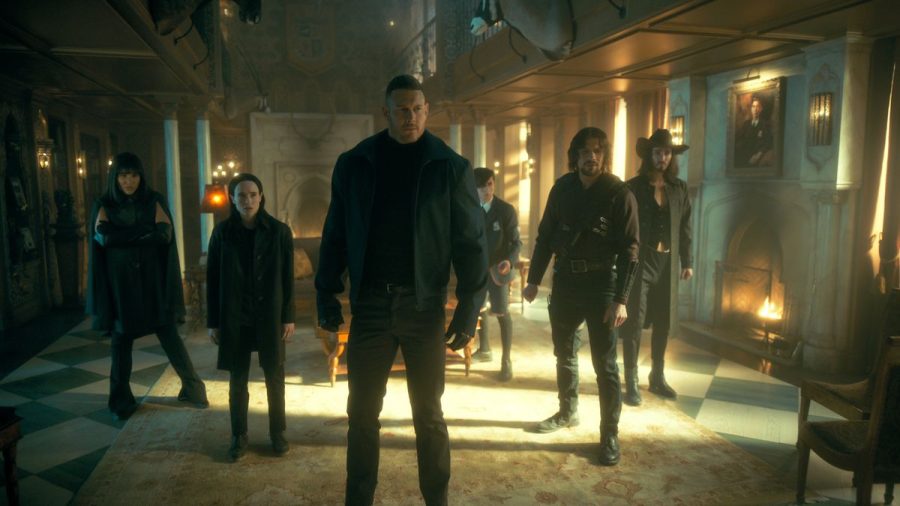 WARNING: This article contains spoilers for all seasons of The Umbrella Academy. Season three of Netflix's hit show The Umbrella Academy was released June 22. Two of...