Bruins knock Grandview to No.2
April 9, 2019
The Bruins continued their undefeated season this Saturday knocking Grandview to No. 2 in the Centennial League by 8-4. Freshman Cody Treblehorn...
Bruins' baseball shuts out Mullen twice in one week
April 5, 2019
After crushing the Mustangs 23-9 on Tuesday Apr. 2, the No. 1 Bruins took the win again this Thursday ending at a close 8-7. Despite Mullen...
April 4, 2019
Track and field getting off the blocks
April 4, 2019
As the winter snow begins to melt off the vacant football field, the sand becomes poured into the box, the vault is set up, and the lines are...
Monday, April 8

Varsity Baseball

Cherry Creek High School 8 - Grandview wolves 4

Thursday, April 4

Varsity Baseball

Cherry Creek High School 8 - 7
Sorry, there are no polls available at the moment.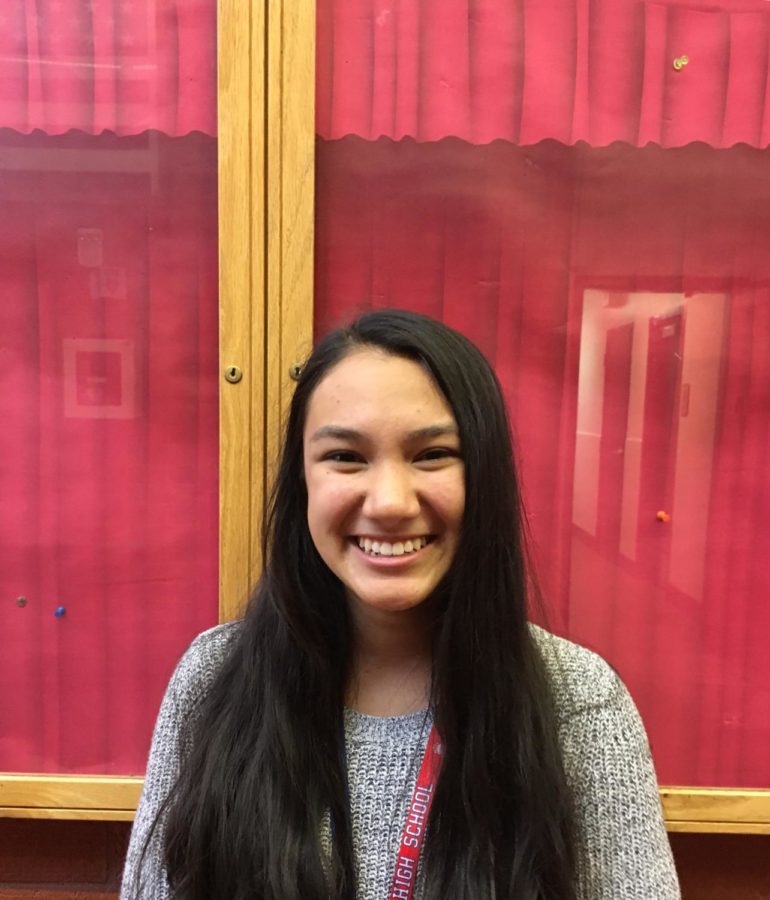 May 8, 2019
April 29, 2019
April 3, 2019
Hannah Edelheit, Website Editor
May 21, 2019
High school has a lot of pressures, and as a student as Cherry Creek High School I am not excluded from the pressure of being the best. Since I am 1 in over 3,700 I am not...
The Society: are we who we think we are?
May 15, 2019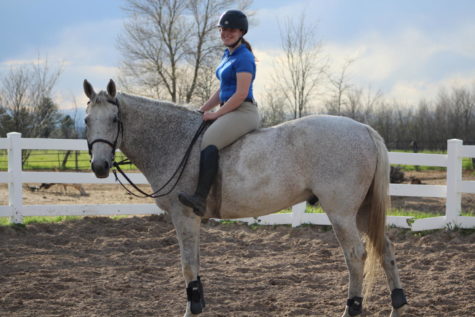 May 15, 2019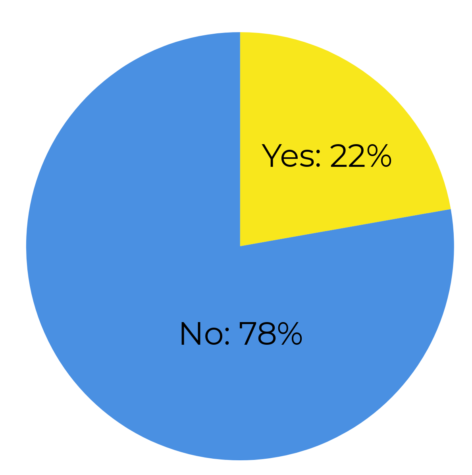 Is summer reading really necessary? No!
May 9, 2019