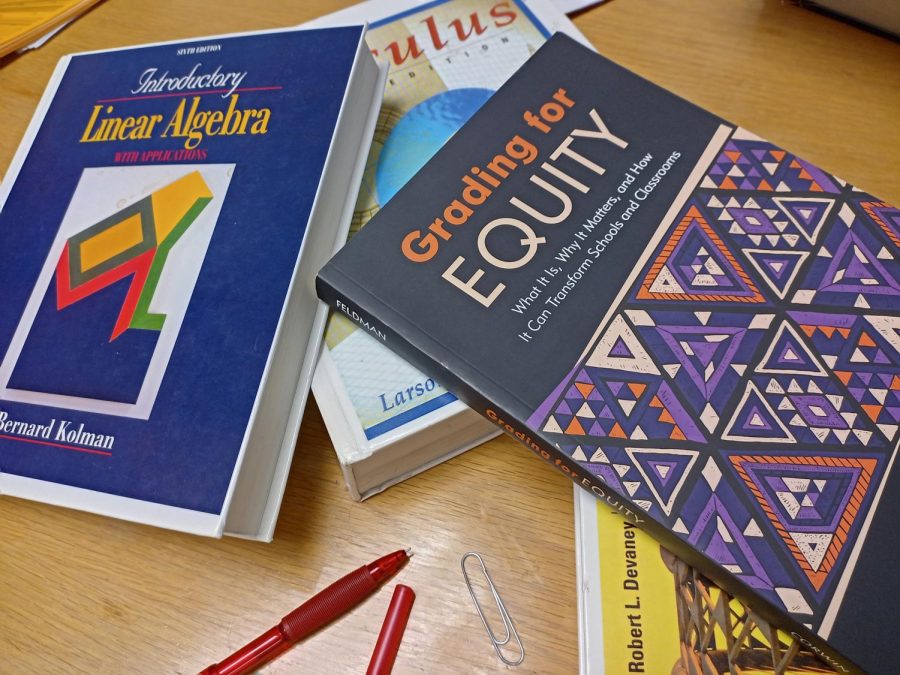 With late assignments piling up in your PowerSchool, you dread the day the "missings" will turn into "zeroes," plummeting your grade to an abysmal level. Then you...
Sorry, there are no polls available at the moment.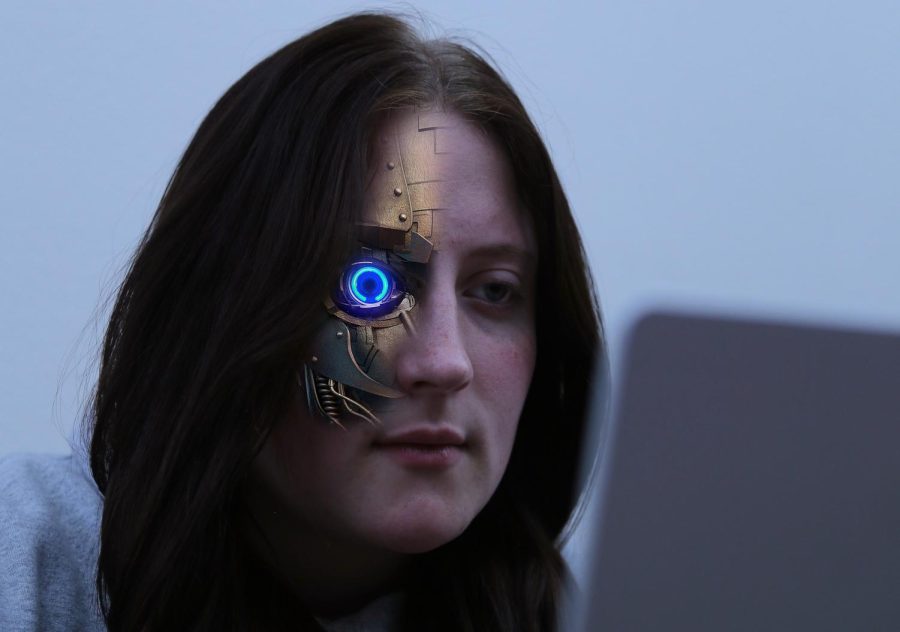 Revolutionary AI technology is sweeping through schools across the nation, as more and more students turn to essay-writing bots to complete their assignments. But is this the future of education or a dangerous trend that undermines the value of a college...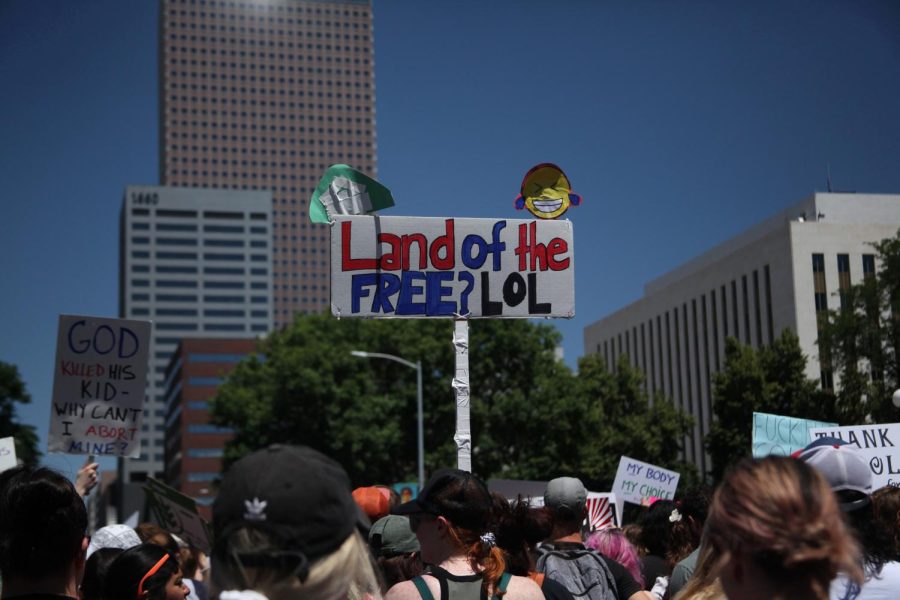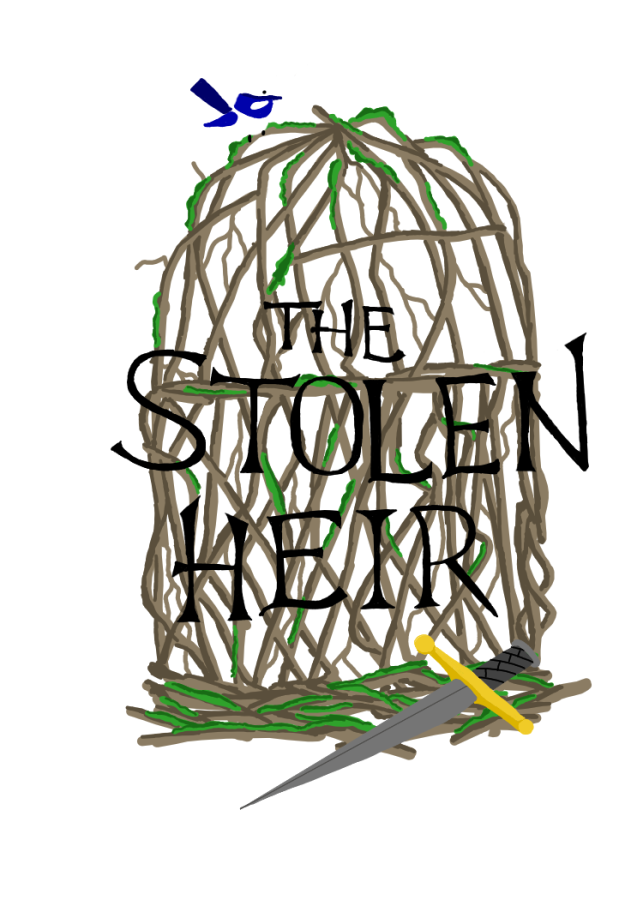 Holly Black is known for The Cruel Prince, the ensuing trilogy, and some stand-alone novels. She's a very popular author, so her new duology has readers raving. The Stolen...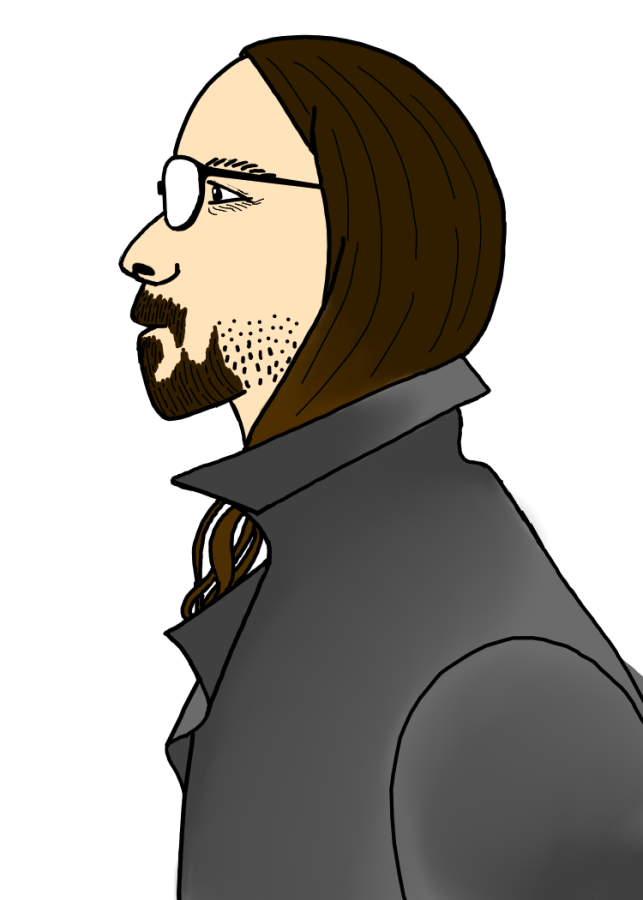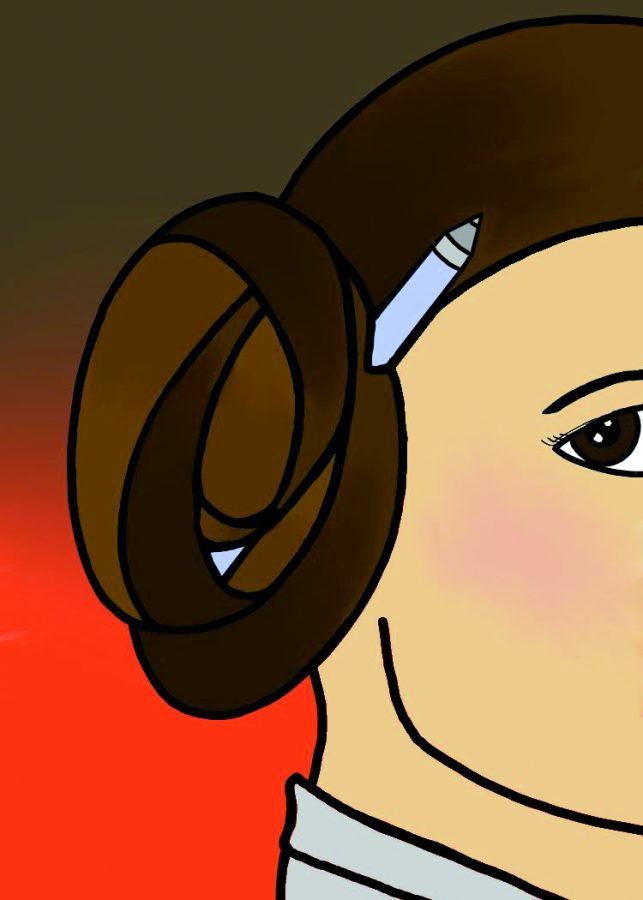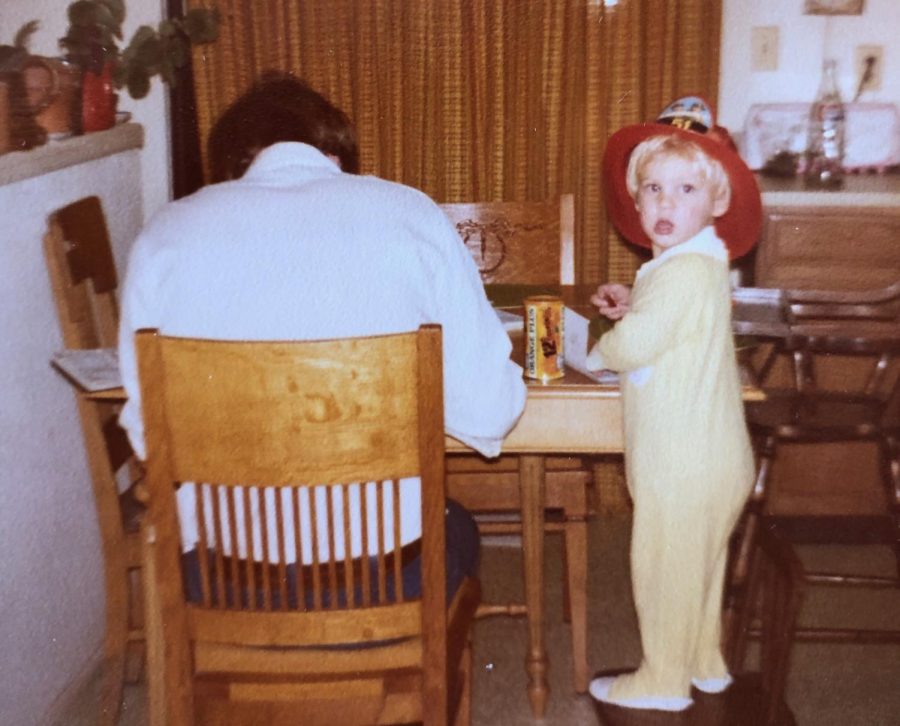 Creek English teacher Dr. Joel Morris teaches nearly 100 15-year-olds the story of Macbeth every year, leading spirited discussions, screening the 2010 film version, and grading...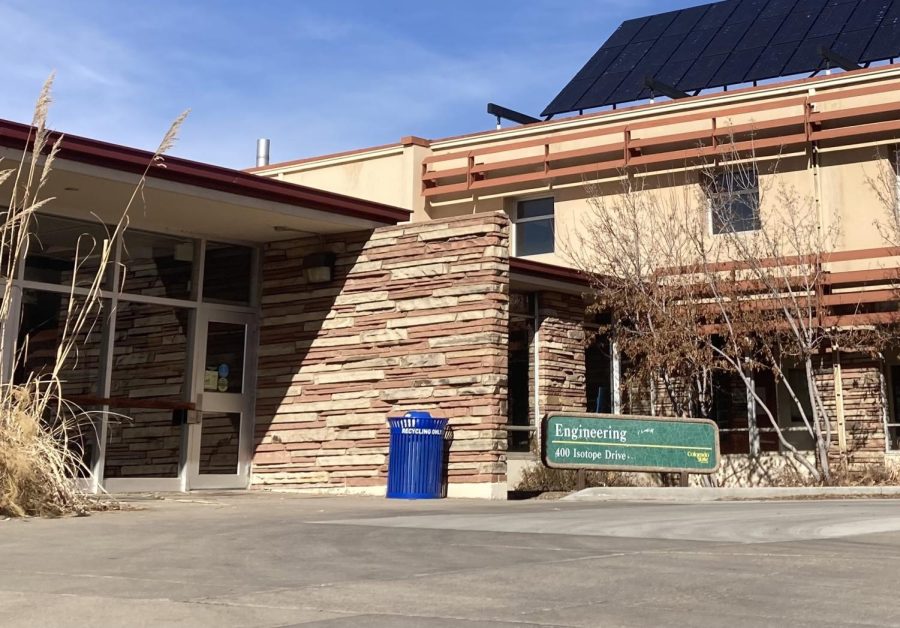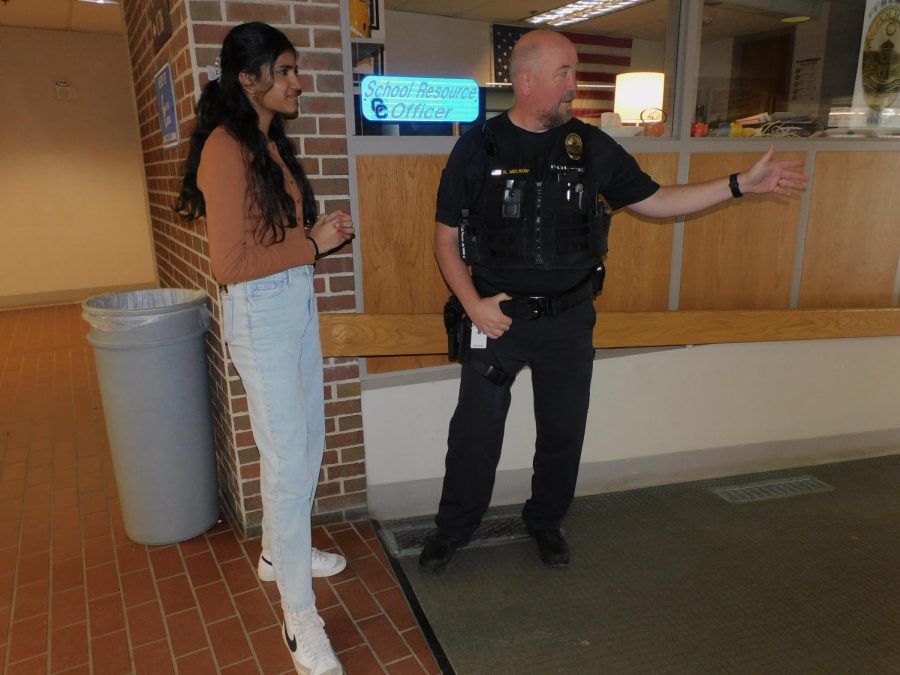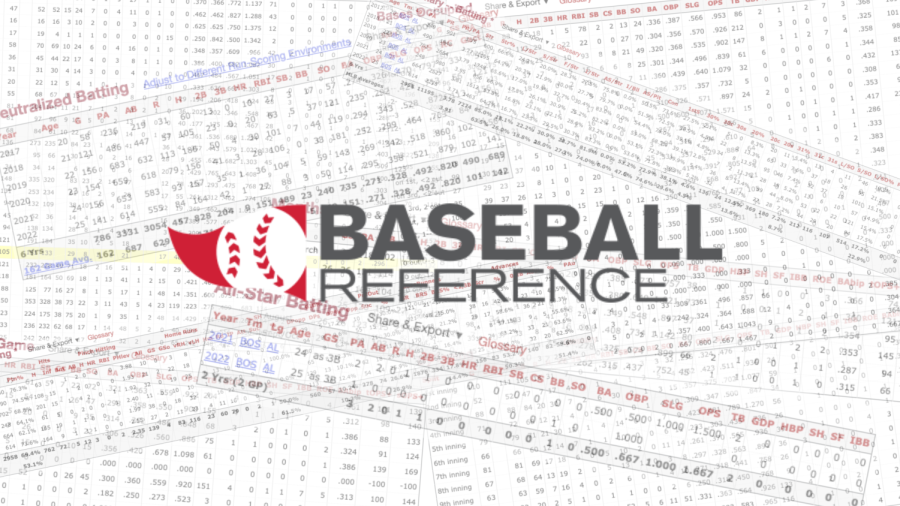 There's a website out there, a seemingly infinite database that contains billions of numbers and names, players and games. That site is called Baseball Reference. Baseball...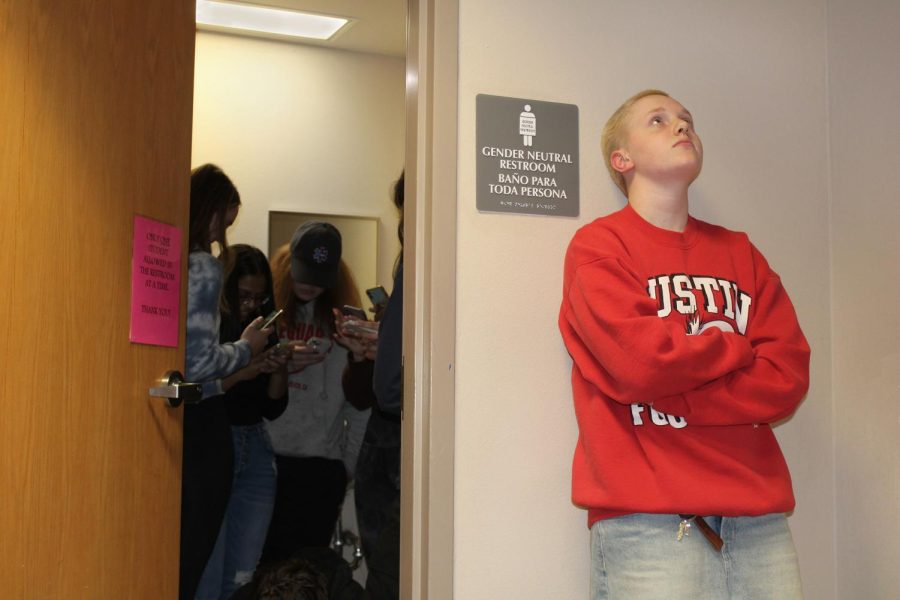 Jude Gorden
, Assistant Opinions Editor |
March 13, 2023