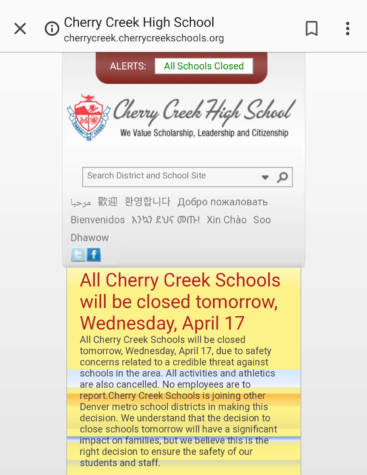 Gracie Lordi, Editor-in-Chief
April 17, 2019
Yesterday, at about 3:00 p.m., Creek joined dozens of other schools by going on secure perimeter for the remainder of the school day and releasing students in a late dismissal. Today,...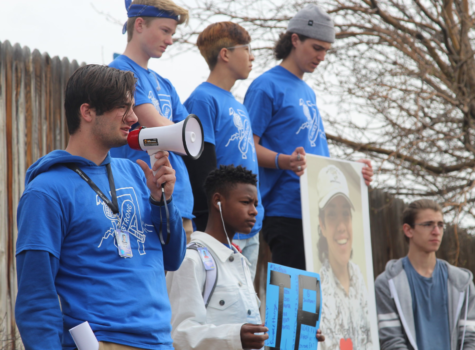 Creek responds to suicides by speaking out
April 17, 2019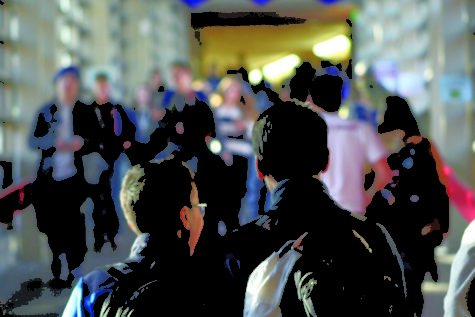 April 3, 2019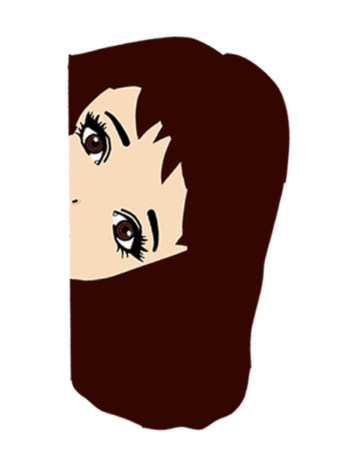 Out of bounds: students come from out of district
April 3, 2019
How library stays not so quiet
April 3, 2019
February 5, 2019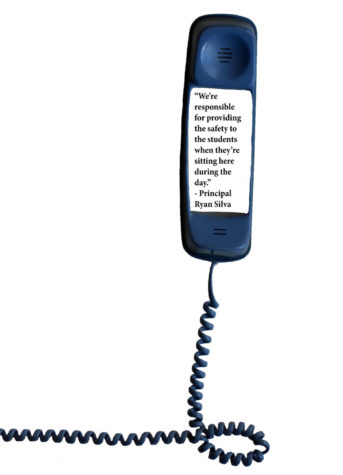 Making the call: why calling yourself out is an issue of safety
December 13, 2018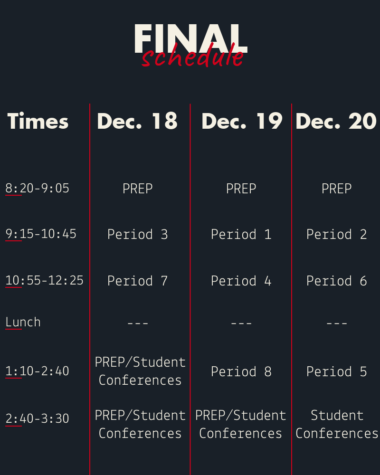 December 11, 2018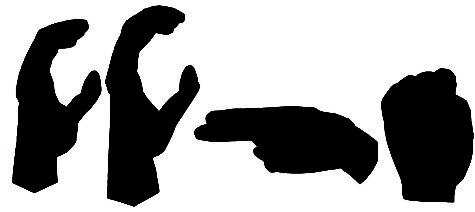 December 11, 2018
College Board Removes 8,000 Years of History
November 30, 2018
Bruins' baseball shuts out Mullen twice in one week
April 5, 2019
After crushing the Mustangs 23-9 on Tuesday Apr. 2, the No. 1 Bruins took the win again this Thursday ending at a close 8-7. Despite Mullen...
April 4, 2019
Track and field getting off the blocks
April 4, 2019
As the winter snow begins to melt off the vacant football field, the sand becomes poured into the box, the vault is set up, and the lines are...
Girls Tennis coming back strong
April 3, 2019
Last year, the girls tennis team won state finals by the biggest margin in the last fifteen years. Under the leadership of coach Chris Jacob,...
Bruins take down No. 3 Overland
January 22, 2019
After a close game, the Bruins overtook No. 3 Overland High School 81-71. It was a packed Friday night with Creek's student section brimming...
December 19, 2018
The Denver Broncos, a historic NFL franchise with numerous successful seasons, but it now seems that something is off with their usual game....
Monday, April 8

Varsity Baseball

Cherry Creek High School 8 - Grandview wolves 4

Thursday, April 4

Varsity Baseball

Cherry Creek High School 8 - 7
Sorry, there are no polls available at the moment.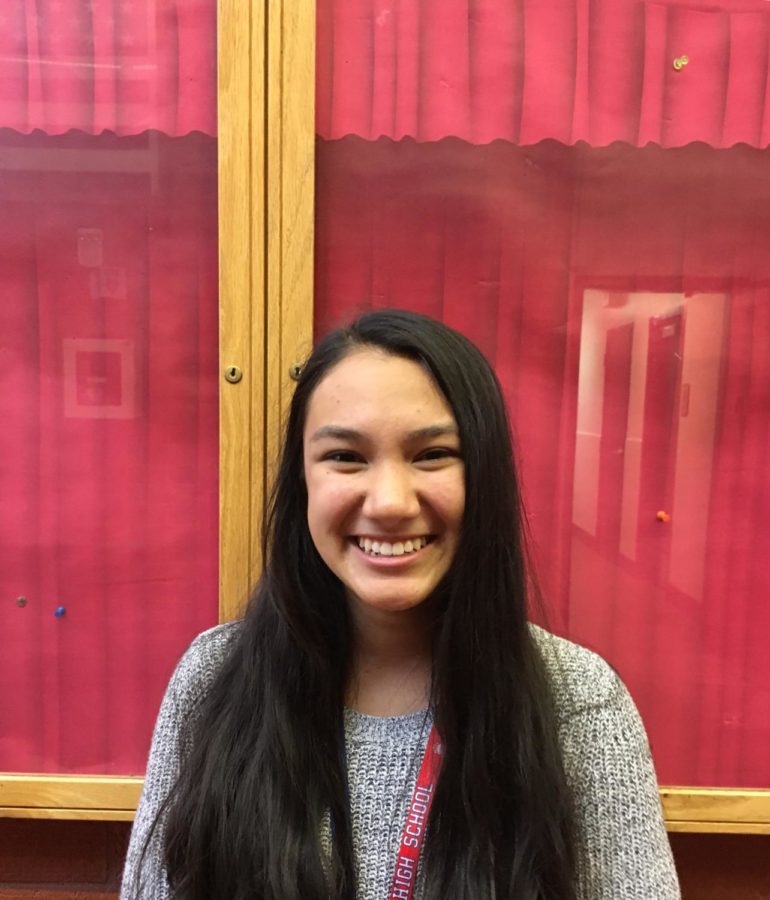 Giovanni Machado (Sports Editor), Jacob Ginsberg-Margo (Opinion Editor), Harper Hanson (Staff Writer), Cole Paterson (Staff Writer), Loza Tezera (Staff Writer)
April 3, 2019
Giovanni Machado: Anne With An E When Anne, a 13 years old orphan, is mistakenly adopted by two siblings, Marilla and Matthew Cuthbert, the lives of  them three, and everyone...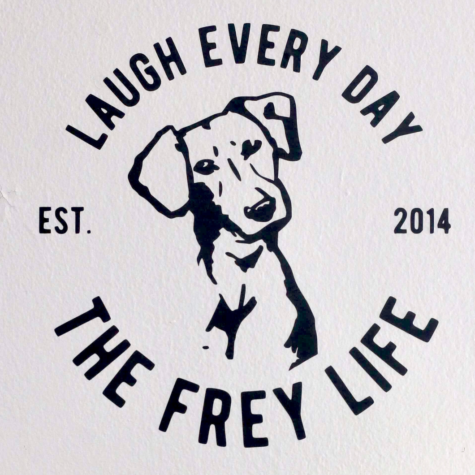 March 1, 2019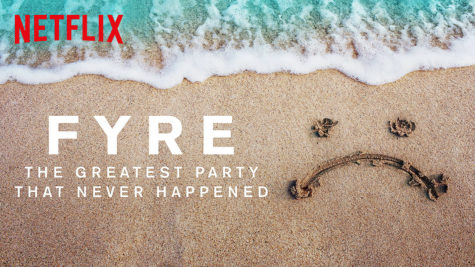 February 15, 2019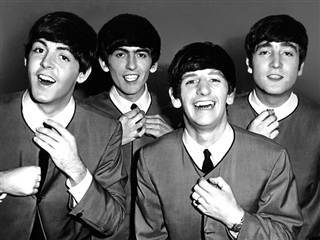 February 8, 2019
Jacob Ginsberg-Margo, Opinion Editor
April 22, 2019
Waiting is hard. If it wasn't, patience couldn't be a virtue. We, as a society can not wait. We want everything faster. Faster food, Faster internet, Faster lives. But...
Socks should not be worn to sleep
April 10, 2019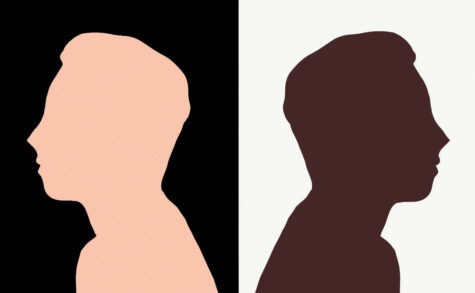 April 2, 2019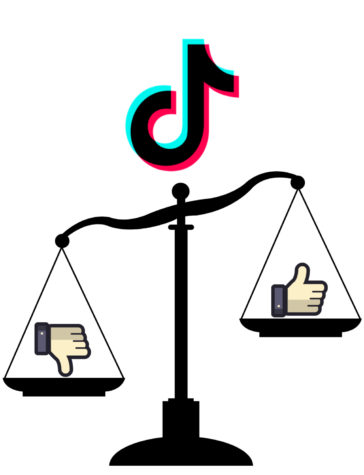 TikTok: weighed down by creeps
April 2, 2019