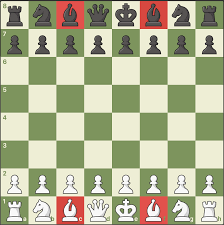 Creek's chess club provides a welcoming community with an easygoing approach for students with many different chess skill levels. The club helps members improve their cognitive...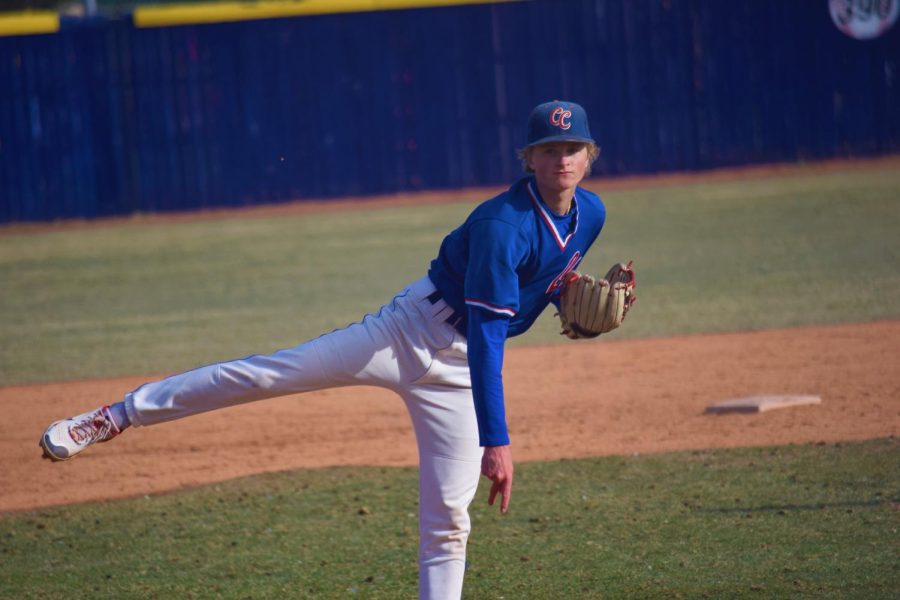 Creek boys' varsity baseball lost 7-2 against Mountain Vista in the regional finals on Saturday, May 20. The Bruins took a 2-0 lead in the second inning, but Mountain Vista came back, scoring four runs...
Sorry, there are no polls available at the moment.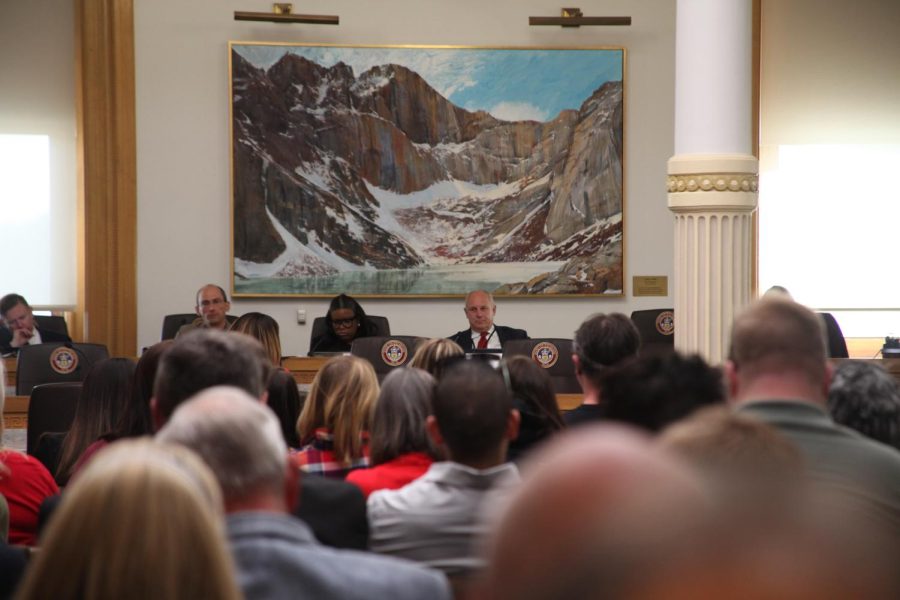 Over the course of the Colorado legislative legal session, state lawmakers have passed a heavy package of gun control bills, most of which include regulations surrounding licensing, age restrictions, and waiting periods after purchasing. The state has...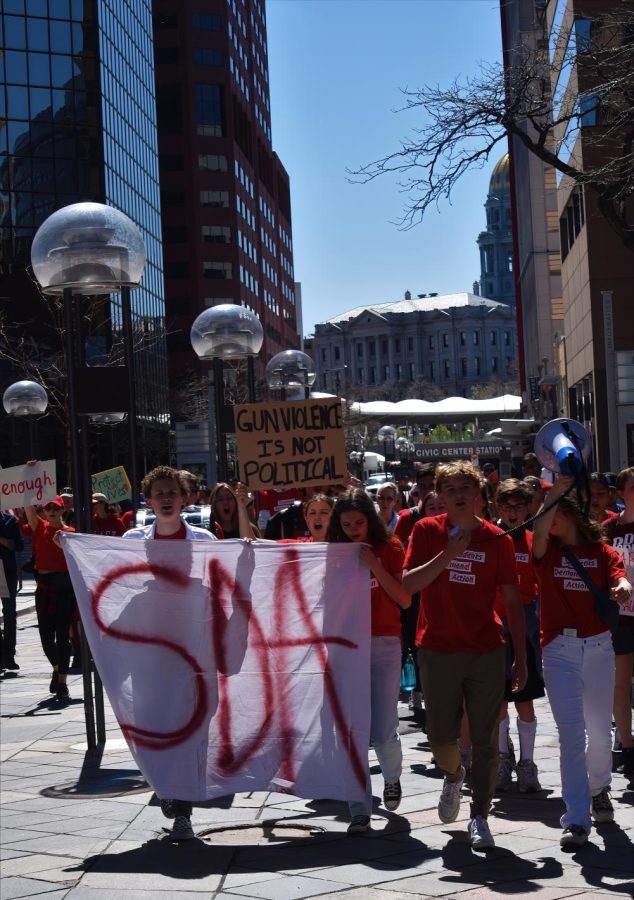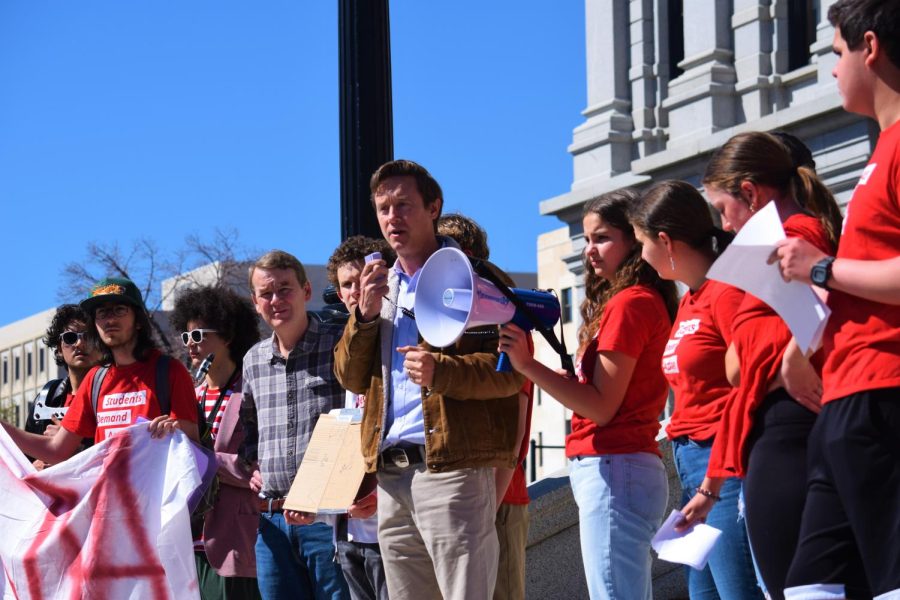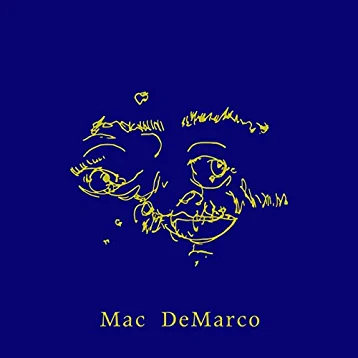 Indie legend Mac DeMarco released One Wayne G, a behemoth of an album, on April 21. It only took him five whole years to finish. One Wayne G is made up of 199 songs, all...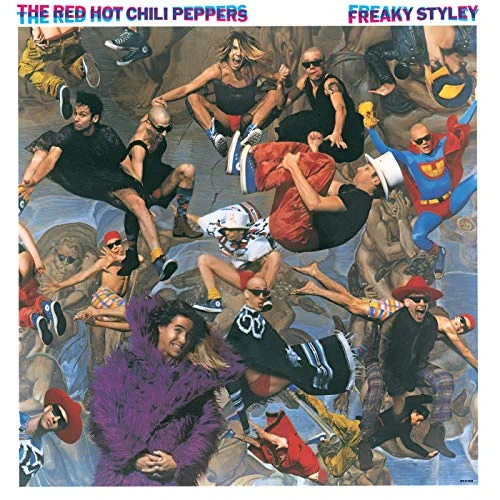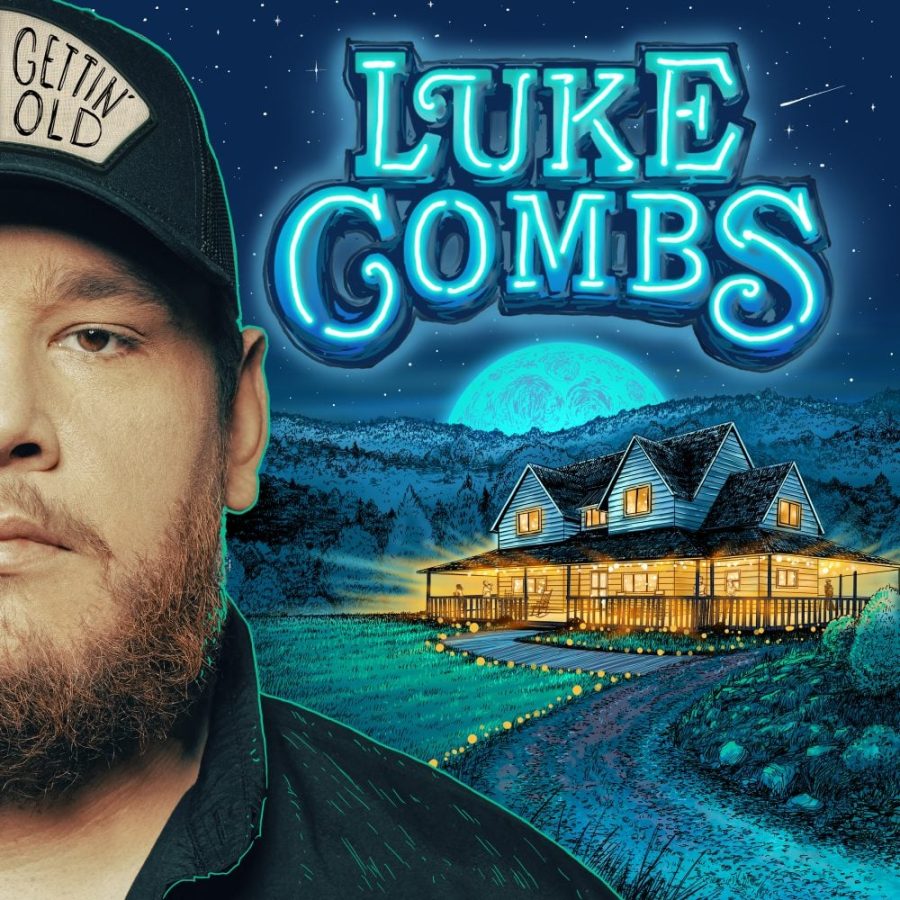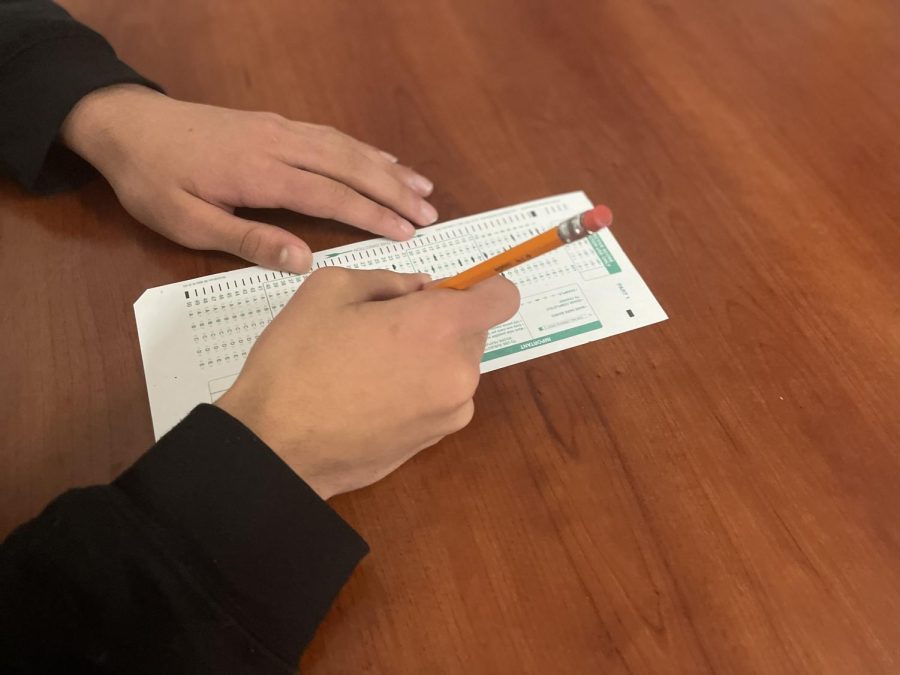 Finals are something every student at Creek has to take regardless of the grade. There are mixed feelings about finals, but they can be helpful for teachers to see what their...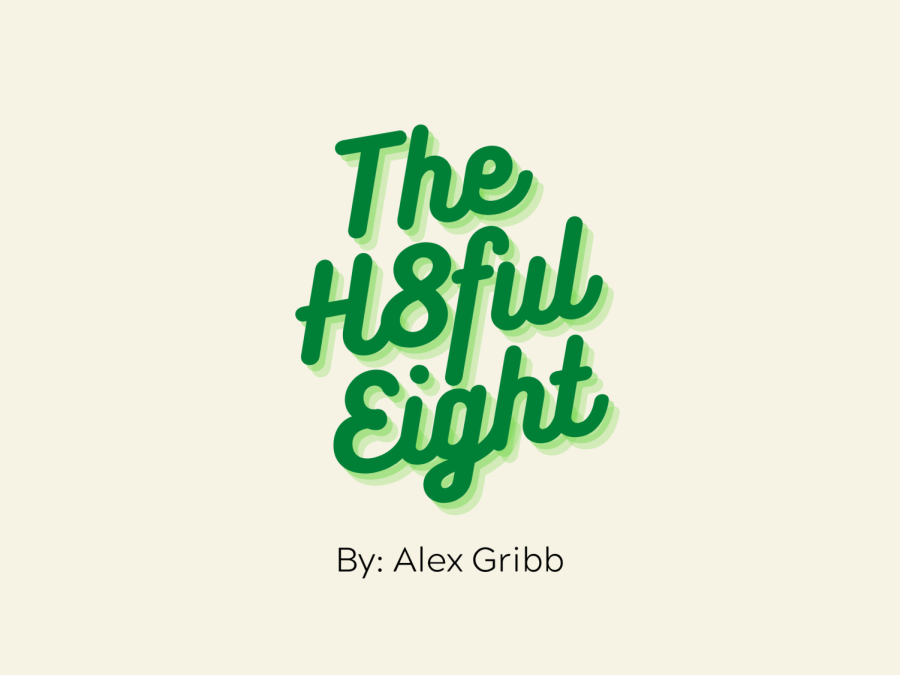 It's finally over. Junior year is finally over. I feel every sense of satisfaction knowing that Dante's seventh circle of hell is behind me. With another year done, I leave...