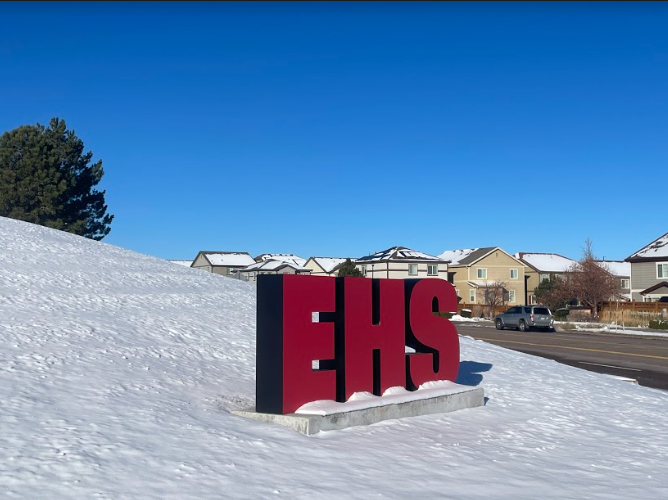 On Nov. 8, students at Eaglecrest organized a sit-in in response to the way the school's administration addressed mental health following the deaths of four Eaglecrest students...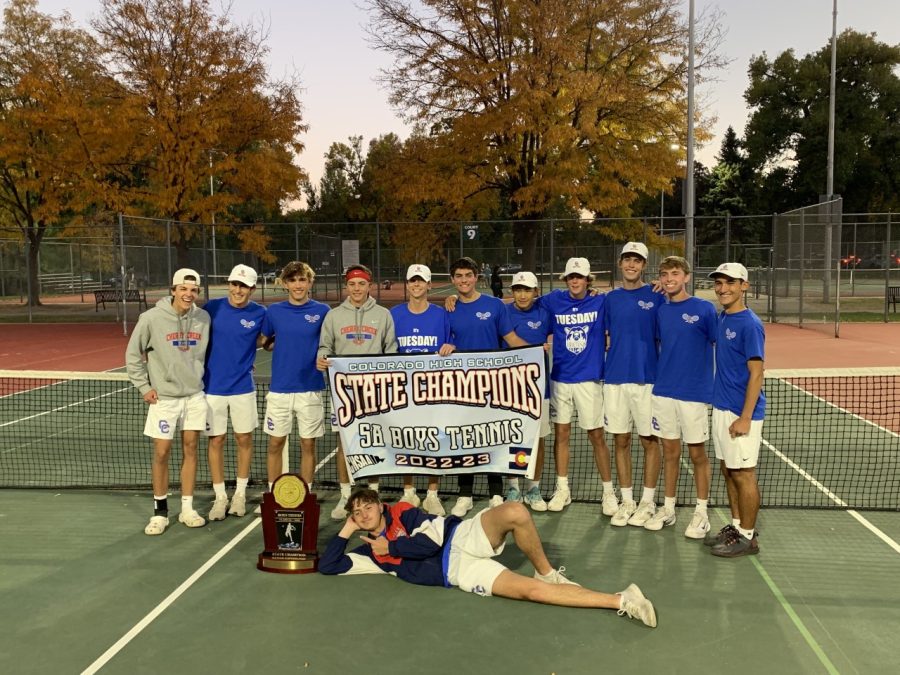 Cherry Creek's boys' tennis team has continued their dominance in the state tournament this season, despite injuries and sickness plaguing their season. Cherry Creek played Valor Christian in the...
Sorry, there are no polls available at the moment.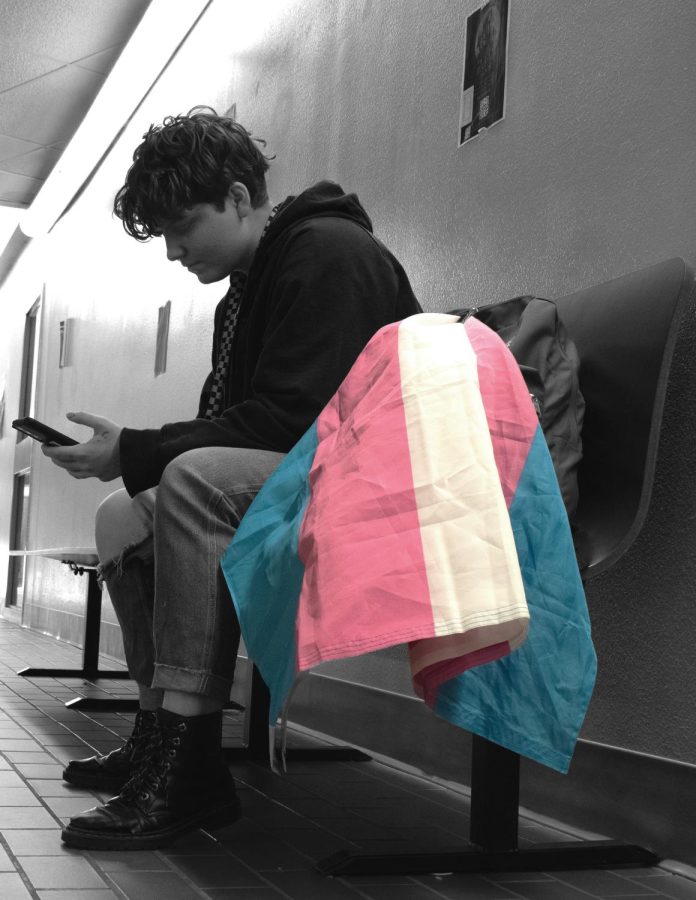 The amount of transgender people in the nation grows every year, and so does the population of trans students at Creek. For trans kids, every day is a battle between their outer and inner selves, every new face another person they have to come out to....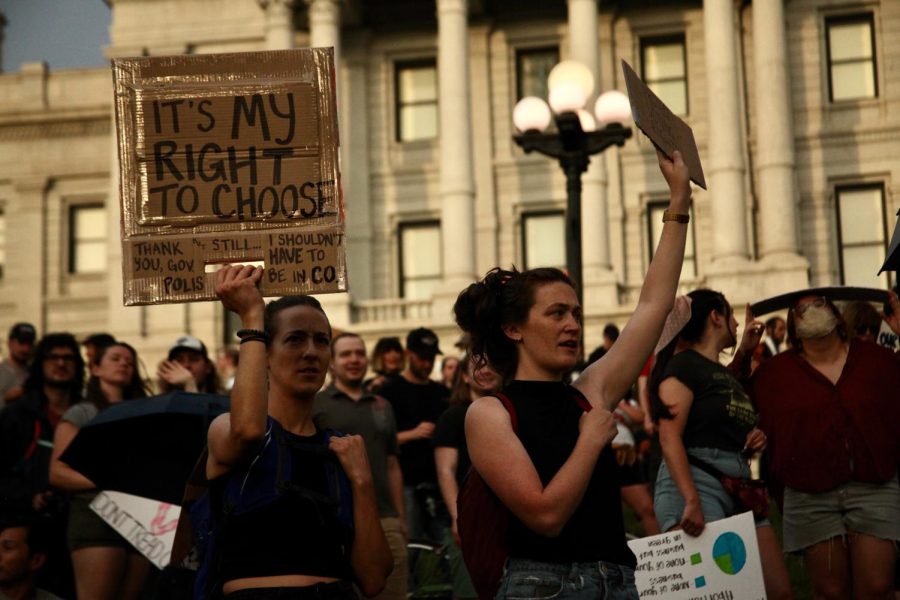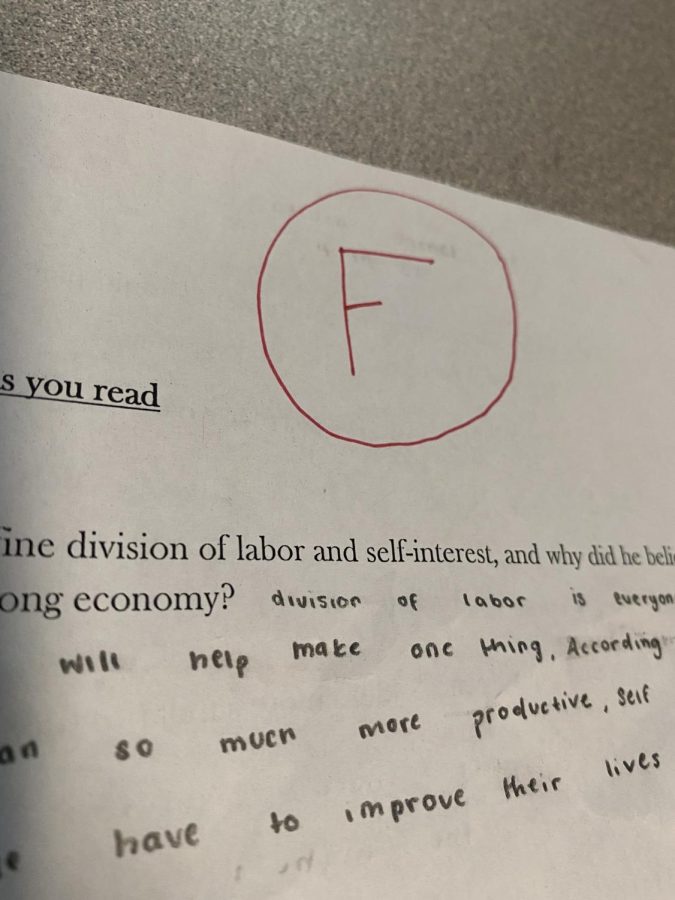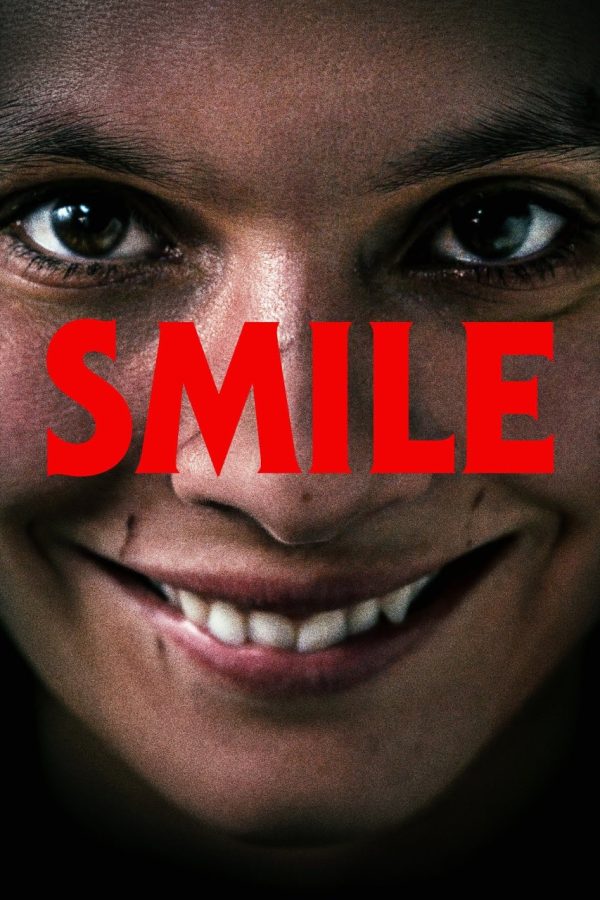 The horror film Smile, directed by Parker Finn, has taken over conversations all over Creek. Why? Released Sept. 30, the psychological horror movie starring Sosie Bacon is...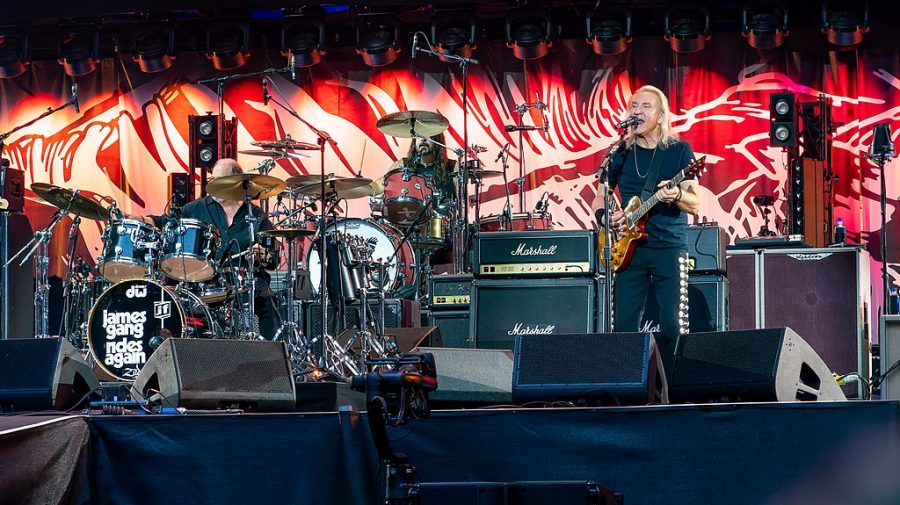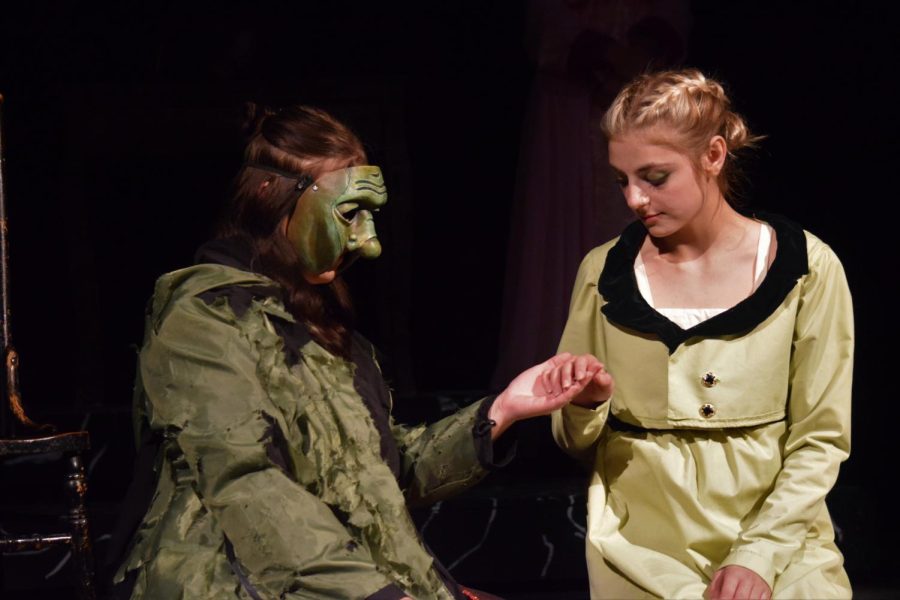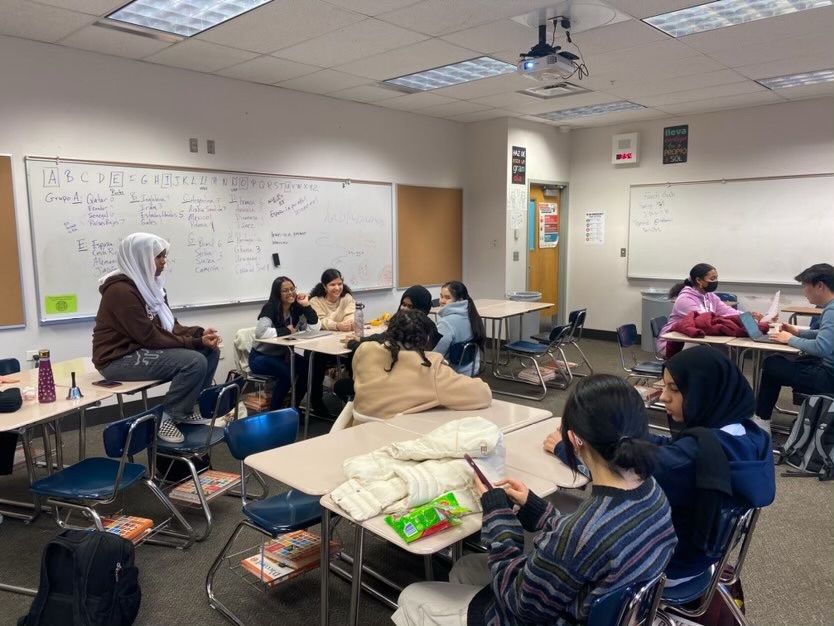 The Muslim Student Association is a club new to Creek which seeks to form a community of Muslim students and friends while also having fun and creating experiences. Club...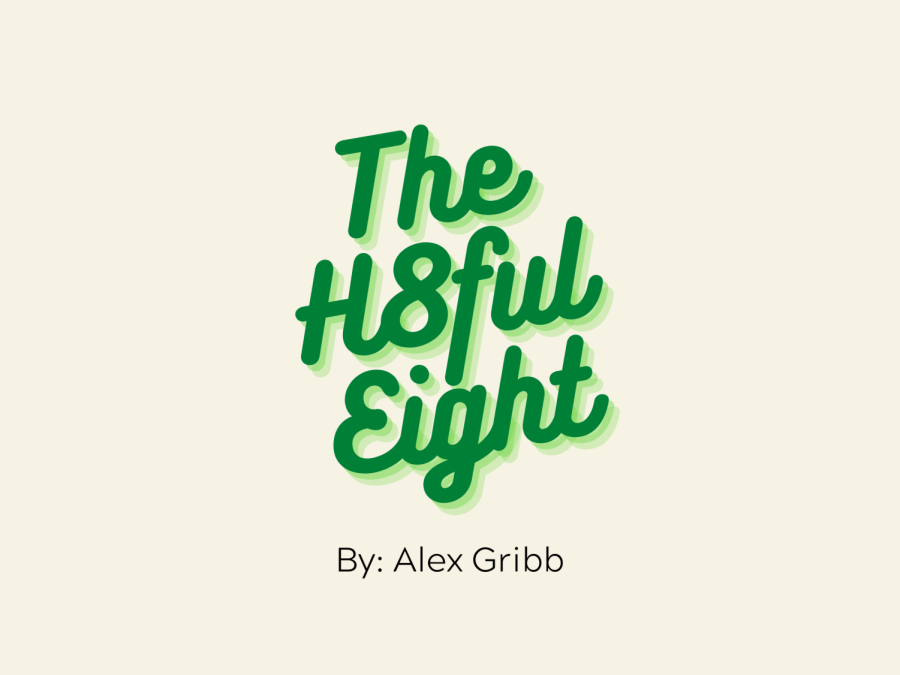 Alex Gribb
, Junior Editor-in-Chief |
November 28, 2022
One of these days I will write about eight things I love. But not today. Today I am as bitter as always. I hope it comes through in the fifth rendition of this column.  1....