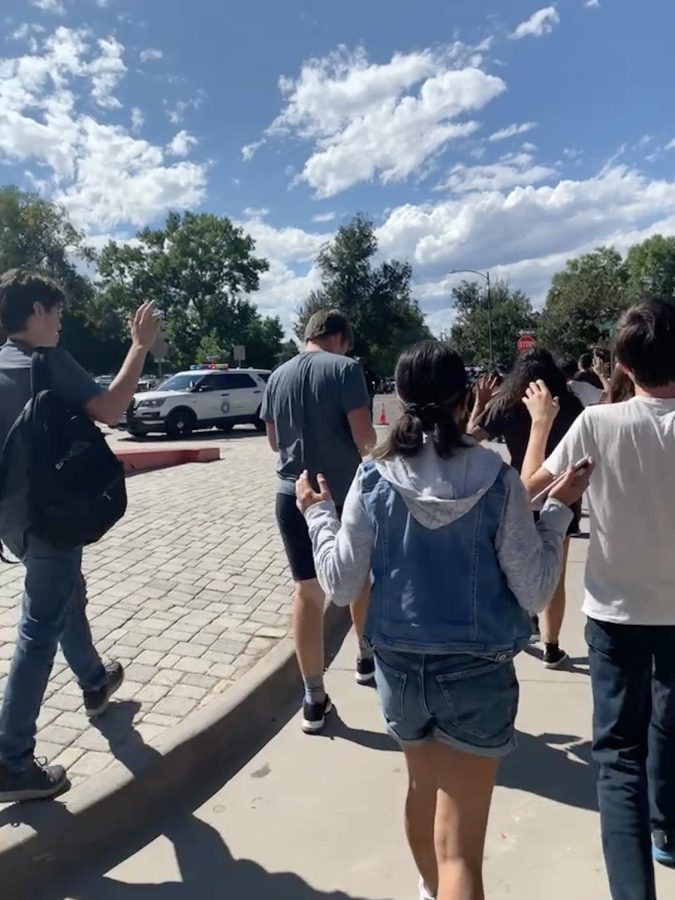 On Sept. 21, Denver Police received a call about an active shooter from East High School. Students and staff went on an immediate lockdown, and were later escorted out of...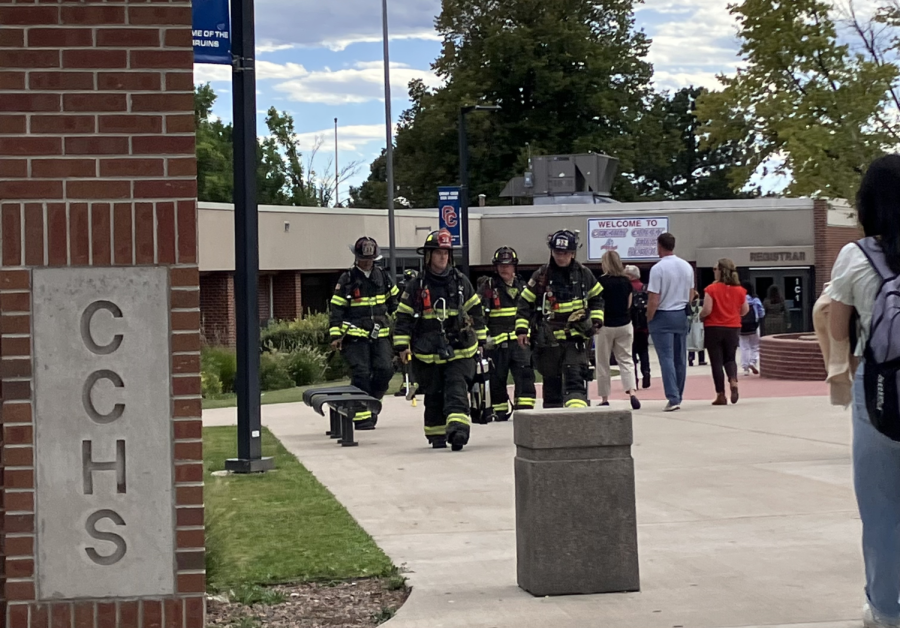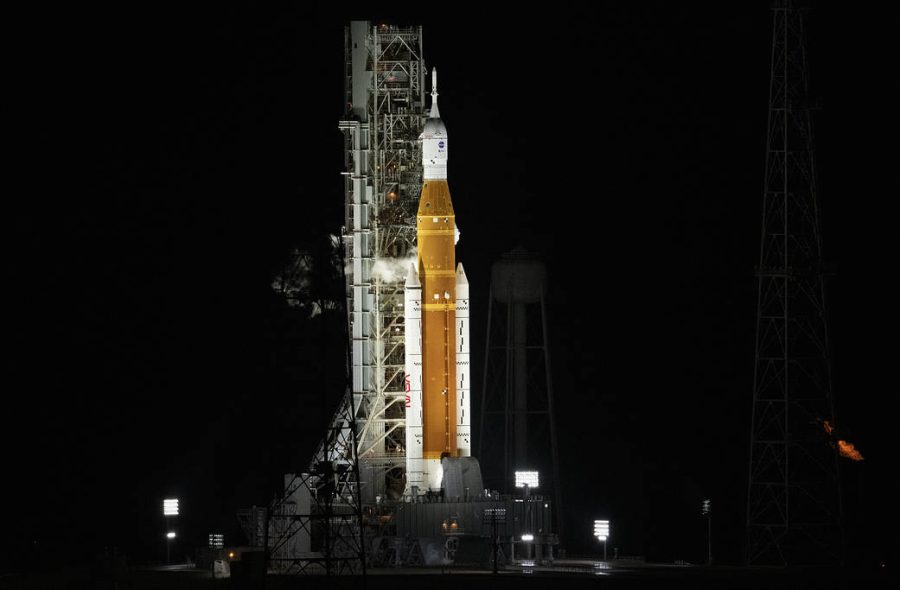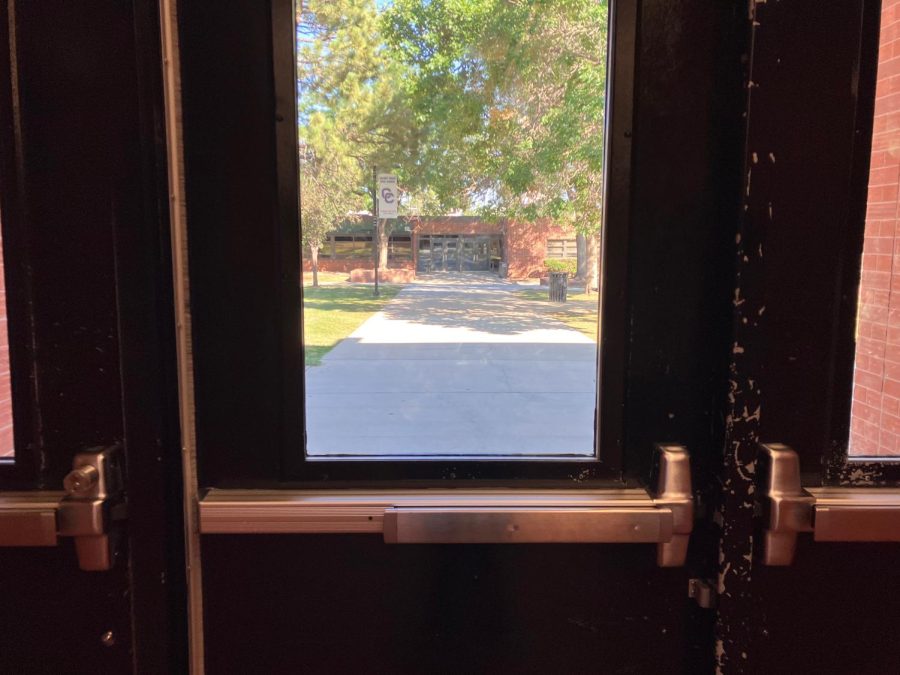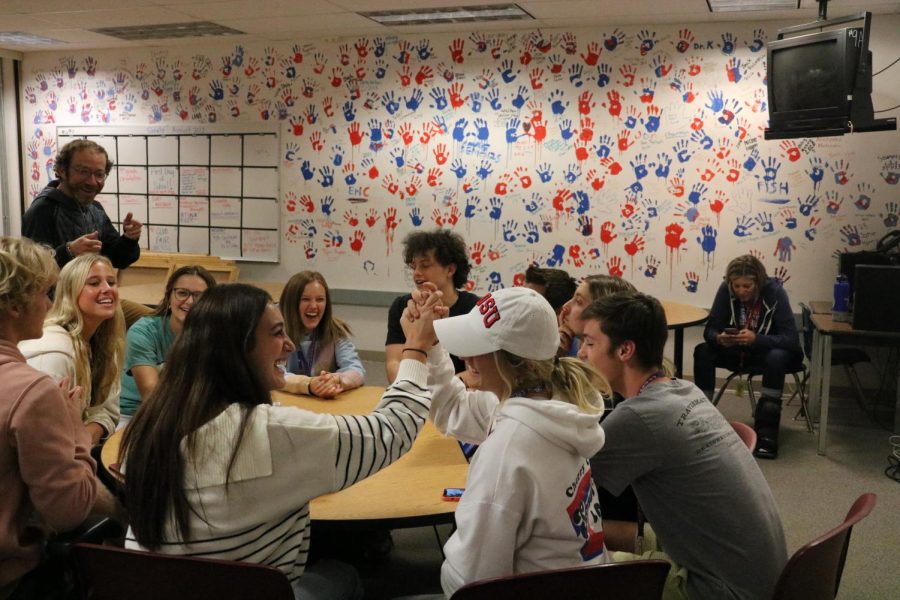 Junior Parker Ortanes wakes up at 6:30 and is lucky to be in bed by 11. Averaging six to seven hours of sleep per night, Ortanes is one of the many students at Creek whose sleep average falls below the...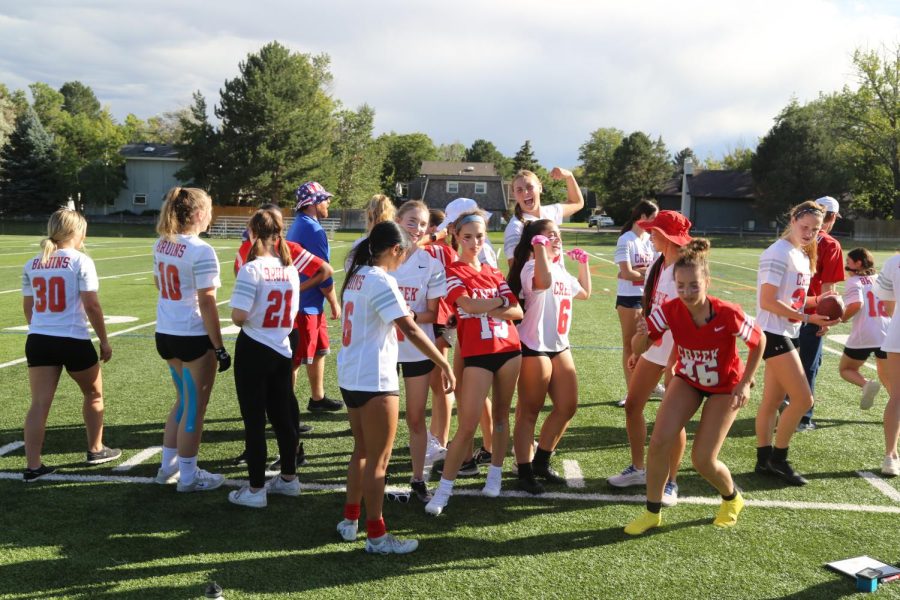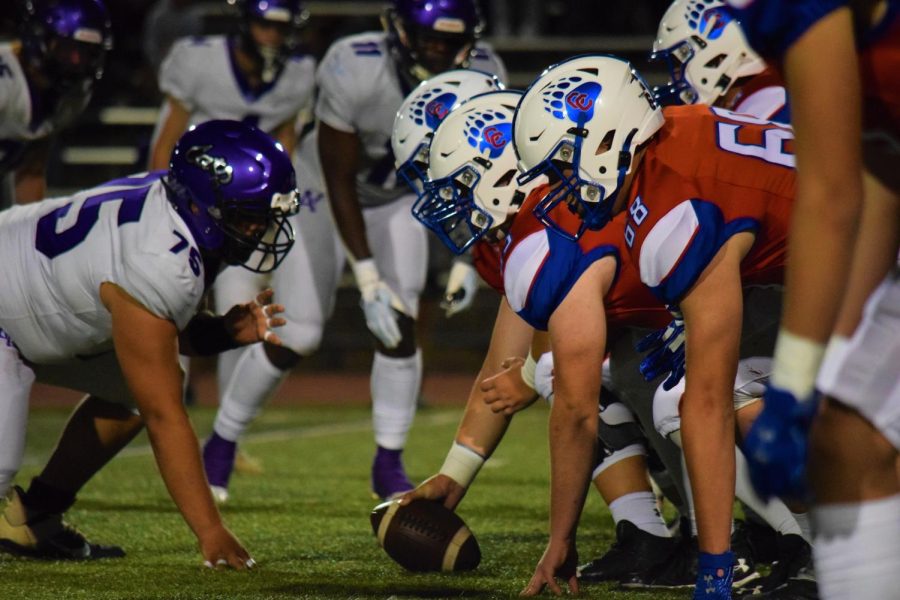 Sorry, there are no polls available at the moment.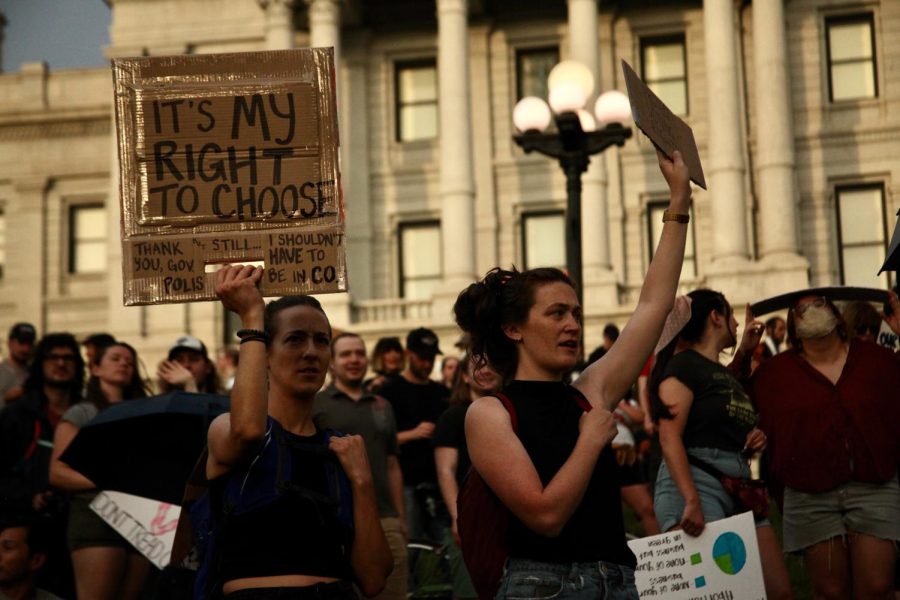 "We won't go back. We will fight back!" The Supreme Court's decision to overturn the landmark case Roe v. Wade came less than an hour before the Colorado workday began on Friday. It was a day of frustration and held-back tears for many of those...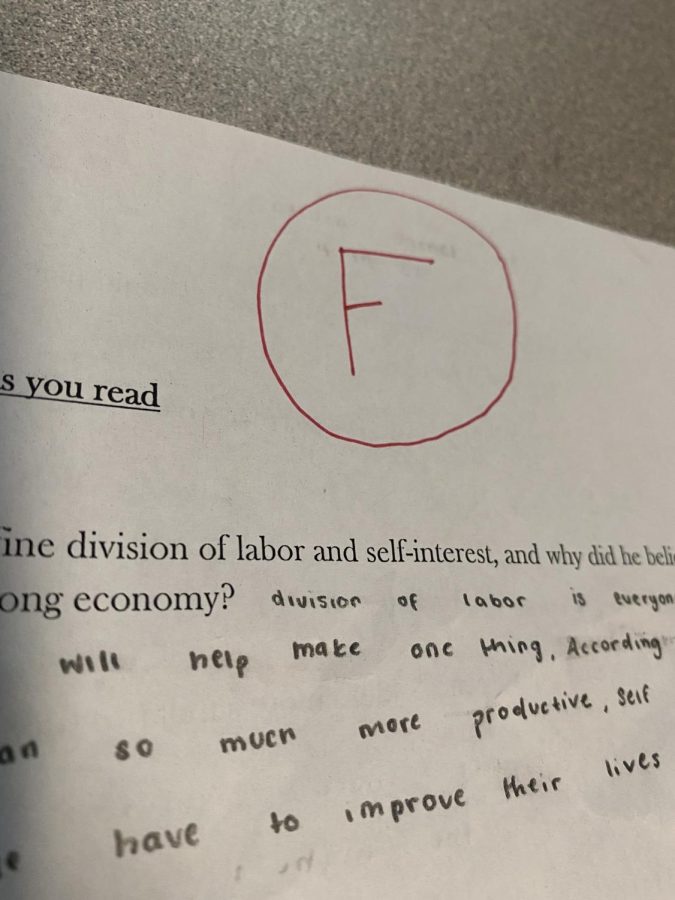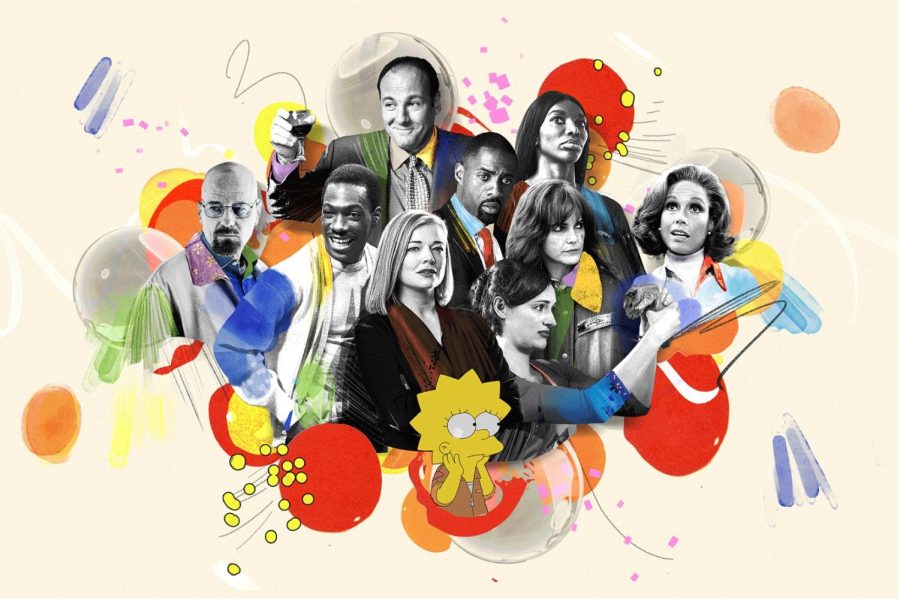 Carly Philpott
,
Quinn Rudnick
,
Alex Gribb
,
Amanda Castillo-Lopez
,
Emily Gleason
,
Annabelle Crouch
,
Katya Roudakov
,
Peter Philpott
,
Nour Kreishan
,
Izzy Krauss
,
Jude Gorden
,
Binderiya Lkhagvatseren
,
Vee Williamson
,
Gillian Neale
,
Aram Bazarian
,
Jackson Sloan
,
Jonathan Lee
,
Owen Youngblood
,
Nick BeDan
,
Avery Hutchins
,
Isabel Alley
,
Cael Clancy
,
Maddie Hart
,
Ephraim Bantshi
,
Ayushi Sah
,
Meron Banjaw
,
Tanvi Jain
,
Georgia Yatrakis
,
Marie Webster
,
Gabby Schrock
,
Natalia Perusquia
,
Sydney Smith
, and
Blayne Aina
|
October 2, 2022
From comedy to drama to something in-between, TV history is full of iconic shows that defined generations and decades. It's nearly impossible to determine the "best" TV show,...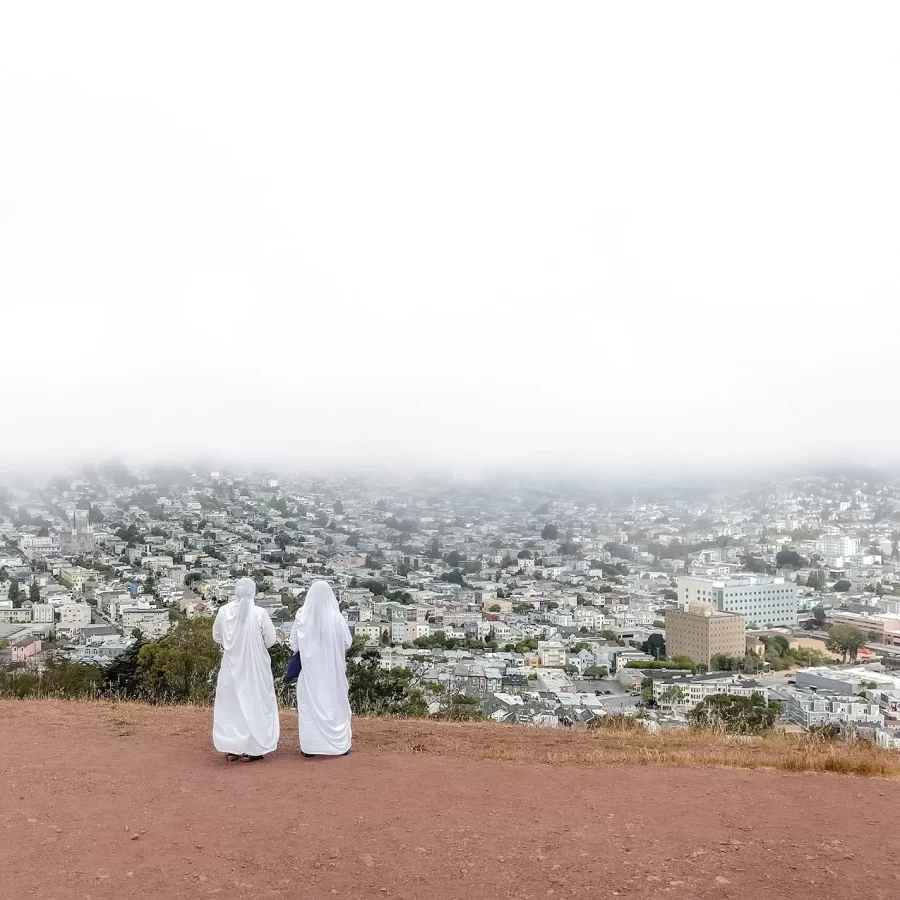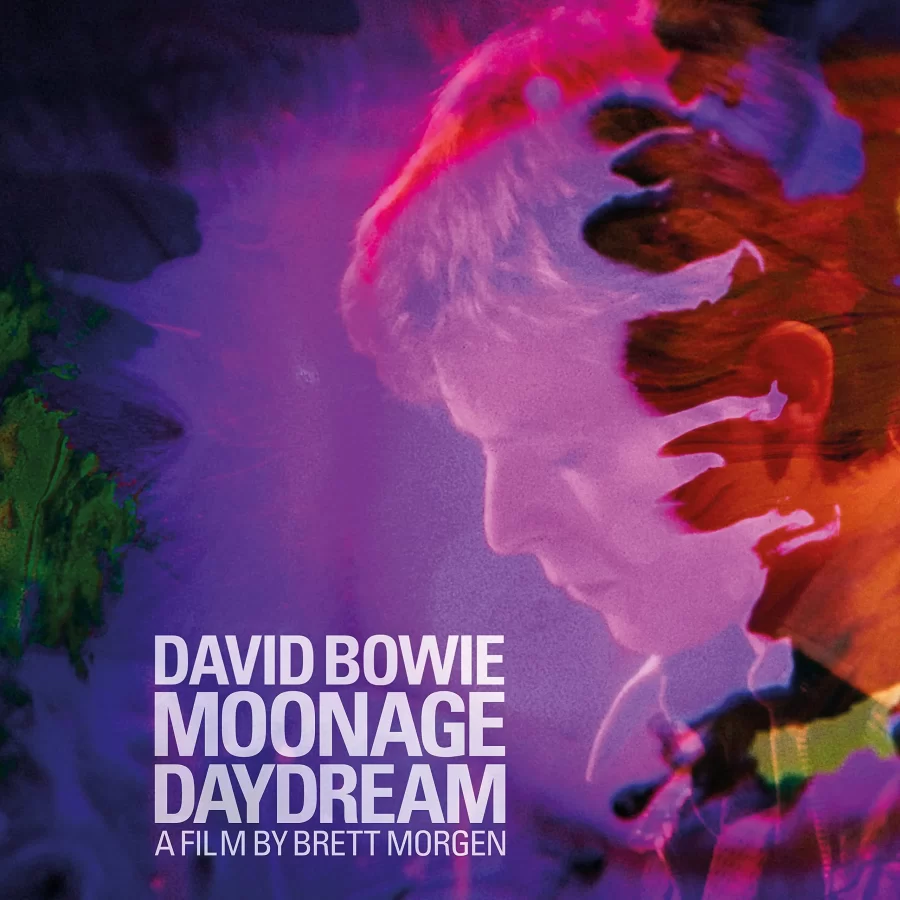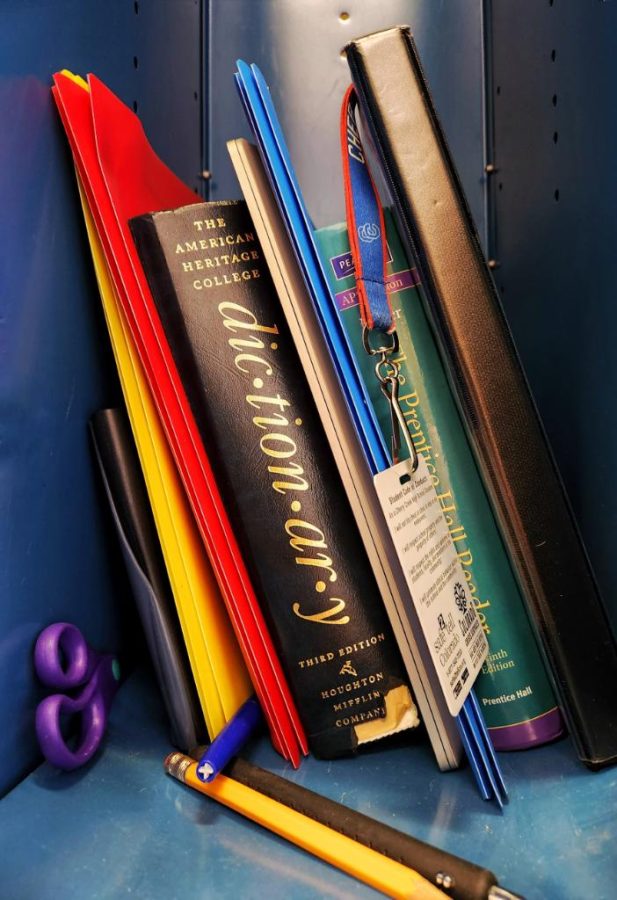 Most people have never heard of Apophenia, the condition where humans see patterns between unrelated data or things. However, many of us are constantly connecting random things...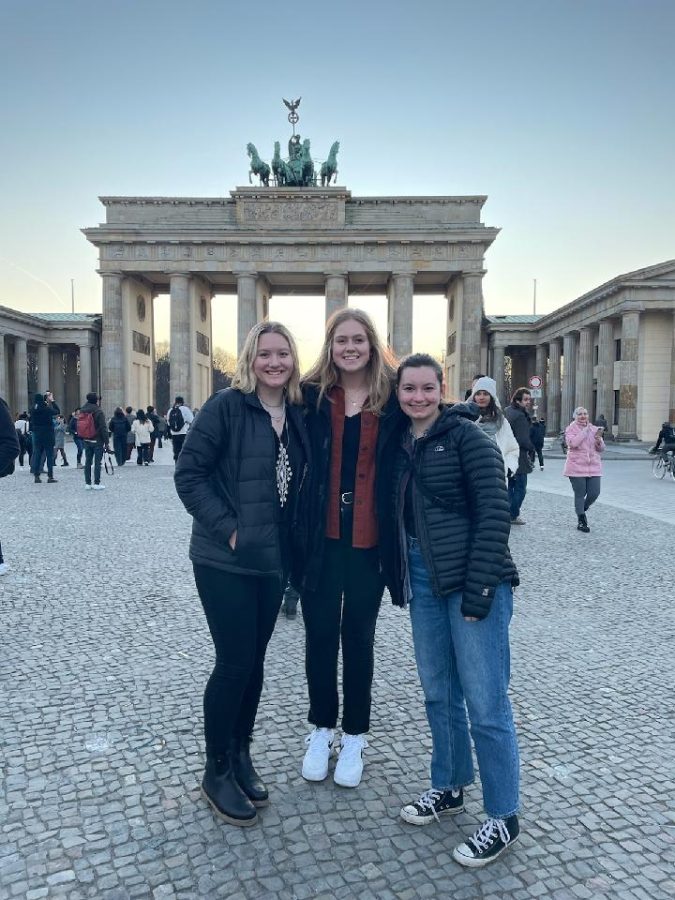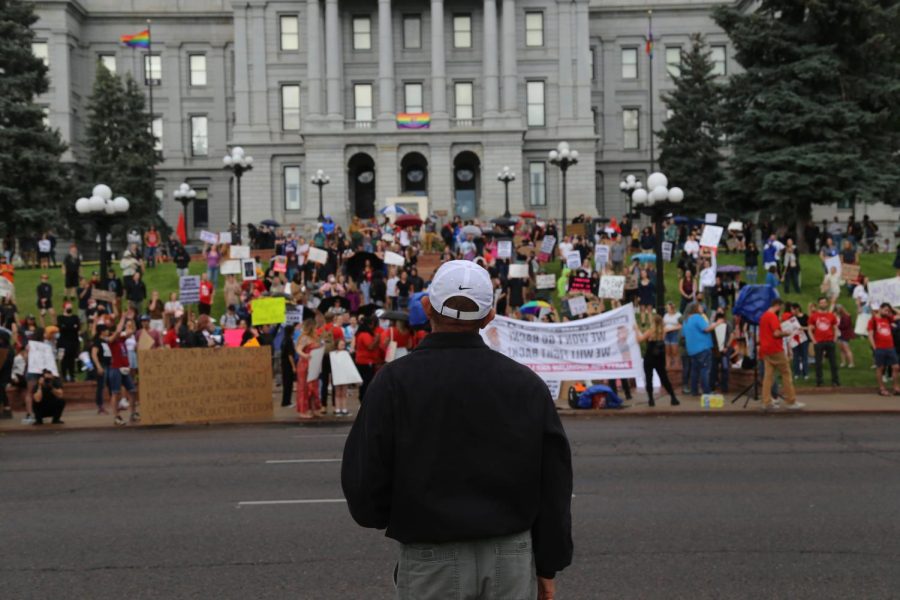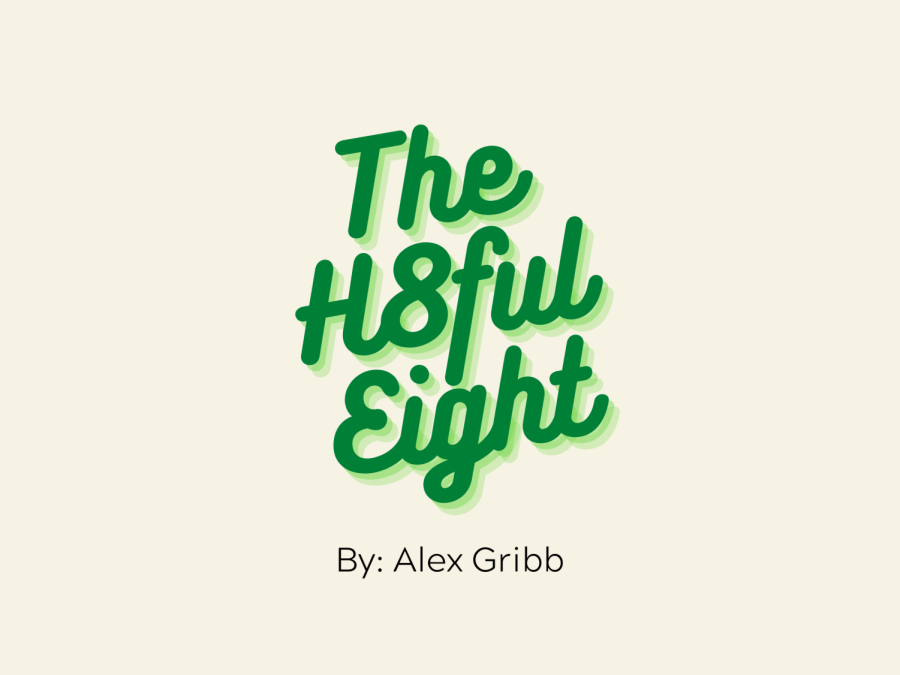 Another week, another gorgeous Hateful Eight. 1. People who don't use auto capitalization Pack it up preschoolers. Start capitalizing your sentences, and using correct...