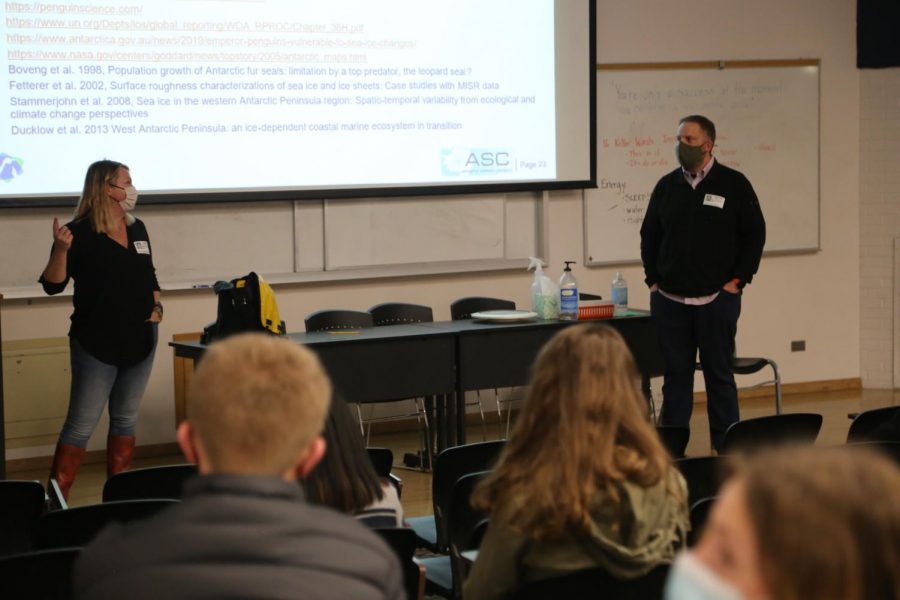 The sound of awkward rustling echoed in Shillinglaw as students settled in and two speakers stood quietly behind the podium.  As the presentation about the study and preservation...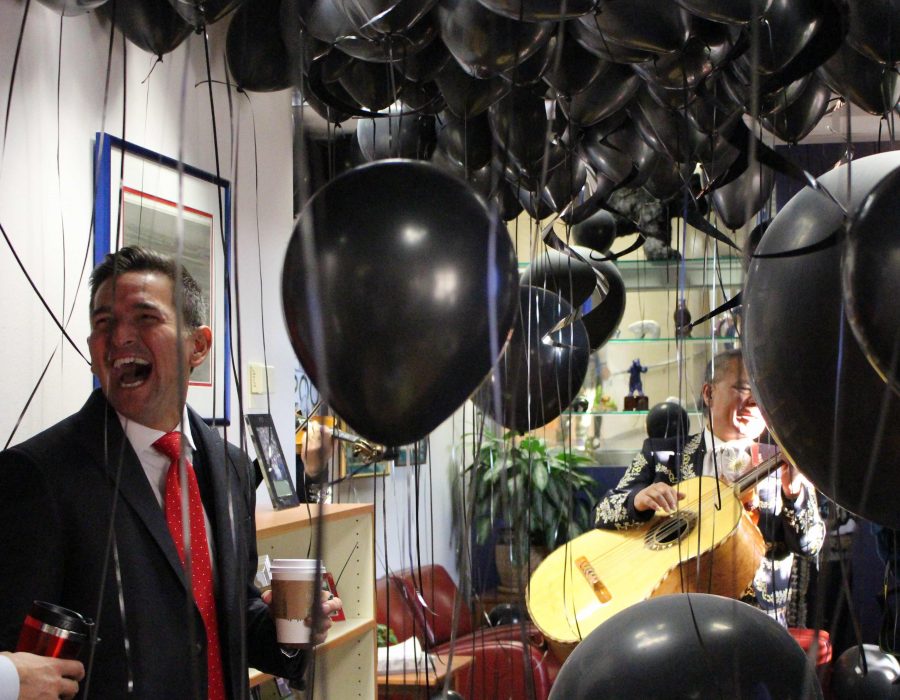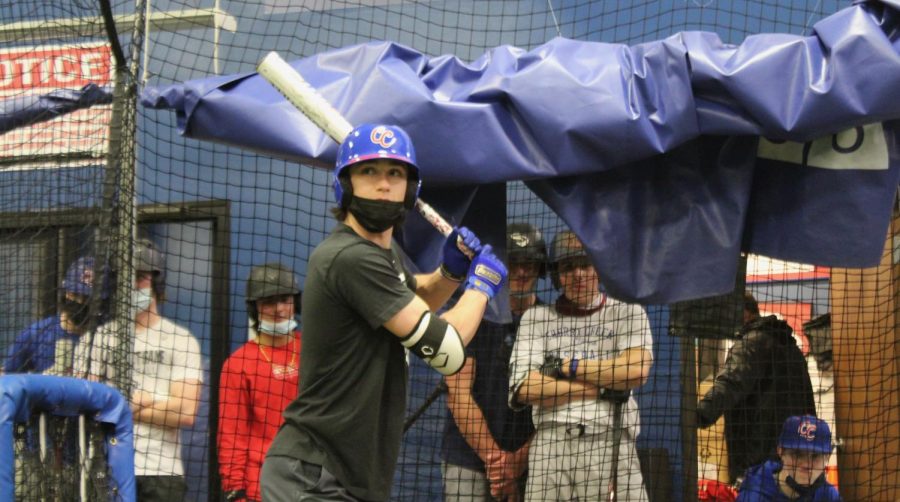 2019-2020 SEASON SUMMARY Creek baseball had only played a few scrimmages in Mar. 2020 when COVID hit. They were about to travel to their first tournament of the year when they were told their season...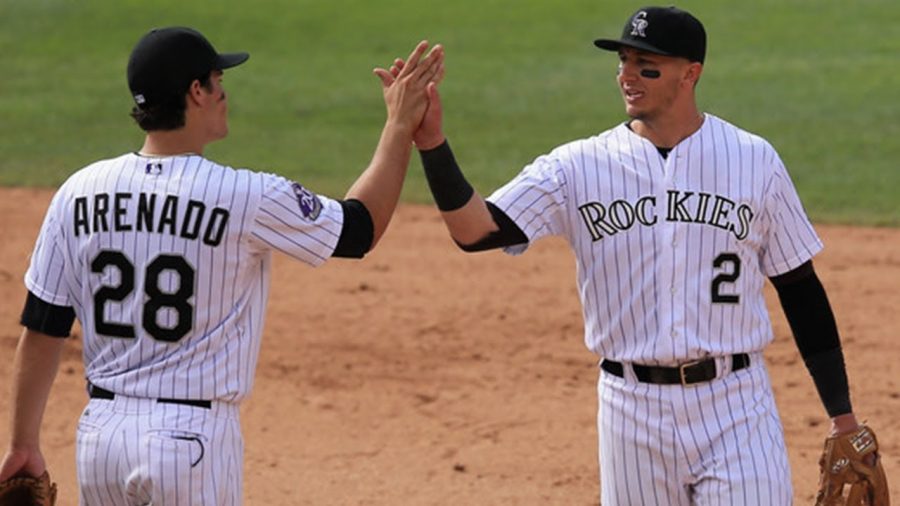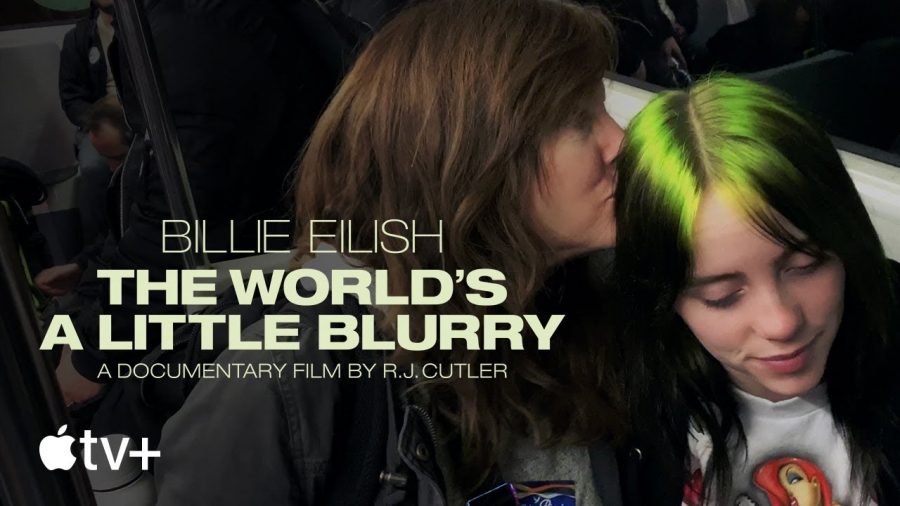 R.J. Cutler's first documentary, "The World's a Little Blurry" staring pop star Billie Eilish and music producer, singer, and older brother Finneas O'Connell has recently...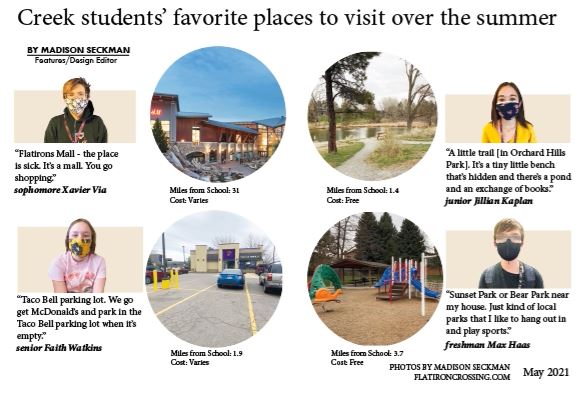 Four Creek students reflect on their favorite places to visit during the summer either by themselves or with friends. With summer coming up, these are recommendations for...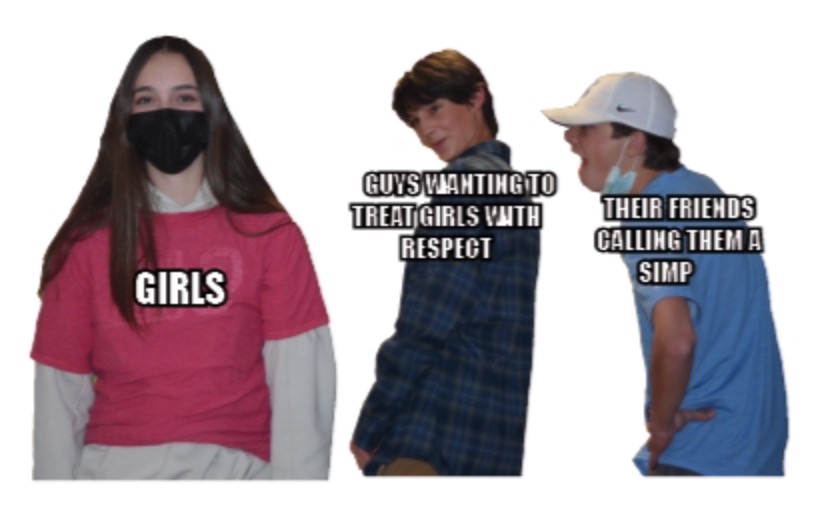 Simp. A word that has commonly taken a place within the day-to-day speech patterns of a typical high schooler. I see the word everywhere. It's on Tiktok's "simp nation,"...