Top 3 Spooky Movies For Your Halloween Watch Party
Staff Writer Annabelle Crouch counts down her top picks for Halloween movies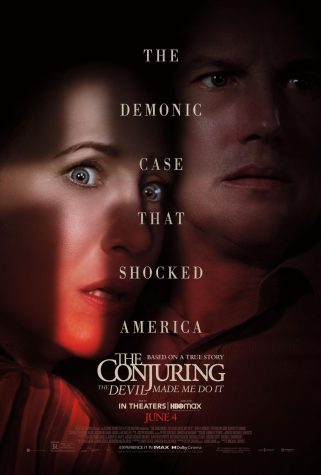 1. The Conjuring series
As the Perron family moves into their new home and start to settle in, paranormal activities disturb their life. The house is flooded with mysterious knocking and supernatural beings. The family begs for help from demonologist couple Lorraine, a medium who senses a disturbance in the house, and Ed. The couple then dig deep into the history and uncover the unsettling truth.
This movie stands as the number 1 best Halloween movie as it is a classic, without being predictable and cliche. The jump scares combined with production level, and historical background make for an exciting watch. This movie is based on a true story which gives the audience a chilling sense of reality. The nerve wracking, well developed plot will definitely stay with the viewer for the rest of the night.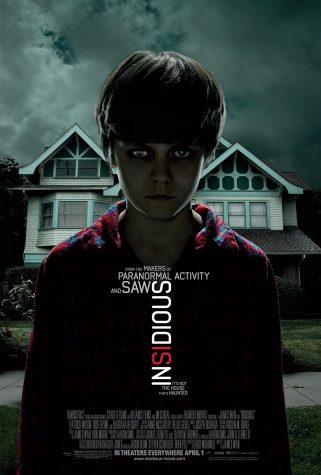 2. Insidious
Josh and Renai Lambert are going about their day to day lives, busy with their sons Dalton and Foster, when suddenly Dalton experiences a health scare. Doctors try to tell the family he is in a coma, but the family is convinced otherwise. Following this scare, there are strange occurrences and unexplainable paranormal activities taking place. The family investigates with the help of a psychic, Elise Rainier.
This movie steals the number 2 spot, as the health scare adds a unique angle to the movie, like no other horror film. This is definitely a movie to add to the Halloween watchlist. Released in 2010, the old school horror feel adds a distinctive touch.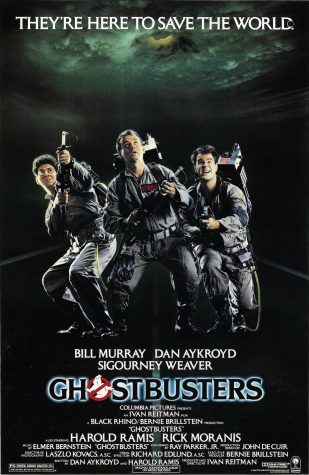 3. Ghostbusters
Ghostbusters is a classic light-hearted film about 3 New York business men who suddenly switch career paths to involvement with paranormal activity. As they continue to provide their ghoul and ghost service to the city, they unveil ghosts, and it is their job to get rid of them.
Ghostbusters is the third best Halloween movie as it is a family film for everyone to enjoy. The whole family can enjoy the jokes and relate to the content. Released in 1984, the old school comedy makes for an unforgettable watch, with notable actors such as Bill Murray.