Hannah Montana Throwback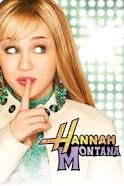 Hang on for a minute...we're trying to find some more stories you might like.
The best childhood memories were sitting around the TV listening to the "Best of Both Worlds" theme song and watching Miley Cyrus hide her double life on television. It's been twelve years since the first episode aired on TV in 2006 and Hannah Montana was introduced to our lives.
The show is based around a young girl named Miley who has a secret life as a famous pop star named Hannah Montana. Each episode is based on the ironic fact that no one around Miley knows her secret, yet they are all in awe of the famous star. There were always adventures for Miley, her best friend Lilly, Oliver, and even Miley's real father Robby Stewart. However, one other person knows Miley's secret: her best friend Lilly played by Emily Osment. Lilly is the complete opposite of her best friend in the way of being extroverted, loud, obnoxious, and very impulsive. Besides the differences between their personalities, Miley and Emily are always seen getting along on and off screen.
The show has been over for seven years now, but when the show ended, Cyrus ended on a positive note. "My job first is to entertain and do what I love, and if you don't like it, then change the channel,"  she said n an interview with Access.
Everyone knows Hannah Montana. As we sat in our pj's on a Saturday night watching her contently, we laughed, we cried, we struggled, and we sang with her. She was truly relatable. This show inspired us to chase after our dreams and work hard to reach our goals. Hannah Montana benefited our childhoods with her "best of both worlds" attitude, helping us to grow up and learn lessons alongside her passionate character.

About the Writer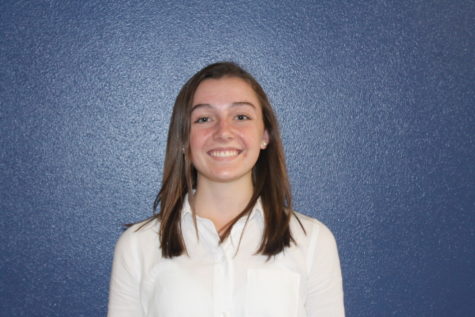 Jane McCauley, News Editor
Jane McCauley enjoys playing the piano and writing stories in her free time. She is very happy to be the news editor and to provide credible news to her...