Mitski's Delve into Desperation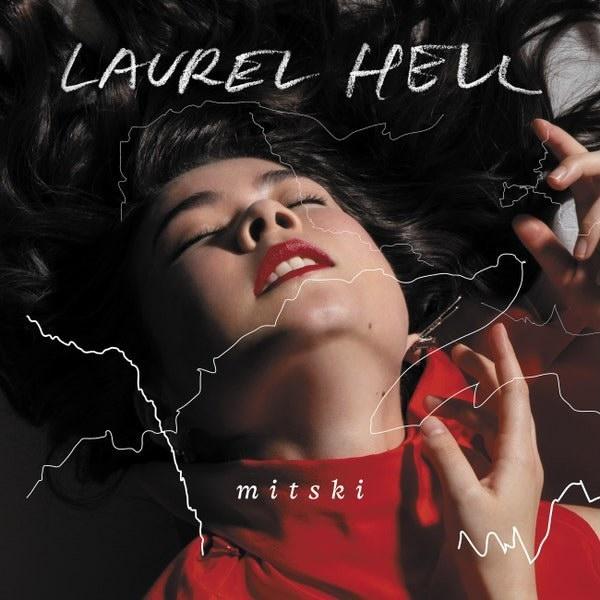 Relationships end and people mourn the loss of what once was. But they never realize that endings happen for a reason, allowing beginnings to arise. This is what I would tell Mitski after listening to her latest album, "Laurel Hell."
Mitski returned to the main stage of teenage girl royalty with what wished to be a beautiful album but ended up being a major disappointment.
The album comes after a long hiatus since her last album, 2018's "Be The Cowboy." This album was a breakthrough for Mitski and projected her into the spotlight for teenage girls across America. Themes of belonging, desire, and self-doubt combined with gorgeous lyricism allowed young women across America to identify with something so widely felt: Not being good enough for themselves.
"Laurel Hell" built on this idea but in a different way. It was meant to describe Mitski's feelings after releasing such a successful album and how she could never live up to that afterward. The triumphs of this album brought her stress and pressure to create perfect music, as explored in "Working For the Knife" and "Everyone," a song written as a reference to Mitski's viral hit "Nobody."
Ultimately, Mitski elaborates on how she never feels whole or like a person worthy of love. Constant mentions of "finding a new you" enforce this idea and support the vision that there are infinite interpretations of Mitski's work, and in extension, interpretations of Mitski herself.
This identity crisis was not good to listen to, but it wasn't meant to be good. It was meant to tell a story and make the listener question who they are. 
That being said, there are a few standouts: "Heat Lightning" had a beautiful bridge and carried the theme of the album well. "Love Me More" would be a painful song to listen to after a rough breakup as it speaks on desire and shame. "Should've Been Me" sounded upbeat and happy while carrying the depressing message of being replaced. 
If you are into Rex Orange County, Lana Del Rey, or Beach Bunny, Mitski is for you. Her ghost-like voice and stellar guitar backtracks are enticing enough, but when you truly listen to her lyrics, all expectations get blown away. But don't listen to "Laurel Hell" first. "Your Best American Girl," "Me and My Husband," and "Washing Machine Heart" off of "Puberty 2" and "Be the Cowboy" are especially worth your attention.
This was a confusing project that allowed the listener to see Hollywood through Mitski's eyes and take pieces and lyrics from each song to reflect and become better. But it also sounded like it was trying to be something different from other albums. And this desperation made it sound poorly made, and unfortunately, bad.