Generation Tech receives grant money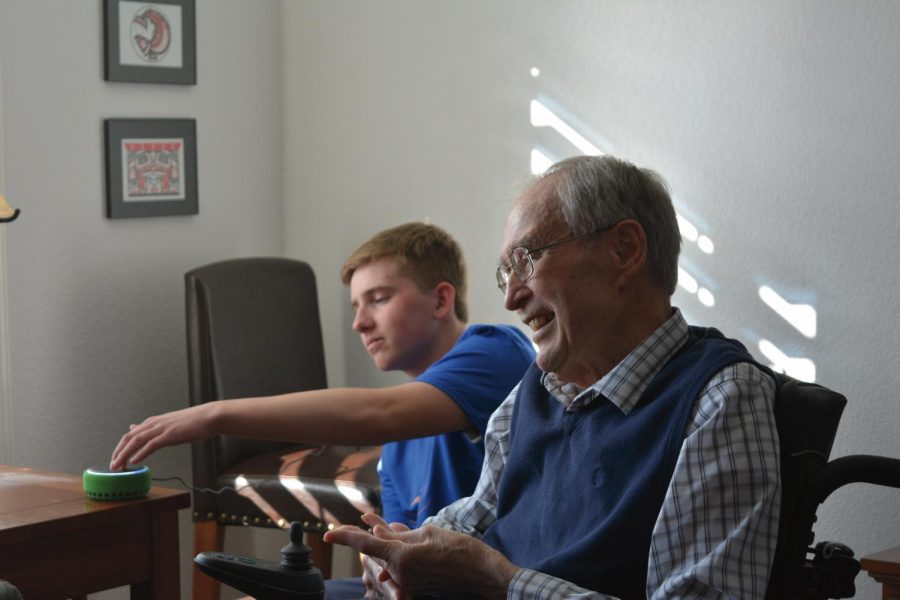 It's early on a Saturday morning at 1:30 at Holly Creek, a retirement community, where about a dozen Creek students gather around in the lobby. Excitement buzzes around as groups of students communicate with each other through walkie-talkies from other parts of the building in residents' apartments.
Generation Tech is a non-profit that was created last year in December by CEO senior Zachary Wang and President senior Simar Chadha. Its mission is to bring different generations together by teaching seniors how to use technology.
"Everyone has a new perspective and a new identity when they work with older adults. Everyone learns something new that they never would've expected," Wang said. "Being able to be with someone so different and yet, in the end, so similar is so interesting."
The organization is a place for students to volunteer, help, and connect with residents. Yet the volunteers who continue to return to places such as Holly Creek on a weekly basis find that the help they give to the residents is equally returned.
"[Students] go in, and they're actually having genuine conversations with [residents]. Both parties actually benefit and create long standing connections between each other," Chadha said. "It's great to see that even if you're one person going to help with technology for some older adults, you're still making an impact on their individual lives."
For volunteer director and junior Anjali Kurse, helping others with technology has always interested her even before she discovered Generation Tech. After helping her grandmother in India by setting up her TV shows over FaceTime, she remembered reading a flyer for the program, and joining the program just clicked.
"I love the relationship aspect of [Generation Tech]. I've always been very personable. I love talking to people and getting to know people," Kurse said.
GenerationTech also provides unique advantages for students who have preconceived ideas about what it is like to help older adults.
"I really like the people that we work with. A lot of times on TV, you'll see that older people are often portrayed as kind of ignorant, and that's really not the case. They're actually very nice," said freshman Nathan Sunker.
The non-profit has picked up a lot of momentum since they applied for and received  a grant from the Next50 Initiative over the summer. It was $21,000 in total. The money has been used to buy more technology such as Alexas that are used when volunteers visit senior communities and centers.
Students in the program go every Saturday to senior centers, like Holly Creek, and entering rooms in groups of two to three to help residents with any technological problems from printers to TV set-up.
"We're investing for the future, so we're trying to buy technology,"  Kurse said.
The program doesn't require that the students who volunteer have advanced or more than average experience with technology since Creek's students already have more knowledge than the residents.
"We always have programs within our organization that make sure everybody's up to speed and that everybody is capable of doing the tasks that everyone else is," Chadha said.
With the new grant money and attention drawn to the program, the organization has gained momentum for a solid future.
"We're seniors. Once we leave, our impact is going to just continue to grow because we have this great foundation of leaders here that are being trained to pick up where we left off," Chadha said.
About the Writer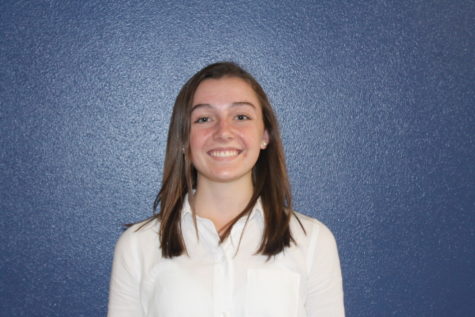 Jane McCauley, News Editor
Jane McCauley enjoys playing the piano and writing stories in her free time. She is very happy to be the news editor and to provide credible news to her...