Certified Lover Boy Fits Drake's Familiar Formula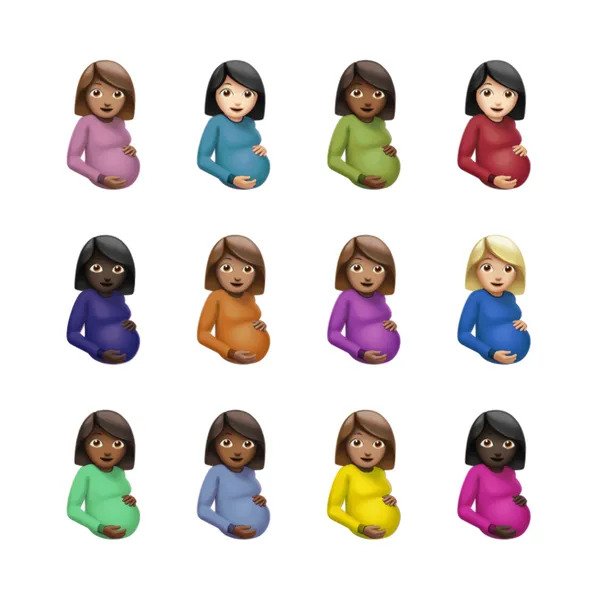 Twelve years. That's how long the feud between hip hop nemeses Drake and Kanye West has lasted. The timely release of Drake's Certified Lover Boy is certainly a message to Kanye, whose album, Donda, is fighting for its life on the global charts, to "pipe down."
Controversial cover and competition aside, Certified Lover Boy was well worth the wait, both meeting the towering expectations for Drake's sixth studio album and retaining his spot at the top of the music industry.
On the contrary, it's hard to say the album was very innovative. While all tracks were undoubtedly solid, it is clear that Drake did not veer from his previous hits, following his repetitive yet successful formula for shattering the charts with ease. Elaborating on this formula, the following five tracks are able to precisely capture the famous familiarity of Drake's countless hits.
Fair Trade (ft. Travis Scott)
Mixing melodic choruses with bouncy flows, Fair Trade utilizes memorable bars and La Flame's hazy vocals to create a future classic.
Through subtle disses, Drake confronts those who doubted and wronged him on his way to the top. He elaborates with the blunt "I've been losing fake friends and finding peace, honestly that sounds like a fair trade to me" and "-the dirt that they threw on my name turned to soil and I grew up out it". Drake reflects on this throughout the song, feeling that life is better without those people, and what he was able to achieve despite them.
Girls Want Girls (ft. Lil Baby)
Using the failproof dynamic duo with Lil Baby, showcased in viral hits "Wants and Needs" and "Yes Indeed," Lil Baby's rapid flows and iconic bars make it obvious that this song will land in the top five.
Despite excessively catchy choruses and the overshadowing verse from Lil Baby, Girls Want Girls has lyrics that can only be seen as questionable, with notable lines such "say that you a lesbian, girl, me too" and "my girl got a girlfriend." The confusing admiration for lesbians in this song can be offensive to some, but the track is much more enjoyable when any deeper meaning is ignored.
Love All (ft. JAY-Z)
Drake and JAY-Z thoughtfully address their complaints regarding the people in the music industry through somber, hollow melodies. These desolate melodies are further emphasized by powerful yet monotone percussion.
Drake contemplates the importance of loyalty and reminisces on former relationships and friendships stating "(they) turned they back on me for no good reason" and "call me for songs or they call me for paper." JAY-Z adds to this, reflecting on previous feuds and conflicts with other creators, that he doesn't "want friends no more, not many understand me; Everybody want something".
Papi's Home
Through lively and confident tones, Drake boasts his lavish lifestyle and ostentatious accomplishments, disregarding anyone who tries to compete with him at the top. These tones are further expanded through fast percussion and Tyler, The Creator-esque samples.
As the title implies, Drake compares his "opps" (opposition or people against him) to sons, children, and juniors who are insignificant to him as he's "standing at the top, that's how I know you've never seen the top," telling them that "Papi's home" by dropping this album. Adding to that, Drake calls out others in the industry for chasing his fame and relying on others to make it big.
Champagne Poetry
With dreamy Beatles' vocals sampled from Jamaican singer/songwriter and producer Masego, Champagne Poetry creates a sense of suspense and powerful contrast as the track builds upon the energetic background vocals and nonchalant flows.
The meaning within the song lies in Drake's contentment with his musical and financial success, voicing his concerns in the industry and in regards to his own identity. He conveys this through "if money's all I need in my grave, then bury me now,"  feeling accomplished, although not fully satisfied.
Overall, Certified Lover Boy will be well-loved by Drake fans for years to come, and while not doing anything new, sometimes there's no need to change anything up. This album perfectly sums up the highs and lows of Drake's rise to worldwide fame, riddled with disloyalty, envy, greed, and heartbreak.