Season of change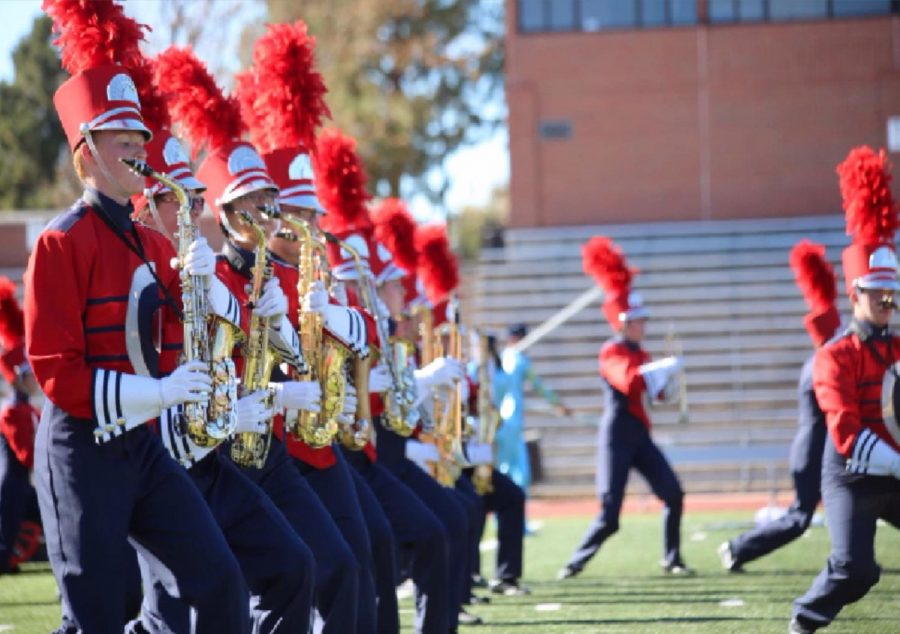 Last year, marching band didn't make state finals for the first year in nine seasons.
"We all were, the upperclassmen in particular, kind of coming back with a vengeance," senior Stewart Rojec said.
And the band did just that this year. Placing 2nd in the Metro Region and 7th overall in Colorado, this is the best they've done in Rojec's four years and getting closeest they've been to breaking Creek's record of 6th overall in the state.
Going to finals is a big deal for marching band. It's an experience that they look forward to and work towards every year. Because of snow, however, the competition was cancelled this year.
The Colorado Band Association State Championship typically consists of about 30 bands convening and duking it out for the state title. Between spectators and performers about 8,000 people attend.
The Air Force Academy is the only venue that can accommodate a competition of that nature, but with that, it creates a novel experience for the teams that get there. For Creek band, it's a tradition that brings the team closer together.
"It's pretty exhilarating performing there, because it's huge," Rojec said. "And we get our picture taken and everyone cries outside the buses, and it's very ritualistic. It's very structured and everyone's used to it and it didn't happen. So yeah, it just felt kind of hollow."
This year's band season has been a year of change, increasing from the typical 120 members to 136.
In previous years, the marching band purchased packages of pre-arranged music. This year was unique in that the score and show were custom designed. The theme "trains" included a small train that was used in the performance as well as a variety of train-related songs.
"We started from scratch. We built this completely from from ground zero. So, we picked music that we liked," Band Director Tim Libby said
The score includes songs with obvious train connections like "Crazy Train" and "Last Train Home" by Pat Metheny. It also contained more nuanced songs such as one from a movie where the song is played during a fight happening on a train.
Alongside custom-arranged music and a bigger band, Libby implemented a new marching technique that he learned in a band convention over the summer.
"That made some positive impacts too because we changed our techniques slightly to be a little more uniform, and a little cleaner."
All of these factors were game changers for the band and propelled them through the competitions. That's what made the cancellation that much more disappointing.
The band was able to play a final show for friends, family, and fellow students at Stutler Bowl on Oct. 26. Rojec described it as a "nice sense of closure" despite not having been able to perform one last time in front of the judges.
Aside from the abrupt end to the season, the band made many changes that excelled their performance to the top tier. Libby looks forward to the next coming years, but appreciates all that occurred this year
"It was one of the most fun seasons I've had. And they all worked very hard. And they had a good attitude all year long. It was really a pleasure," Libby said.
About the Contributor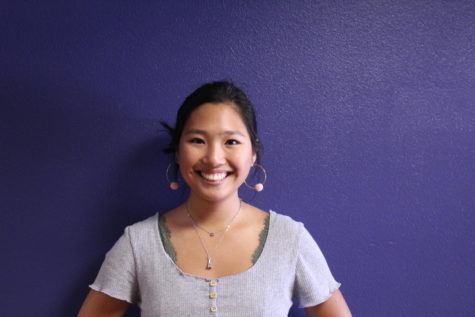 Gracie Lordi, Editor Emeritus
Gracie served as the editor-in-chief from 2018-2020 and the news editor from 2017-2018. She loves journalism, photography, travel, and good food.