Downtown Lizzie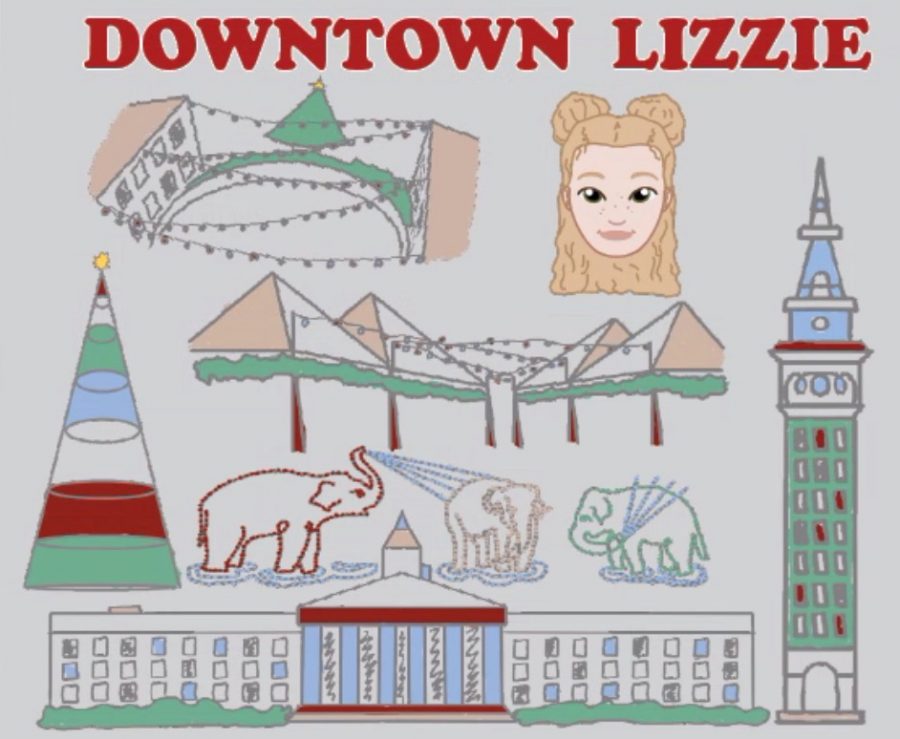 Downtown Denver Ice Rink: November 26-February 16
Free (with $9 skate rental)
Denver puts up a whole ice rink in the middle of Downtown's Skyline Park. Even better, it's free (though you have to pay $9 to rent skates). It's a fun and active outdoor option, which is relatively rare in the winter time. 
Zoo Lights: November 29-December 30
$15-20
A classic staple of Denver's winter culture is the Denver Zoo's massive 80 acre light show. Over a million lights are hung throughout the zoo, with fantastic photo opportunities at every turn. Though it's an after hours event, it's a great attraction for all ages, children and adults alike. Important Note: Zoo Lights tends to sell out quickly, so one should grab their tickets in advance.
Fetch Holiday Market: November 30-December 1, December 6-8, and December 13-15
The Holiday Market, located at the Denver Sports Castle, hosts many vendors during the winter. Not only is it a convenient option for holiday shopping, but is also a fantastic opportunity to experience Denver in the wintertime. Though it may not be the greatest activity for younger children, it's a fun and productive option nonetheless. One weekend passes are $5 and three weekend passes are $10.
Mile High Tree: November 30 -January 31
Free
Though the very large electronic tree is the main attraction, the event also offers multiple festivities. Located at the Sculpture Park in the Denver Performing Arts Complex, visitors can go inside of the tree for an immersive experience and listen to live music and light performances every 30 minutes. The music features classic songs from many holiday traditions, including Christmas, Hanukkah, and Kwanzaa. The Performing Arts Complex is a great way to experience art year-round, but the Mile High Tree is an installation worth visiting. 
Bonus: where canine friends have the opportunity to meet Santa. 
Night Lights Denver: November 7-January 31
Free
The Denver Theatre District projects artwork onto the Daniel's & Fisher Tower every Thursday through Saturday. It's not a full activity, but it is a great city centerpiece and photo opportunity. Definitely worth a visit, especially during a nighttime city exploration. 
Art by Faith McCurdy
About the Writer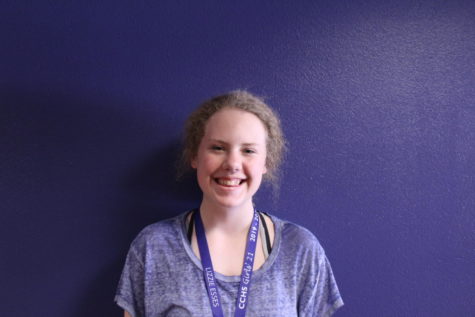 Lizzie Esses, Podcast Editor
Lizzie is a sophomore and outside of USJ, is member of the Troupe 1730 thespians. She enjoys singing and writing (especially for the USJ).