Once Upon a Time in Hollywood Review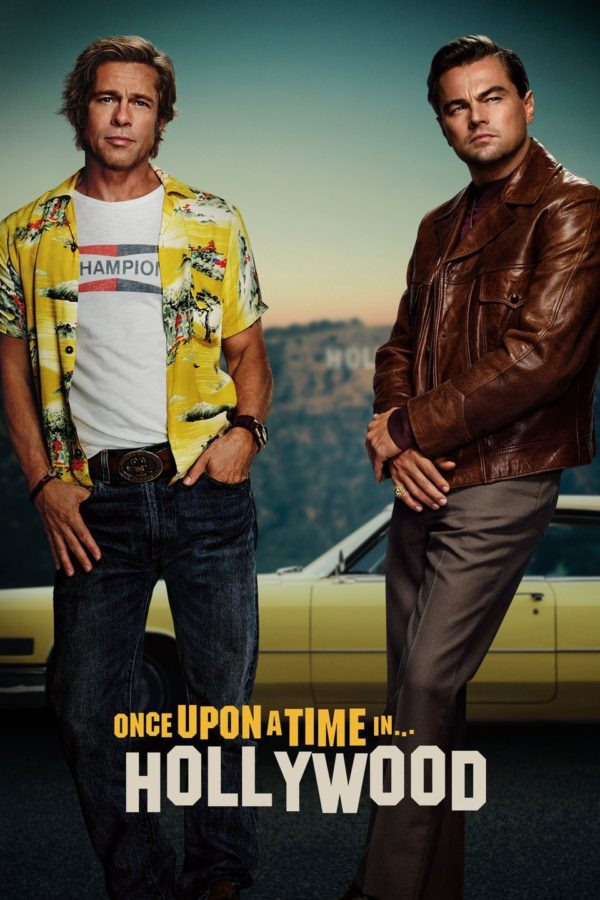 From flamethrowers, hippies, and drugs to some of the best fight scenes with Leonardo DiCaprio, Brad Pitt, and a Bruce Lee impersonator you'll watch, Once Upon a Time in Hollywood has everything you need in a movie.
Quentin Tarantino's ninth movie is by far one of his best. If you liked some of his other quirky movies including Pulp Fiction, the Kill Bill series, and Django Unchained, his newest one will be an instant classic for you.
The plot is set in 1969 and involves a big shot actor named Rick Dalton (DiCaprio) whose career seems to be disappearing many years after some of his one-hit wonder movies and TV show. Always by his side, his trusty stunt man Cliff Booth (Pitt) is there to comfort and convince Dalton that his career isn't quite over yet. 
Everything changes when Dalton's new next-door neighbors move in. Roman Polanski (Rafal Zawierucha), and his wife, Sharon Tate (Margot Robbie) who are both famous actors arrive at the mansion next to Dalton which quickly turns the events in Dalton's life around. 
Throughout the movie, multiple storylines are happening between Dalton, Booth, and Tate. Jumping back and forth between the different perspectives in the characters' lives brings every emotion from seriousness, happiness, humor, to sadness experienced during the beginning of the cultural freedom in the late 60s.
The most compelling aspect of the movie was the intricate details that Tarantino puts into every scene. At first, going in between stories may seem confusing and useless, but over time, you begin to understand and appreciate the allusions and thought that went into those scenes. On top of that, the actors play their roles perfectly in getting across the message that Tarantino was trying to emphasize: everything can change in an instant, but as long as you're surrounded by the people you trust and stand up for, the crazy in your life is bearable.
Without spoiling the ending of the movie, the feeling that the last scenes leave you with is one of surprise, excitement, awe, and hope. Although it might be hard to watch for some, it will definitely leave you with a feeling of nostalgia and the thought that anything is possible.
Once Upon a Time in Hollywood is an amazing movie with many twists and turns that will not disappoint you at any point.
About the Writer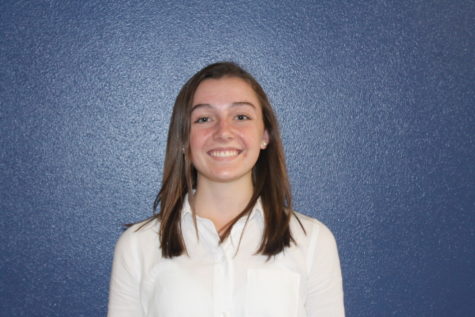 Jane McCauley, News Editor
Jane McCauley enjoys playing the piano and writing stories in her free time. She is very happy to be the news editor and to provide credible news to her...