CCIC: innovation for the future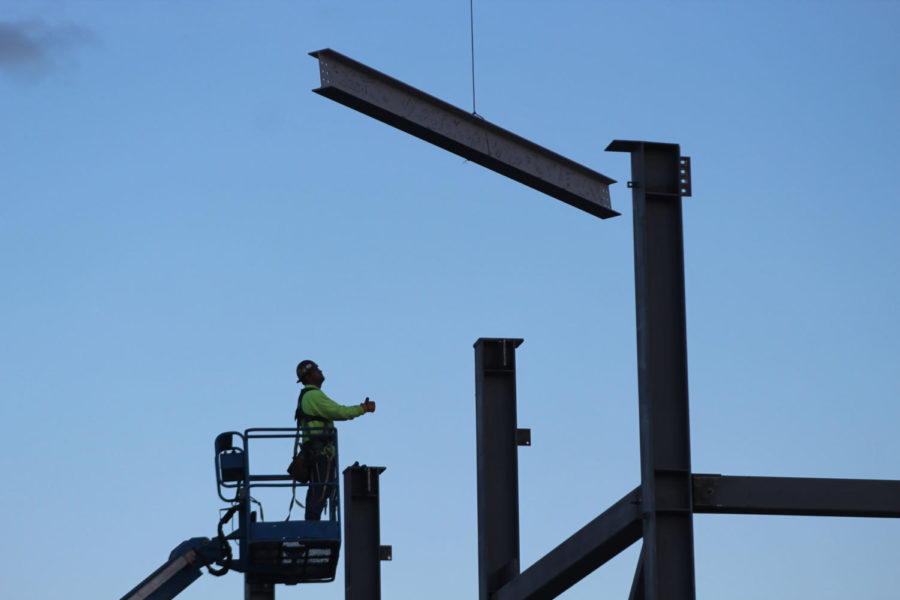 For some students, having the option of hands-on experience in science and technology courses is a useful skill for after high school in college, military, or the workforce which can be pushed along the way through the use of the Cherry Creek Innovation Campus, or the CCIC.
The principal of the CCIC, Mark Morgan, had the idea to create and build the CCIC that was inspired by Harry Bull.
"Dr. Bull was interested in enhancing the school district's ability to create better transitions for all high school students as they prepared for high school graduation," Morgan said.
The 2019-2020 school year is the first running school year for the CCIC. The school offers classes in advanced manufacturing, business services, health and wellness, hospitality and tourism, engineering, IT & STEAM, and transportation. 
Assisstant principal Kevin Uhlig mentiones how students who still go to Creek would also visit the CCIC campus.
"You take classes there, and you're not there full time. You would take half of your classes there, and you would come back here and take mainly your core classes," Uhlig said.
Transportation to travel from one campus to the other can be resolved by students driving themself in or shuttle buses provided in the morning, during lunch time, and after shcool. Some students already to plan to use the CCIC to their full advantage.
"Kids have been applying, and they take a strand," Uhlig said.
The strand that the applicants can apply for include different pathways that the CCIC can offer and provide classes for. This can include different courses in math, science, and engineering.
Another aspect that is interesting with the CCIC is the availablity of teachers focused on material specifically for these courses. 
"They've hired some really strong teachrs from here to go there because they're amazing at what they do," Uhlig said.
The new addition of the CCIC to the Cherry Creek school district has created excietement due to the unique work-based learning provided.
"Students will step into learning environments that mimic industry and higher education.  As a student, you'll graduate having a better understanding of yourself and what lies ahead," Morgan said.
About the Writer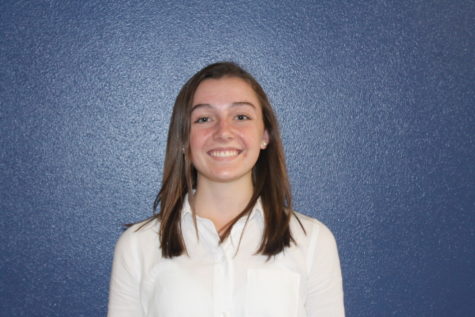 Jane McCauley, News Editor
Jane McCauley enjoys playing the piano and writing stories in her free time. She is very happy to be the news editor and to provide credible news to her...