Should Vance Joseph be fired?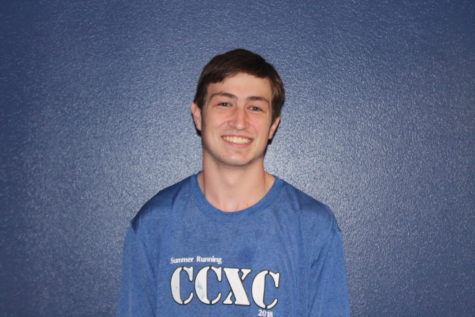 The Denver Broncos, a historic NFL franchise with numerous successful seasons, but it now seems that something is off with their usual game.
The Broncos used to be able to win close games but now it seems like they lose almost every one of those close games regardless of who they play.
After a 9-7 record following Peyton Manning's retirement, the Broncos hired Vance Joseph as the new head coach of the organization. Joseph's first season produced a 5-11 record which was criticized but accepted because it was his first season and he was adjusting to the job. In his second season, the Broncos currently have a 6-8 record and are now out of the playoffs after a one-point loss to the Cleveland Browns that they should have won. It's hard to not want to fire Vance Joseph.
Before Joseph took over, the Broncos had a few missing pieces but several elite players such as Von Miller, Chris Harris Jr., Emmanuel Sanders, and Aqib Talib. When Joseph took over, those missing pieces started to crack and opened into massive holes that left the Broncos without a well-balanced team and just a few stars that did not have the support they used to. Miller cannot play at his elite level when is double and sometimes triple teamed while rushing the passer. With a weaker secondary, he now has less time to rush the quarterback and is not as successful.
The losses are not entirely Joseph's fault, but he is mostly to blame because he is the head coach and while GM John Elway and team president Joe Ellis run the front office, Joseph ultimately has the most control over the product on the field. For instance, the game against the Browns was lost by less than a point because Joseph went conservative and chose to send the kicker Brandon McManus out to kick the field goal from the Browns 6 yard line instead of going for it on 4th and 1.  
This is not an anomaly as 6 of the Broncos 8 losses this season have been lost by less than a touchdown and 3 of those games by less than a field goal.
I'm just going to come out and say it. You can't have a successful football team if you can't win close games. Vance Joseph had his opportunity but he wasted it, and while he had some good moments, back to back losing seasons in the Mile High City is not going to cut it.
About the Writer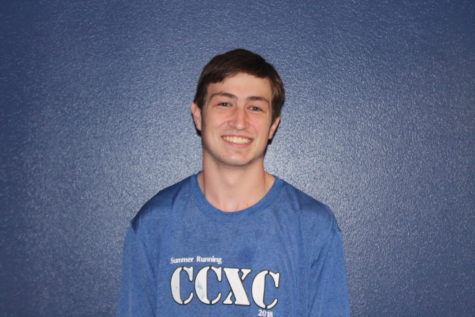 Cole Paterson, A&E Editor
Cole wrote for the USJ last year and really enjoyed how he can get the news out to the students of Creek. He also loves to run Cross Country and Track...