Girls' basketball changing their game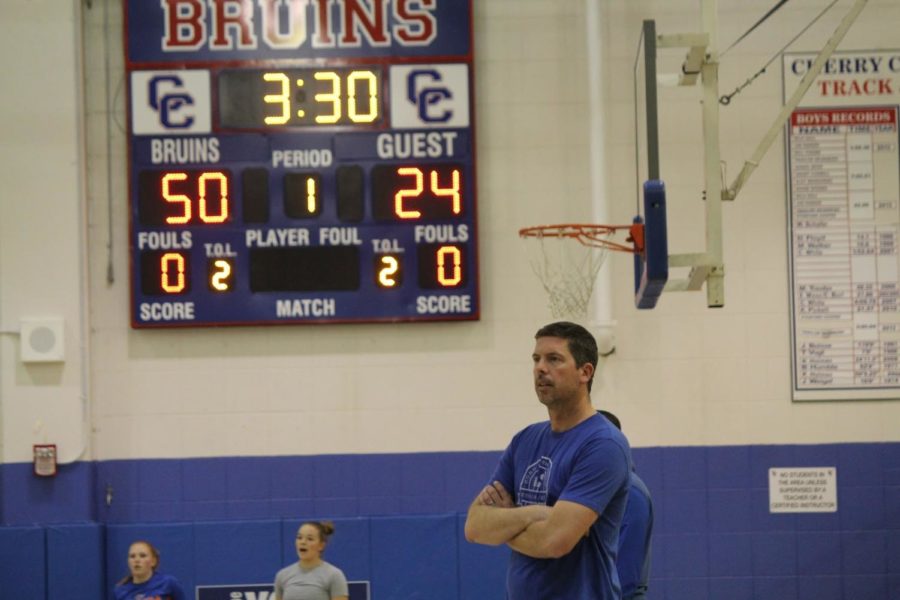 The fluorescent lights of the gym reflect off of the shiny wooden floor. You can hear the squeak of shoes and the noise of basketballs pounding on the court. The girls are running and stretching and warming up while their new coach gets organized before practice. They are preparing themselves for an exhausting practice that will shape them into better athletes.
      Coach Clint Evans has been coaching basketball for the past 14 years and has been a head coach for 9 of them and he has just come from Kansas where he trained for all of his career.
       "I hope they just get better and better each day,  just for the girls, and the Cherry Creek Program to reach their full potential," Evans said.  
        The girls are trying to achieve their goals with better conditioning strategies and more practice. The new strategies that are being implemented are weight lifting and running. They are also doing these strategies for pre-season training to be able to become stronger and faster.
        "He [Evans] pushes us to where we need to be pushed and you know, when we make mistakes we're running for it, so it's no days off. He's intense and exactly what we need for the program." Senior Bella Sparaco said.
      Evans is making the girls work harder to help them be better athletes and help them be able to unite as a team to play even better.
       "He brings us together as a team. There is just so much more unity and and more of a team bond, than before" Sparaco said.
        Evans also wants to focus on making the girls tougher and further their talent.
        "I know we're putting in a lot more time caring about conditioning a lot more and toughness is a big deal with this group. We've got tons and tons of talent we just need to have better team concept and just better work ethic." said Evans.
      Due to the fact that the girls are bonding and working harder, it can make them a better team for the new season to come.
      Sophomore Eliza Hill is happy that Evans is on staff because he is fixing the little things to help them create the best team possible.
      "He [Evans] really cares about us and works us really hard," Eliza Hill said. "And even though we are doing so much running you know that he is doing all of this running because he really cares about us, and he's fixing up all the little things so that we can be a better team."
About the Contributor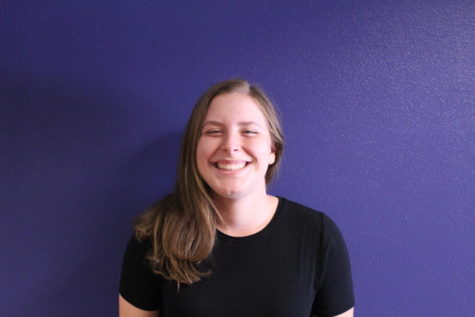 Hannah Edelheit, Web Editor
Hannah's an equestrian and enjoys writing and skiing. She joined the USJ to be able to improve my writing. It is also fun to be apart of a staff and be...