Creek's heartbreaking fall to Chaparral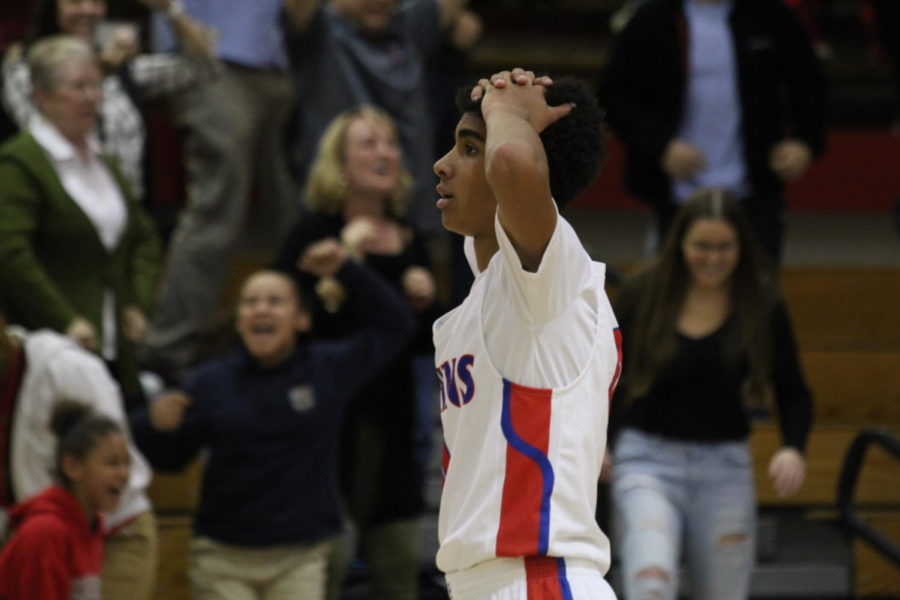 In a crazy close game, the Bruins experienced a crushing defeat on Tuesday against No. 1 Chaparral High School.
Losing in the last three-seconds, the final score was 66-65.
Coming home from a 3-game tournament in San Antonio, Texas, the Bruins were warmed up and ready to take on the No. 1 team in the state.
The undefeated Wolverines were intimidating, but fresh out the gate the Bruins asserted their dominance. In the first quarter, Creek established an impressive 11-point lead and maintained a 10-point lead by the half.
The Bruins were successful at moving the ball around and sneaking into the paint. They were able to easily anticipate Chaparral's offense resulting in lots of fast breaks and and easy layups.
Senior power forward Nathan Mitchell amassed an impressive 13 rebounds, and sophomore guard Julian Hammond delivered yet another noteworthy show with 19 points.
Their success was short-lived as Chaparral stormed back in the fourth quarter putting them at 64-65 with Creek narrowly in the lead.
In the end, the Wolverines snuck a fast pass to one of their guards scoring a two-point layup in the last three seconds of the game.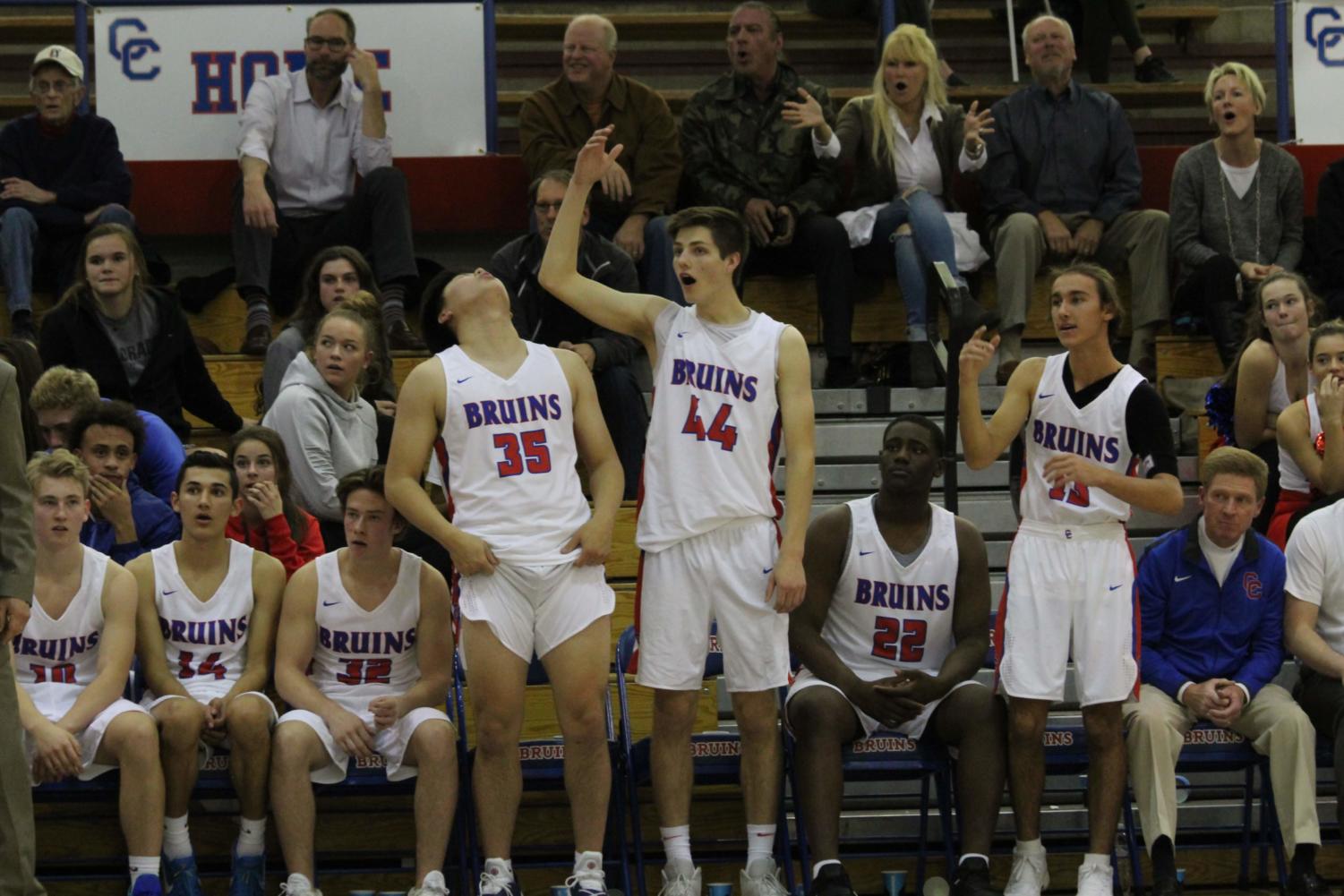 About the Writer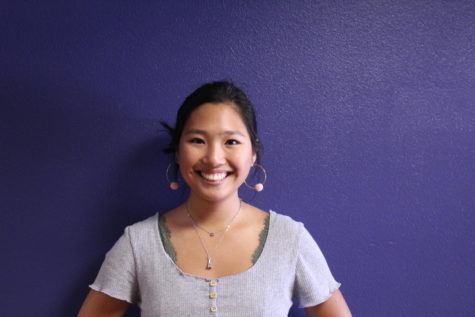 Gracie Lordi, Editor-in-Chief
Gracie is the editor-in-chief. She's worked for the USJ for two and a half years and counting. She loves journalism, photography, travel, and good food.