A new kind of movie, kind of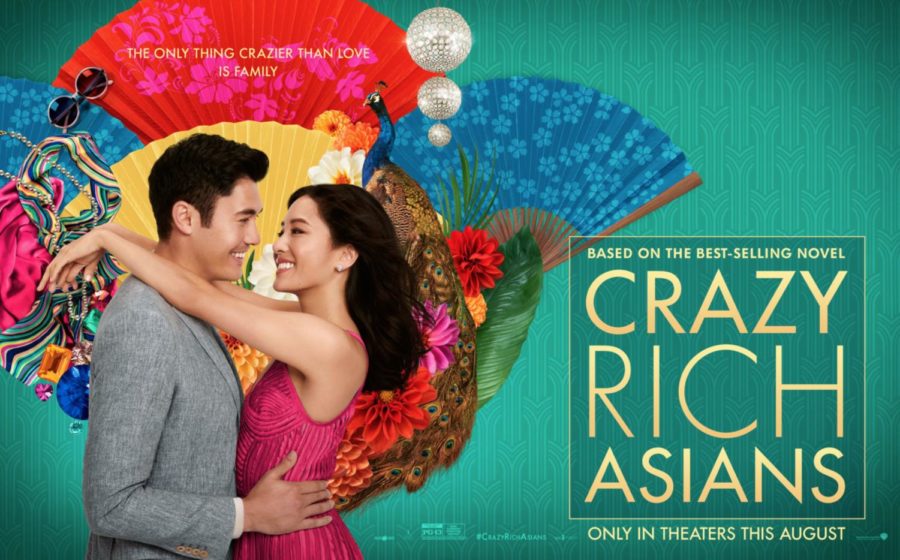 Surpassing 44 million in box office revenue within its first 7 days of release, Crazy Rich Asians skyrocketed to the top of the charts.
Directed by Jon Chu, the film is an adaptation to the popular book series by Kevin Kwan.
The book and movie are both about an Asian-American girl named Rachel Chu (Constance Wu) whose Asian Boyfriend Nick Young (Henry Golding) takes her to Singapore to see his best friend's wedding, but Rachel is completely unaware how rich Nick really is. The Young family, along with being rich, they subscribe to Asian Traditions and do not approve of an American, regardless of their Asian heritage,  joining their family line.
The film's all Asian cast is certainly something that we don't typically see. You may know the director Jon M. Chu from such films as Now You See me 2 and G.I. Joe: Retaliation. The film has some relatively big stars such as Ken Jeong, Gemma Chan, and Awkwafina, and they certainly add to the film's appeal. Overall I thought the movie had some very romantic moments and some funny jokes and references to American and Asian culture. The film also has its fair share of controversy because it has jokes that could be taken as racist by some.  
Crazy Rich Asians is unlike most Asian films we see in America because it does not follow any Asian stereotypes such as the extreme accent. The put Asians in an industry where according to a study by the University of Southern California, only 5% of speaking roles in films are played by Asians. In an article by Jennifer Lui,  a writer for the blog Recollection, she talks about how in some films, Asians characters are being replaced by white ones like when Scarlett Johansson played the Asian character Motoko Kusanagi in Ghost in the Shell. I personally thought it was nice to see some Asians in a film because diversity is even more important than ever in a world where stereotypes run wild.
The film has also been a success with most critics by receiving a score of 94% from critics and 90% from the audience on Rotten Tomatoes.
The film is full of vibrant characters that make you feel like you are in the story.
I enjoyed the movie because it did not try to make some big statement about diversity and just treated the cast like people and that's why the film succeeded.
About the Writer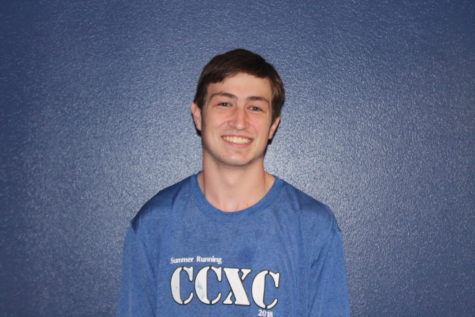 Cole Paterson, A&E Editor
Cole wrote for the USJ last year and really enjoyed how he can get the news out to the students of Creek. He also loves to run Cross Country and Track...