Bruins knock Grandview to No.2
The Bruins continued their undefeated season this Saturday knocking Grandview to No. 2 in the Centennial League by 8-4.
Freshman Cody Treblehorn held the Wolves scoreless in the 5th and 6th inning to preserve Creek's lead over Grandview.
"He did really well. He threw a lot of strikes, didn't walk anybody and therefore gave us a chance to play a little defense and win," Head Coach Marc Johnson said.
What started as a back and forth game, Creek took control of with Senior Alec Adolph driving in two runs and Junior Jack Moss hitting two doubles. Senior Nate Mitchell also went 2 for 4 driving a run in the 7th.
Though there is a lot of talent on the team, Johnson's goal isn't to single out any players, but to have a well-versed group.
"We just hope someone is as hot as a pistol everyday," Johnson said.
As a young team, Johnson hopes to focus on steady improvement.
"Our goal, like a step ladder, is to go a step at a time and get a little bit better all the time," he said.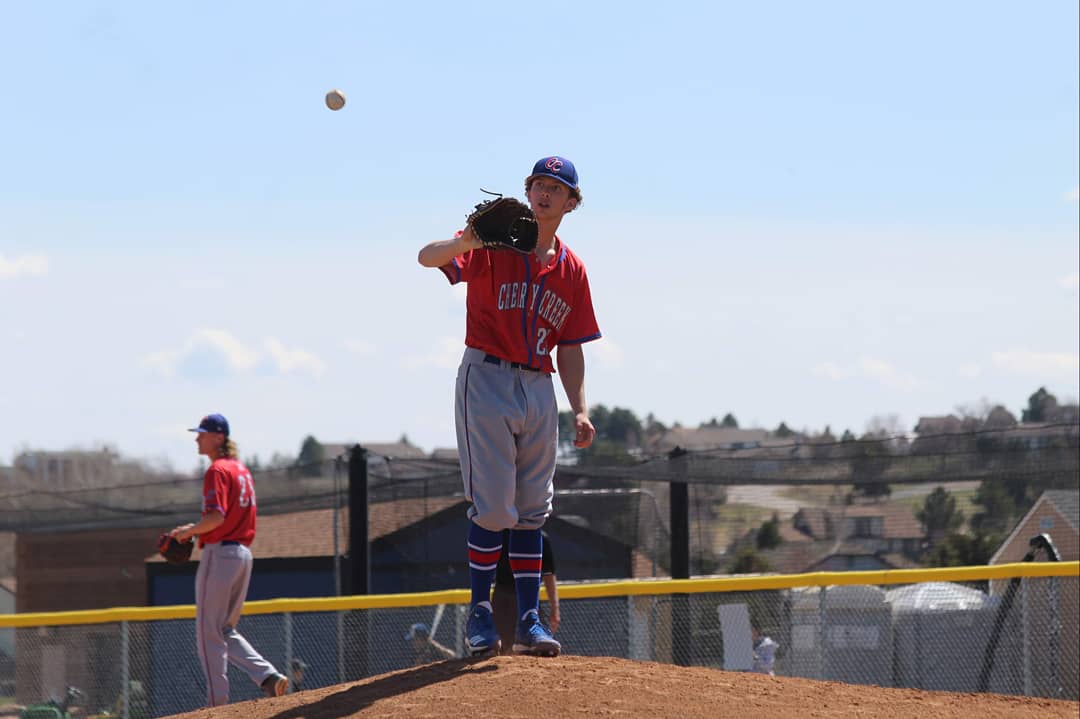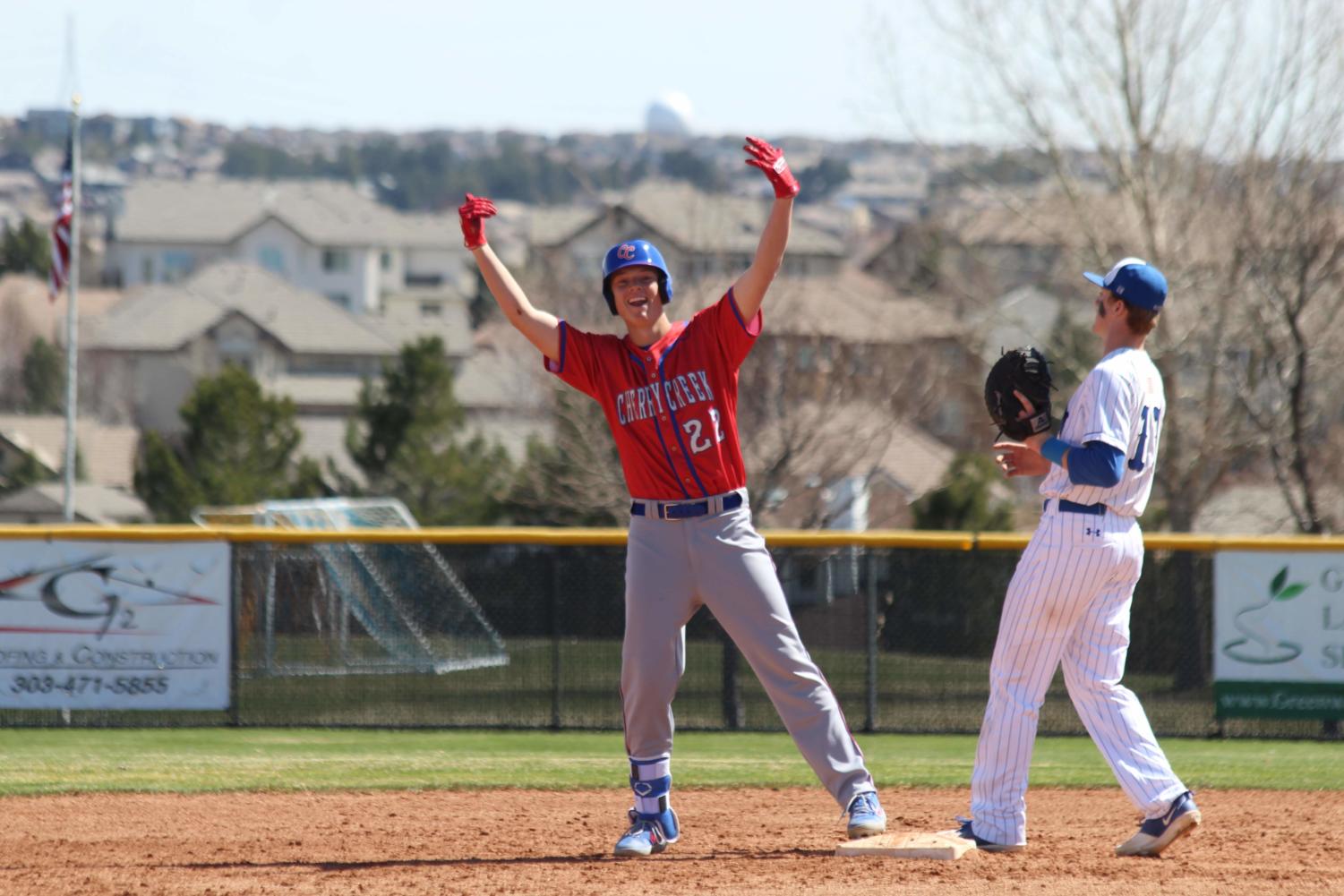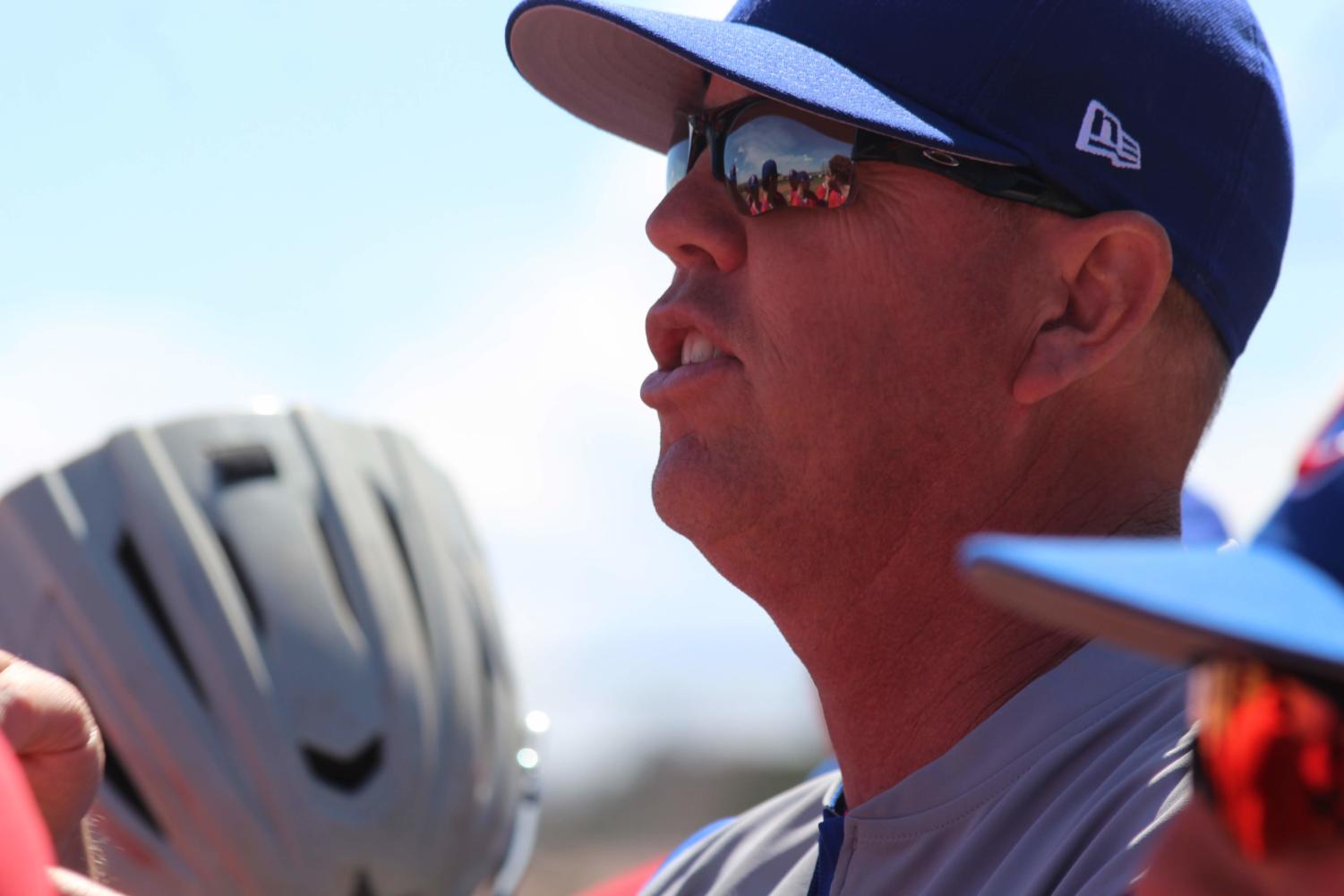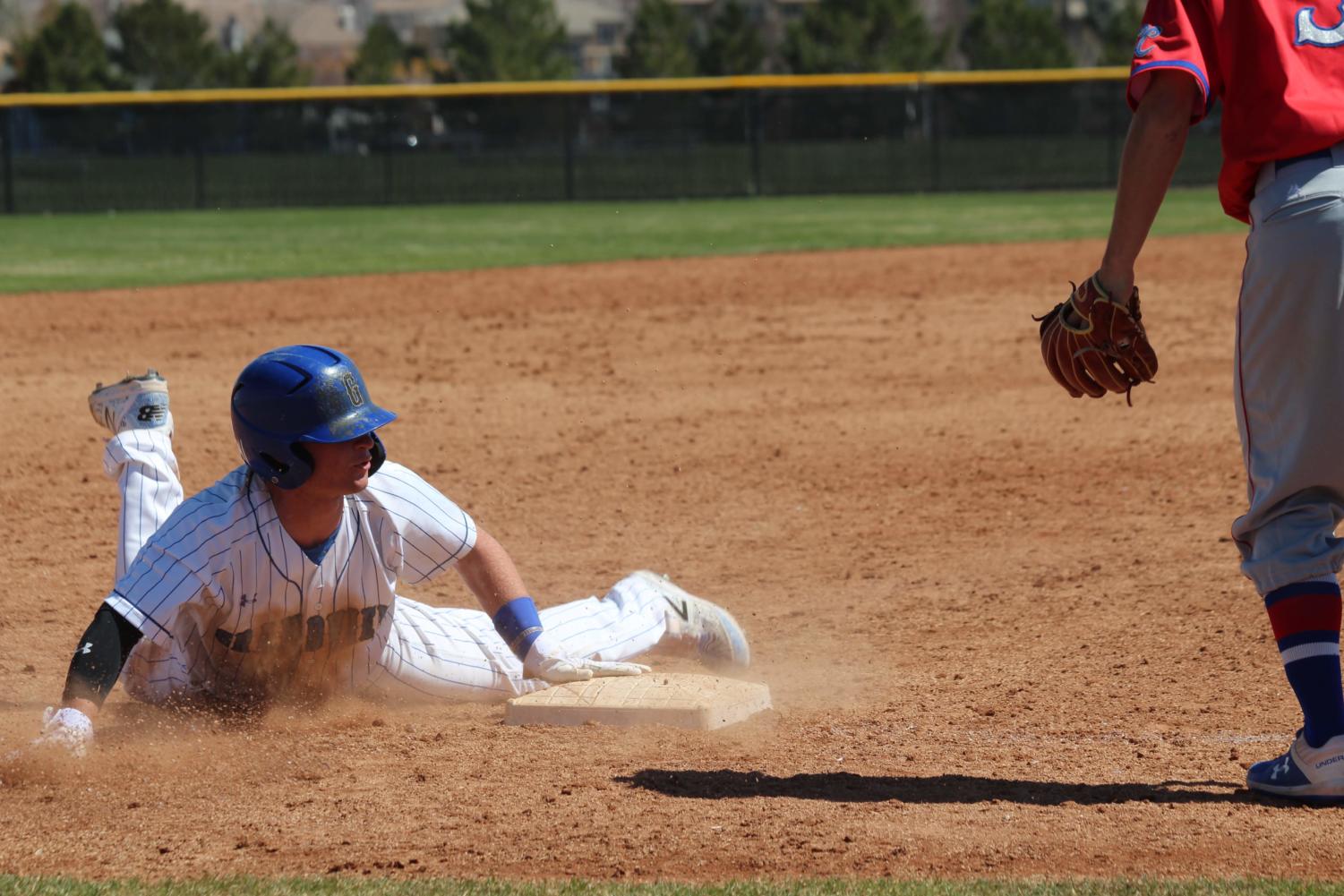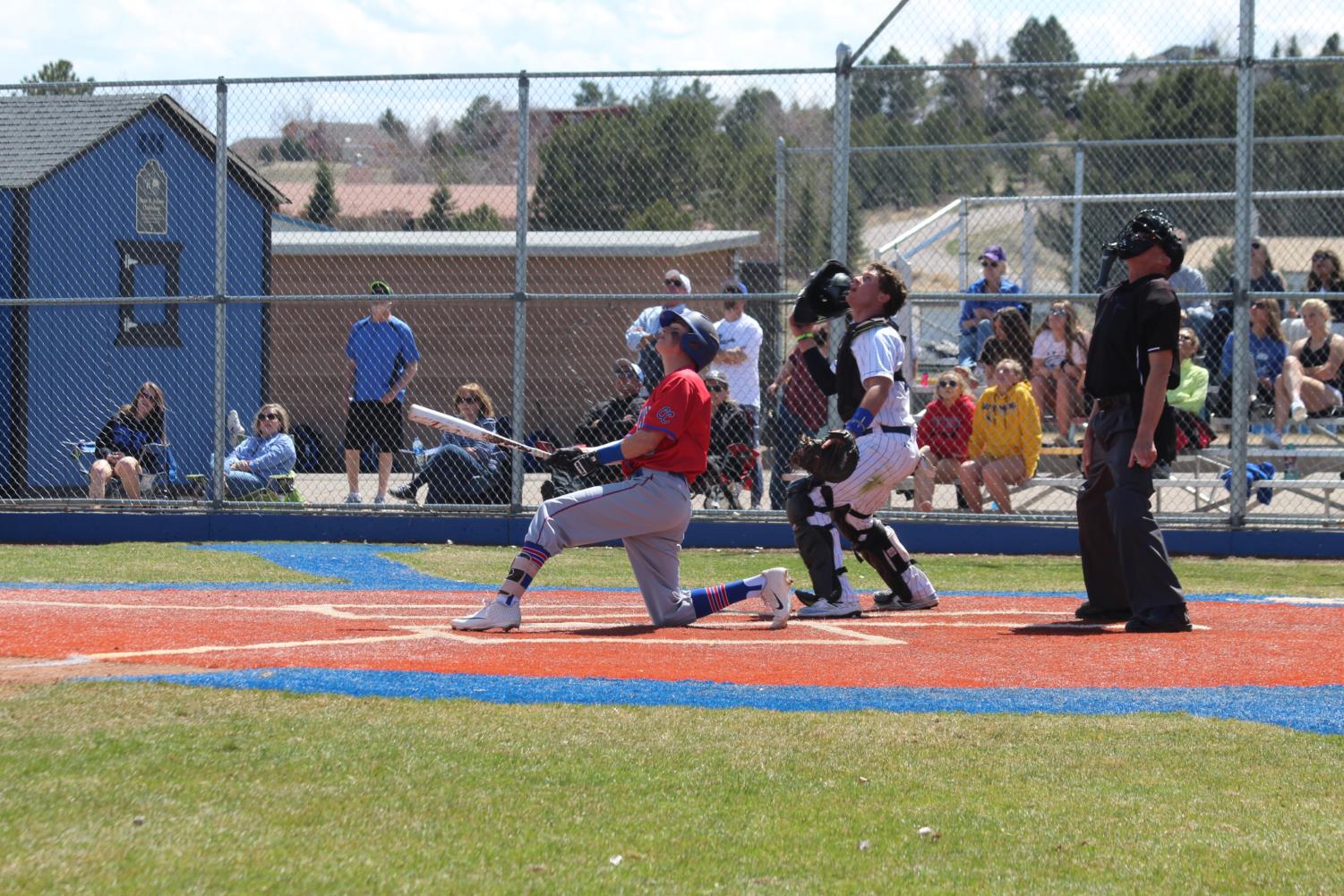 About the Contributor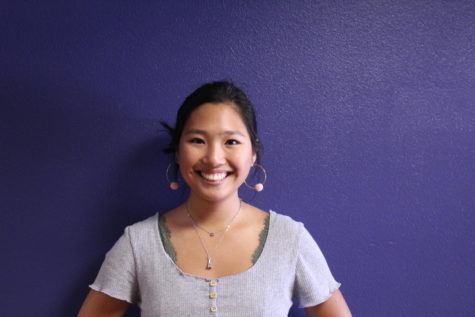 Gracie Lordi, Editor Emeritus
Gracie served as the editor-in-chief from 2018-2020 and the news editor from 2017-2018. She loves journalism, photography, travel, and good food.