Meistersingers trip to Spain and Portugal cancelled due to coronavirus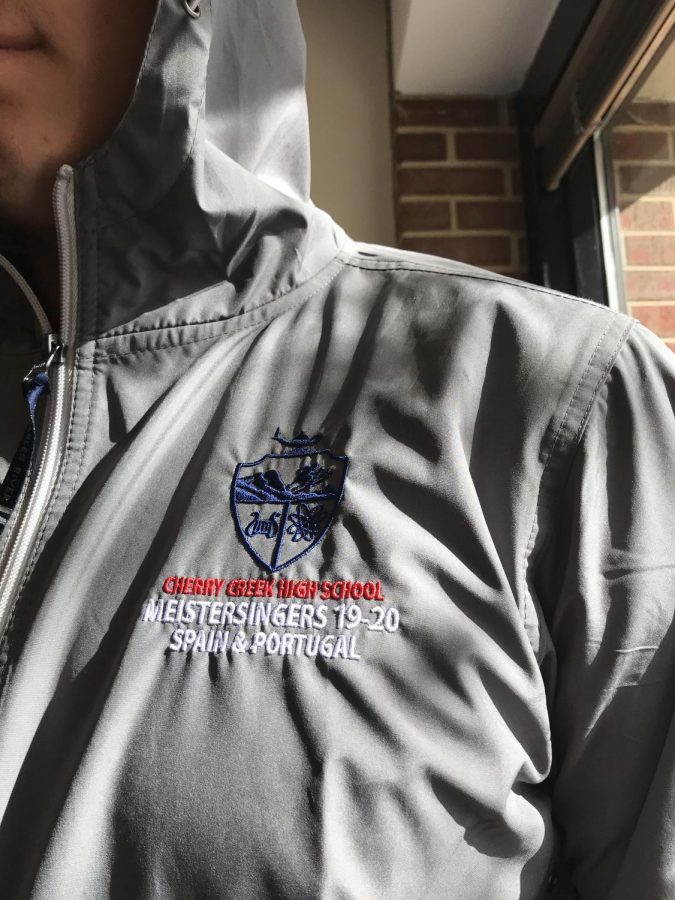 In the midst of the COVID-19 pandemic, the virus has brought the hysteria that travels with it to its newest destination – Greenwood Village, Colorado. But not in the form of the disease itself.
The district has cancelled all out-of-school and international trips, and this includes the Meistersingers group from traveling to Spain and Portugal over spring break.
This is the second year in a row that the district cancelled the annual Meistersingers trip.
"I don't think it will really set in until Thursday and Friday when I'm at school, and I'm not supposed to be at school," junior and Meistersinger Hunter Robar said.
Last year, the Meisters' trip to Alaska was diverted because of snow, so it would be expected that a lot of the disappointment this year is stemming from the loss of another year of not traveling, performing, and collaborating with other singing groups in Europe.
There is a much more literal cost of cancelling the trip, though, especially for students like Robar who worked three jobs at three different locations from Lone Tree to Parker for months just to pay for the trip.
The school is only returning seventy five percent of the money that was already paid for the trip and using the other twenty five percent to pay the insurance company that refuses to return the money because the virus wasn't a "serious enough health concern."
"It was a lot of time management. There were a lot of days that I wasn't getting home until ten, eleven at night." Robar said. "It was a lot of stress. I thought it was all worth it."
"There were already some people who went to the banks, did the transfer for euros, and now just have hundreds of dollars in euros to not spend anywhere," Robar said.
For other students like the senior Meistersingers, they might never get to travel with the group at all now.
"There's a lot that goes into making sure that these tours are successful," junior and Meistersinger Evan Meaux said. "That's an unfortunate two years in a row."
Other school activities such as sports teams are also feeling how the coronavirus is changing the normalcy of the school environment (see how-sport-teams-are-handling-the-coronavirus for more info).
"It was frustrating because not only did I work really heard for that money, we should get all our money back because that's not something we can control," Robar said. 
About the Contributor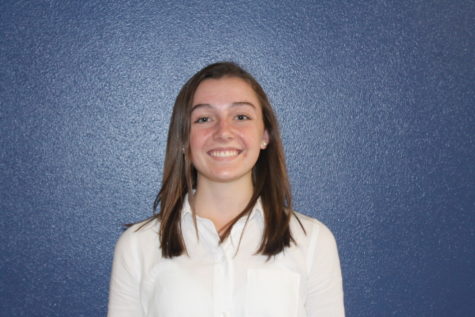 Jane McCauley, Editor-in-Chief
I'm the other editor-in-chief, and I love sleeping in, playing with my dogs and lizard, and reading and writing poetry.