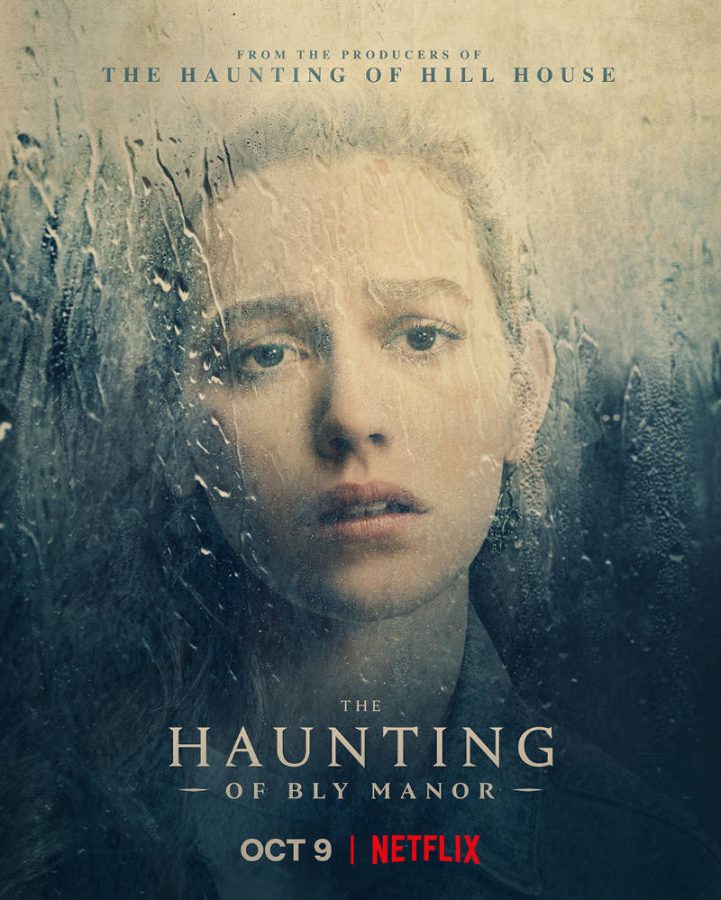 ComicBook
The intricate horror of the Haunting of Bly Manor will challenge you psychologically as you journey back in time to England. The peaceful countryside coaxes you into a false sense of security as you watch the horrifying events unfold in Bly Manor. 
Au Pair Dani Clayton (Victoria Pedretti) travels to England looking for a job. As she stays in the mysterious Bly Manor, Clayton gets acquainted with the housekeeper, Hannah Grose (T'nia Miller),  and the chef, Owen (Rahul Kohli). Clayton is tasked with watching Flora (Amelie Bea Smith) and Miles (Benjamin Evan Ainsworth) Wingrave after they reel from the death of their old nanny. 
Director Mike Flanagan takes you on a thrilling ride filled with a brand new haunting tale. He is also known for his other Netflix series the Haunting of Hill House. Even though there were many returning cast and crew members from the Haunting of Hill House, the stories are not connected. 
When I first started watching this show, I thought that the horror and ghosts would be similar to that of the Haunting of Hill House, however, I could not have been more wrong. There is more psychological terror that had me looking in the background to catch who else might be watching. 
The first episode sets the stage for the entire series with its narrator giving the details of a ghost story at Bly Manor. The opening scene with Clayton driving up to the Manor gives a serene view that is covering hidden secrets. 
I think that the series is well executed which helps the storyline and plot move along. With Hill House and Bly Manor there is an episode that always relates back to the origin story. I think that helps tie the story together and connect the audience to the ghosts that haunt both worlds. 
The show blends mystery and drama well by including plot twists that really make you think about the character's lives. The acting was excellent and I felt like I was experiencing the story with the actors. 
There were small intricate details that also had you questioning what was really happening in the story. The introduction at the beginning of every episode even had huge clues as to who the monster was. 
Since the story comes from a narrator sitting with friends, it seemed like it was a ghost story told from family member to family member. Personally, I really like this concept because it always made the story really interesting and it was resolved in the end. 
This show really captivated me and drew me into its rich plot because the storyline always kept me guessing what the demon was and why everyone was so scared of it. This show also humanized the demon really well once you understand why the hauntings take place. 
I can't wait to see what horrifying adventure comes next.